Our Building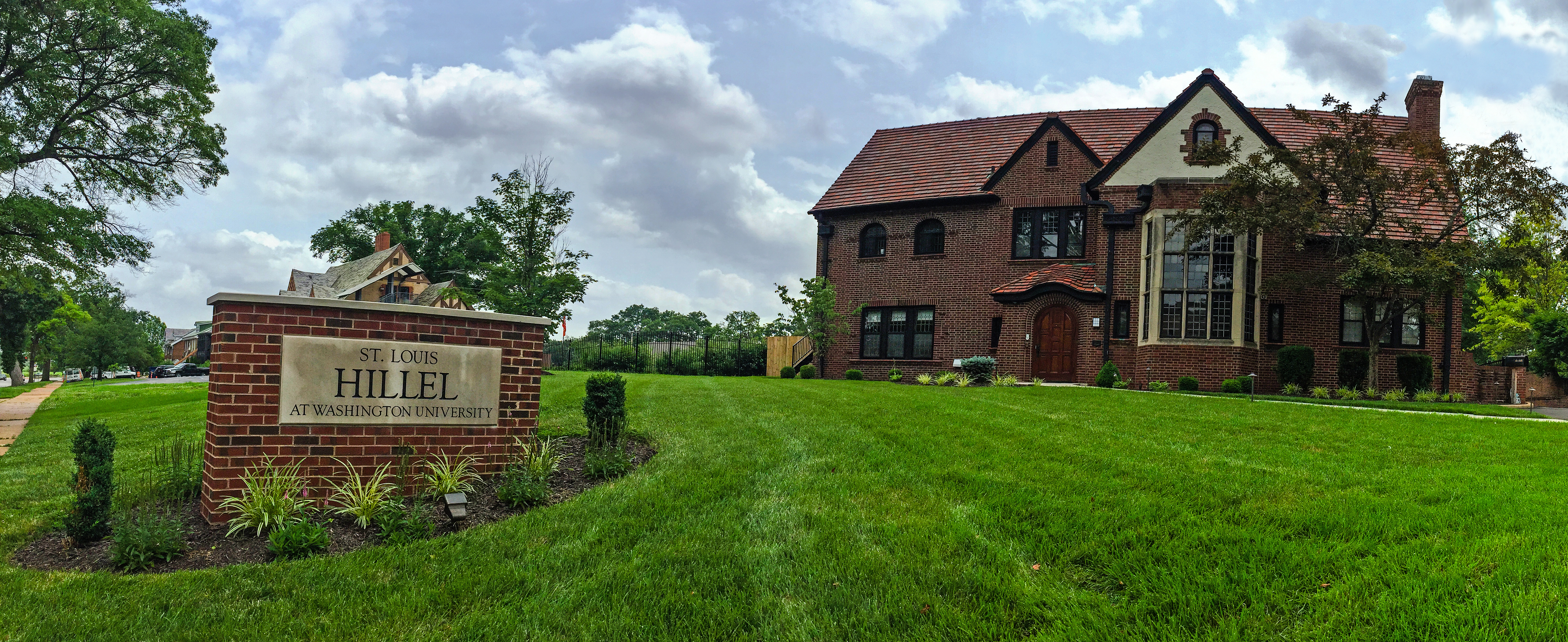 Our beautiful building reopened in the Spring of 2014 after a complete renovation, providing a warm and inviting space to relax, study, hang out with friends, attend a program or celebrate Shabbat.
Building hours during the school year are Sundays 3-10pm and Mondays-Thursdays 10am-10pm, and Fridays 10am-3 or 10pm (depending if we have Shabbat dinner). We are closed for national and Jewish holidays. 
Get directions and take a virtual tour below of some of the rooms students love at Hillel! Not shown are our beautiful courtyard with hammocks and a firepit, commercial kitchen, lobby, and office space.
Students can enjoy free coffee and snacks while relaxing in our lounge.

Lounge

Students can enjoy free coffee and snacks while relaxing in our lounge.
Need Directions?
The WashU Hillel building is located at 6300 Forsyth Boulevard. We are located directly across from the architecture school, which is past Brookings, and across the street from the Architecture Campus Circulator stop. From the Washington University South 40, go to the underpass, and make a right before you actually go under Forsyth. Go up the stairs, and walk down Forsyth until you see WashU Hillel.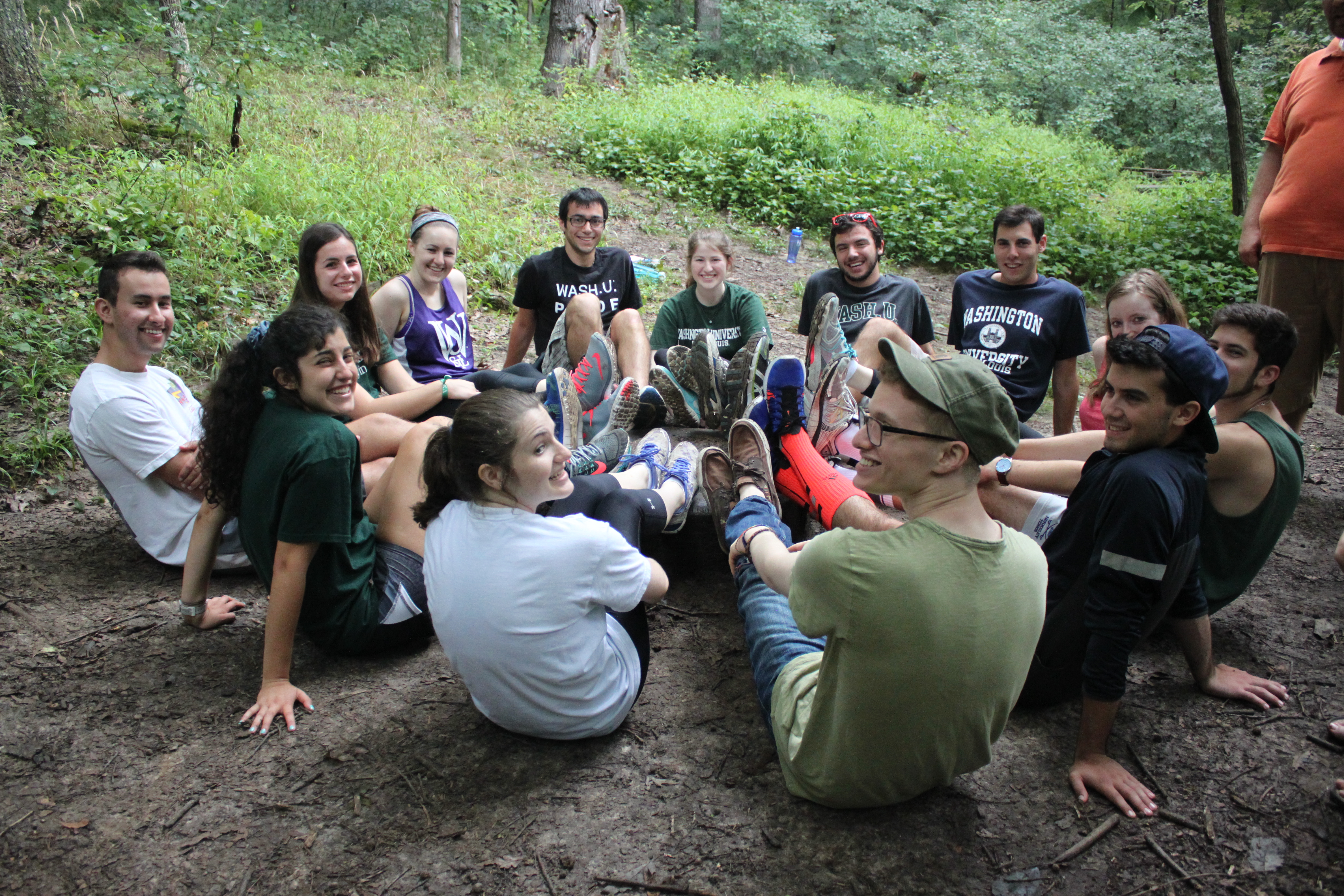 Get Involved!
Fill out our info form and we will contact you with programs you might be interested in! Or, you can email a member of our staff and we'll take it from there.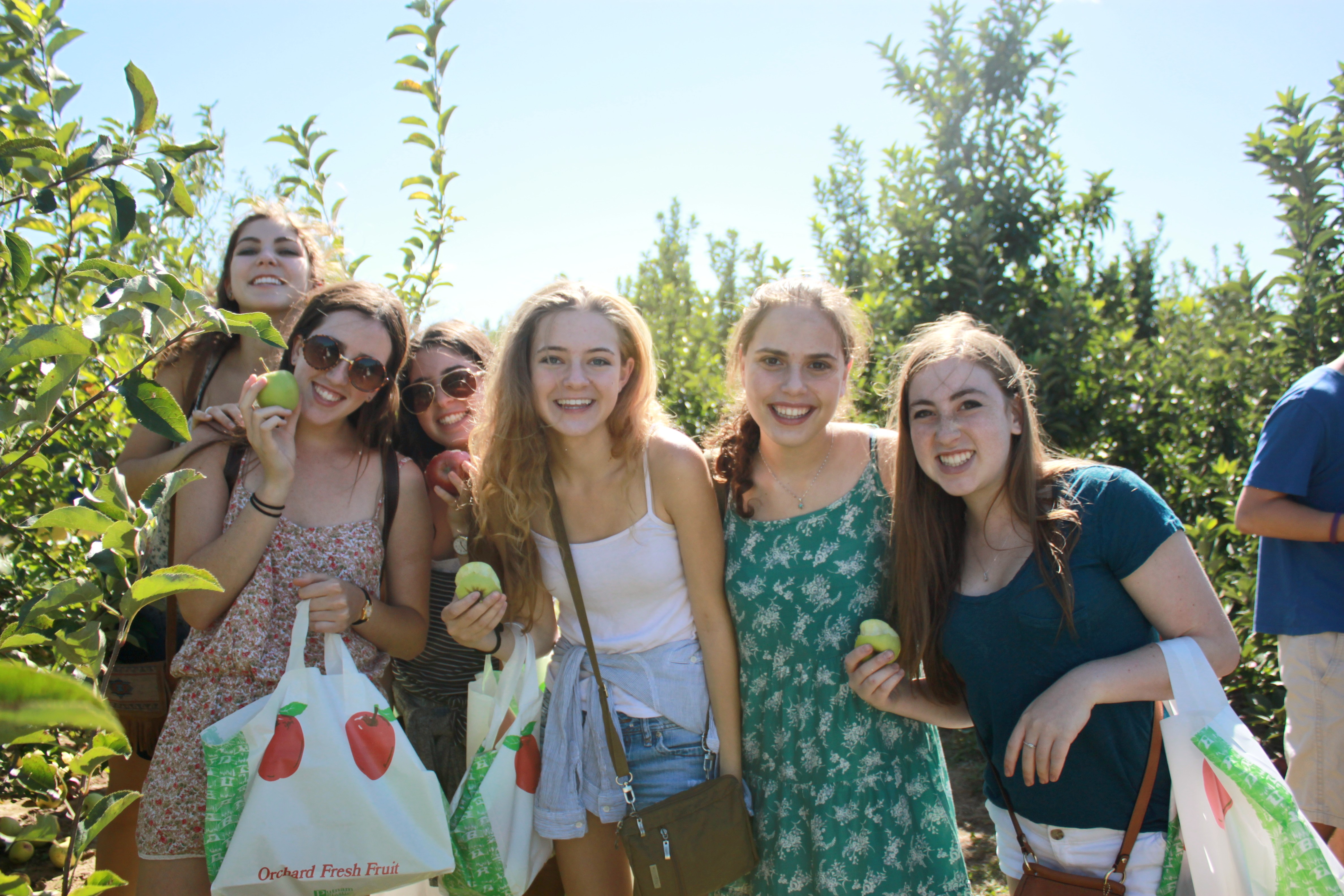 Prospective Students
Are you a prospective student or parent interested in learning more about Jewish life on campus? Learn more here!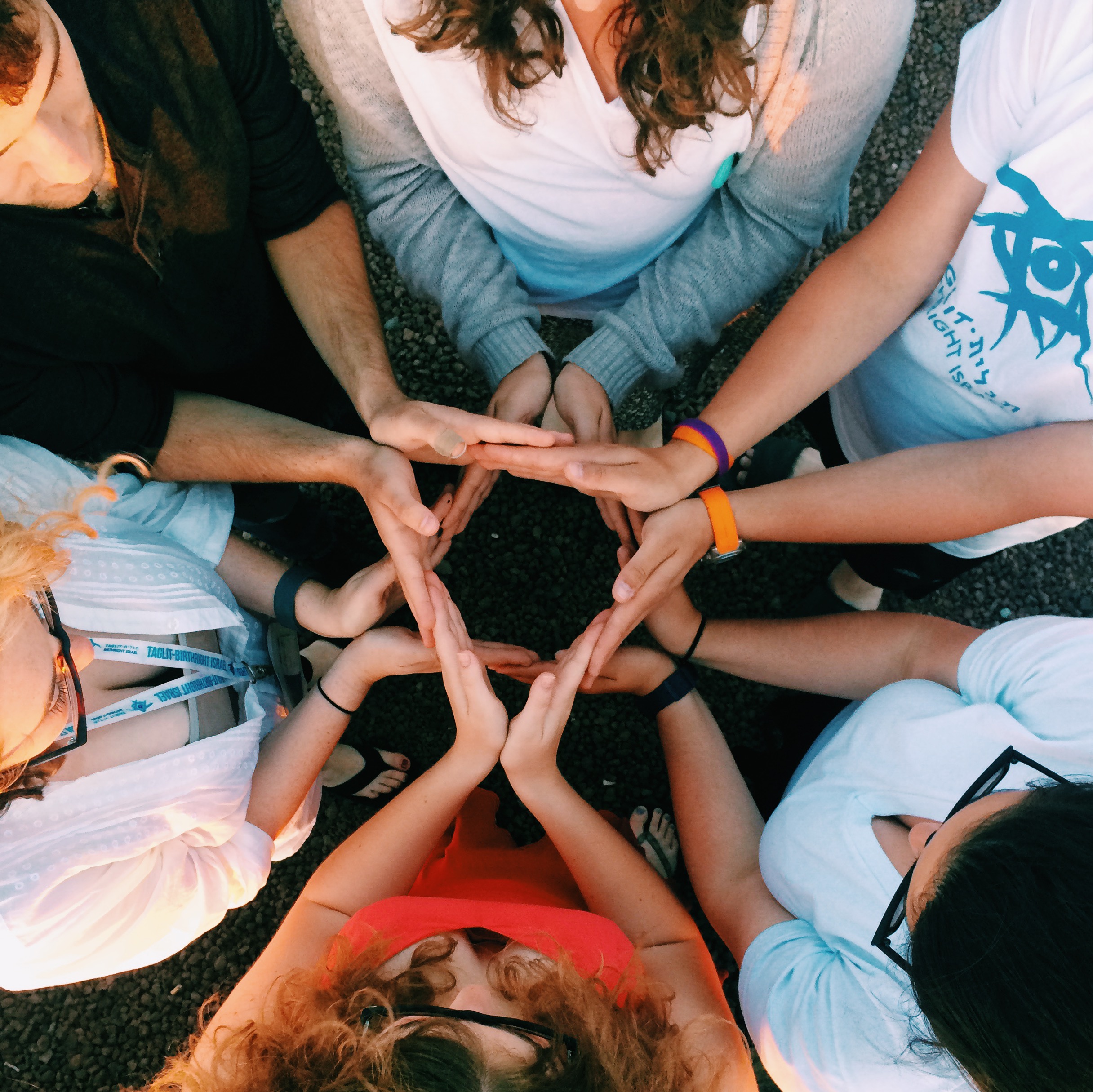 Stay In Touch
Want to learn more about what's going on at WashU Hillel? Sign up here to receive our weekly newsletter for students, "This Week At Hillel," or for periodic parent & community updates.