Shabbat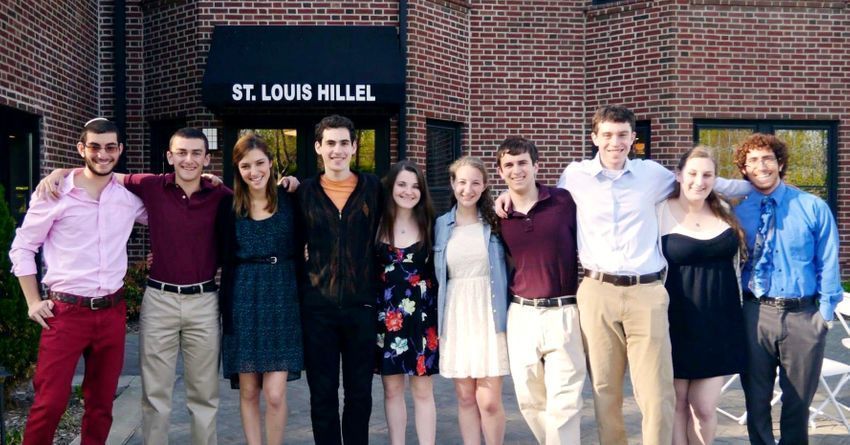 Jew It Yourself Friendsgiving Shabbat Dinner | Friday, 11/19
RSVP now to reserve your Thanksgiving themed Shabbat dinner for you and your friends. Hillel will provide a catered meal, paper goods, and ritual items for you and up to 9 guests. Join together with your suitemates, first-year floor, or student group, and celebrate Thanksgiving with your WashU family. Sign up now! Deadline is this Wednesday, 11/17.

Hillel also offers Jew-It-Yourself grants to host your own Shabbat Meal!
Apply for funding and Hillel support to host a Shabbat or holiday meal or gathering for you and up to 9 friends!  Choice of subsidy or catered meal is available.  Applications for Shabbat meal grants must be received by midnight on the Sunday before you intend to host.  Click here for more information and to apply.

Eruv
The St. Louis Community Eruv stretches around the University City Jewish community and includes the Washington University campus and Hillel, allowing students to carry on Shabbat. For a full map of the Eruv, click here.