Shabbat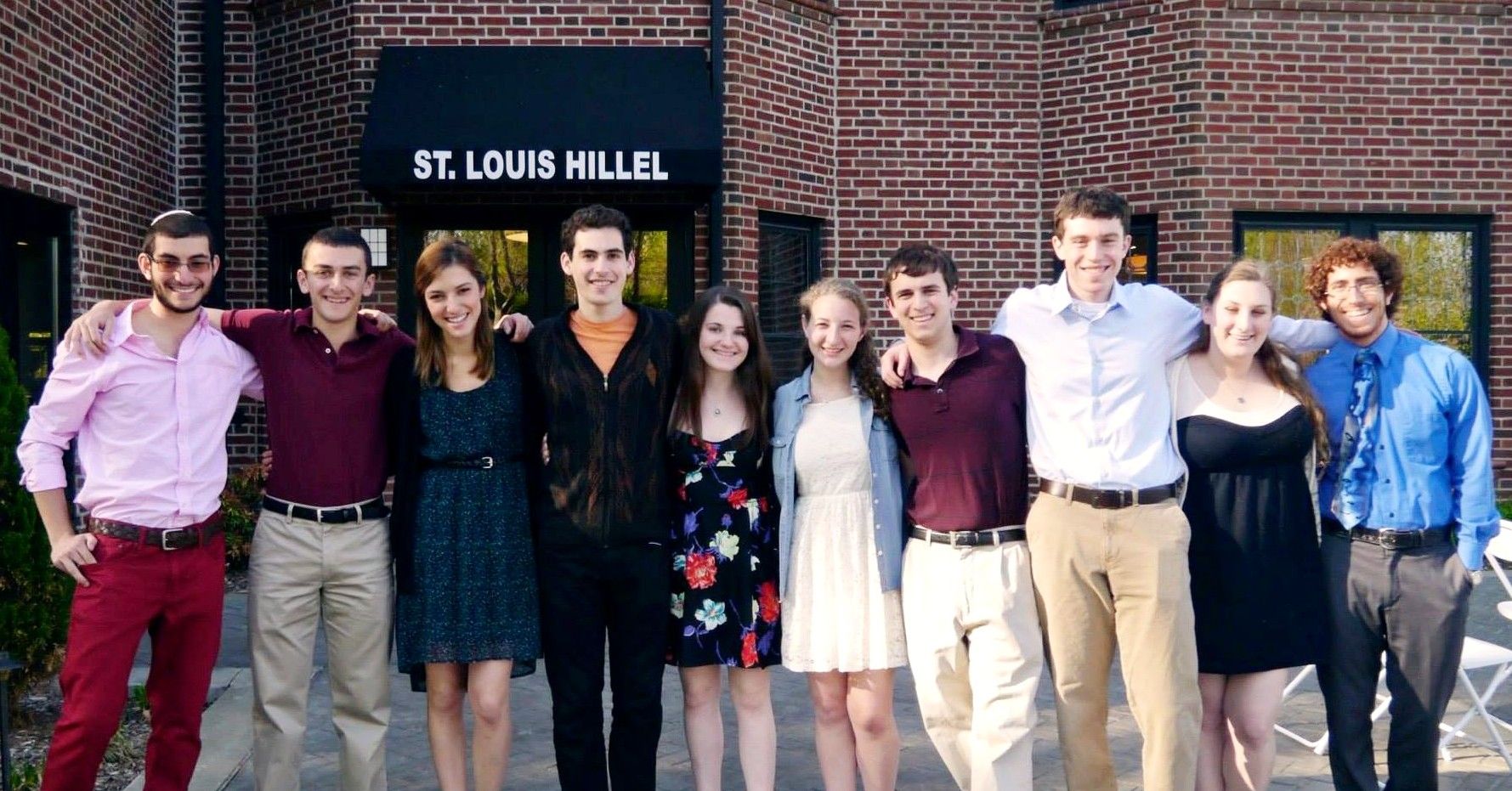 Shabbat This Week!
Shabbat Dinner | Friday, 5/7 | Hillel
Come take a break from your finals studies and celebrate the end of the semester and our seniors this Friday night at Hillel! BBQ and all the fixins are on the menu with apple pie for dessert! Dinner is FREE for all dining at Hillel!
Matzo ball soup
BBQ chicken (veg: tofu)
Corn bread
Cole slaw
Green salad with Ranch dressing
Apple pie
In person seating at Hillel at 6:30pm; capacity is limited. To go option is available too! Sign up here!  
Please note that if you have travelled outside of the STL area in the last 14 days, and are not fully vaccinated, you cannot participate in in-person Hillel programing.

Hillel also offers Jew-It-Yourself grants to host your own Shabbat Meal!
Apply for funding and Hillel support to host a Shabbat or holiday meal or gathering for you and up to 9 friends!  Choice of subsidy or catered meal is available.  Applications for Shabbat meal grants must be received by midnight on the Sunday before you intend to host.  Click here for more information and to apply.

Eruv
The St. Louis Community Eruv stretches around the University City Jewish community and includes the Washington University campus and Hillel, allowing students to carry on Shabbat. For a full map of the Eruv, click here.