WIPAC (WashU Israel Public Affairs Committee)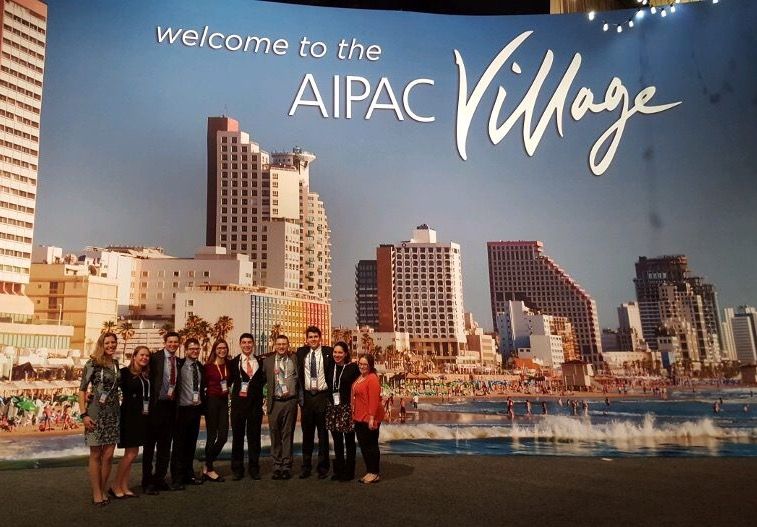 WIPAC is an AIPAC-trained organization that engages a diverse group of students in strengthening the critical US-Israel relationship. WIPAC meets regularly with members of Congress, engages campus leaders about issues in the Middle East, and promotes ties between WashU and Israel. 
Connect with WIPAC on Facebook.