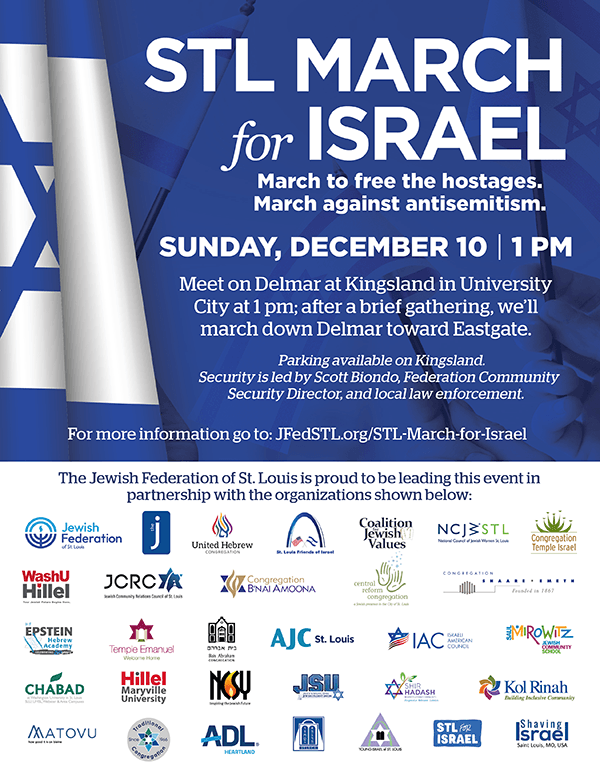 ---
Bias Incident Reporting
If you have experienced or witnessed an incident of bias, prejudice or discrimination, either in person or online from a member of the Washington University community (peer, faculty, student group, staff), we encourage you to submit a Bias Incident Report. 
Click here for more information on the University's Bias Report & Support System and how to submit a report online, over the phone, or in-person. You can also file anonymously.
Click here for more information on navigating academic-related bias incidents and reporting.
We encourage students to limit engagement if an interaction in-person becomes uncomfortable, and to avoid online confrontation. Students should take a screenshot of online content as part of their bias incident report filing.
---
US Department of Education visits St. Louis to gather information about antisemitism at schools
Jacqueline Ulin Levey, Executive Director of WashU Hillel, gave an interview to local news station KSDK about rising tensions on college campuses. Read or watch her interview here.