WashU Students for Israel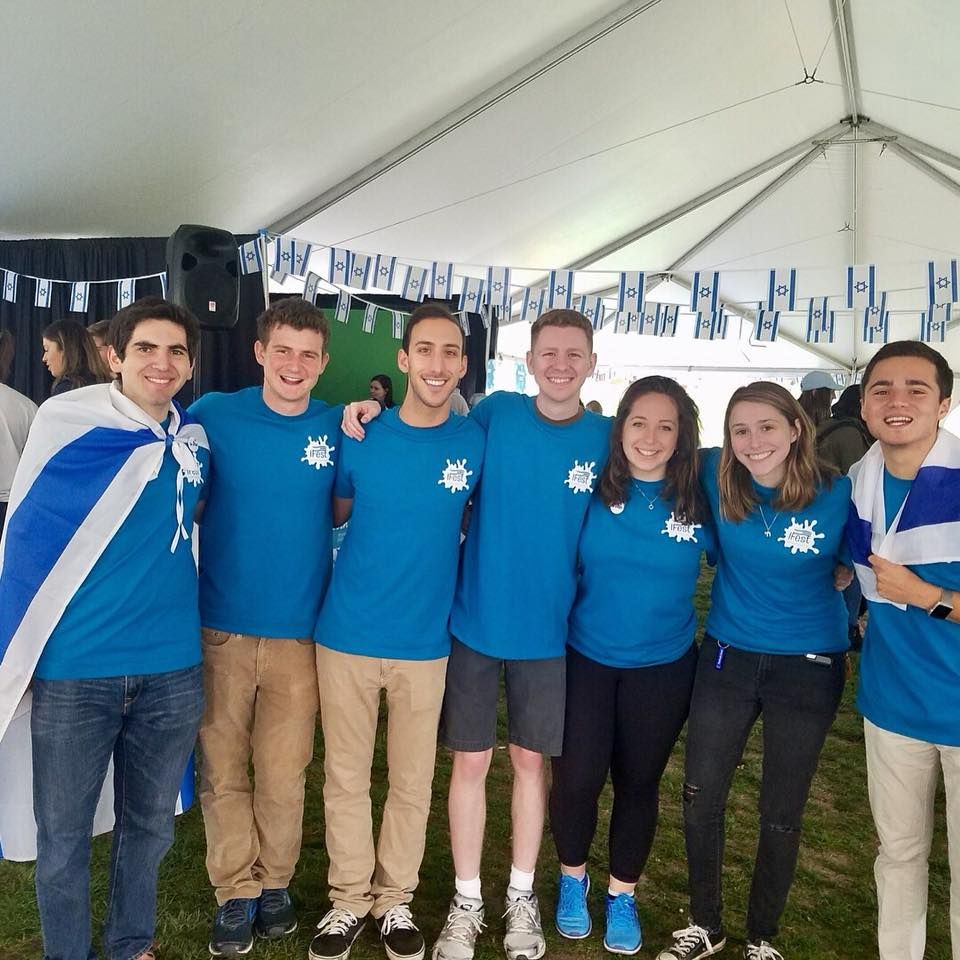 WashU Students for Israel (WSI) serves as a forum for the pro-Israel community on campus to come together through various educational, social, cultural and political programs. They educate about Israel's complex geopolitical situation and the challenges faced by different groups in the region. WSI offers the opportunity for students to immerse themselves into different aspects of Israeli society.
Find WashU Students for Israel on Facebook and click here to directly contact leadership!