Shabbat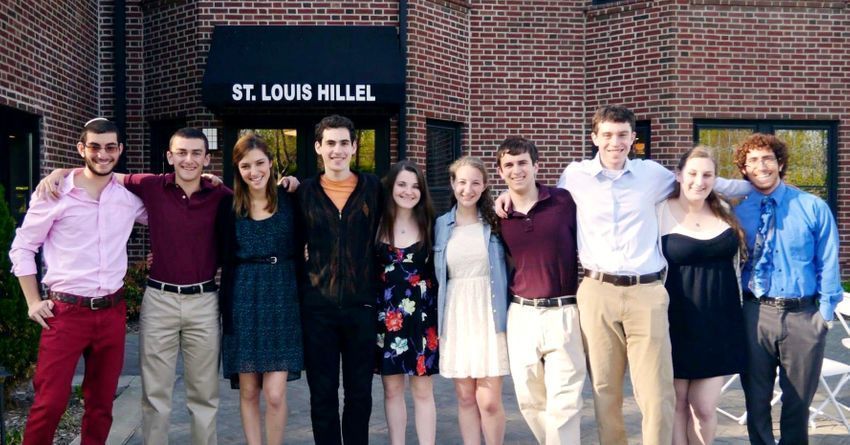 Shabbat Dinner Dates for Fall 2023 Semester!
This schedule is subject to change, and dates will be added, so check back often!
Sign up for our weekly student newsletter here to get weekly dinner links.
August 18 - Bear Beginnings Shabbat Dinner
August 25 - First Year Shabbat Dinner
September 1 - Welcome Back Shabbat Dinner
September 15 - Rosh Hashanah Shabbat Dinner
September 29 - Sukkot Shabbat Dinner
October 13 - Shabbat Dinner
October 27 - Parent & Family Weekend
November - TBD
December 1 - Shabbat Dinner
December 8 - Hanukkah Shabbat Dinner
Hillel also offers Jew-It-Yourself grants to host your own Shabbat Meal!
Apply for funding and Hillel support to host a Shabbat or holiday meal or gathering for you and your friends!  Choice of subsidy or catered meal is available.  Applications for Shabbat meal grants must be received by midnight on the Sunday before you intend to host.  Click here for more information and to apply.

Eruv
The St. Louis Community Eruv stretches around the University City Jewish community and includes the Washington University campus and Hillel, allowing students to carry on Shabbat. For a full map of the Eruv, click here.