WashU Hillel Is Hiring!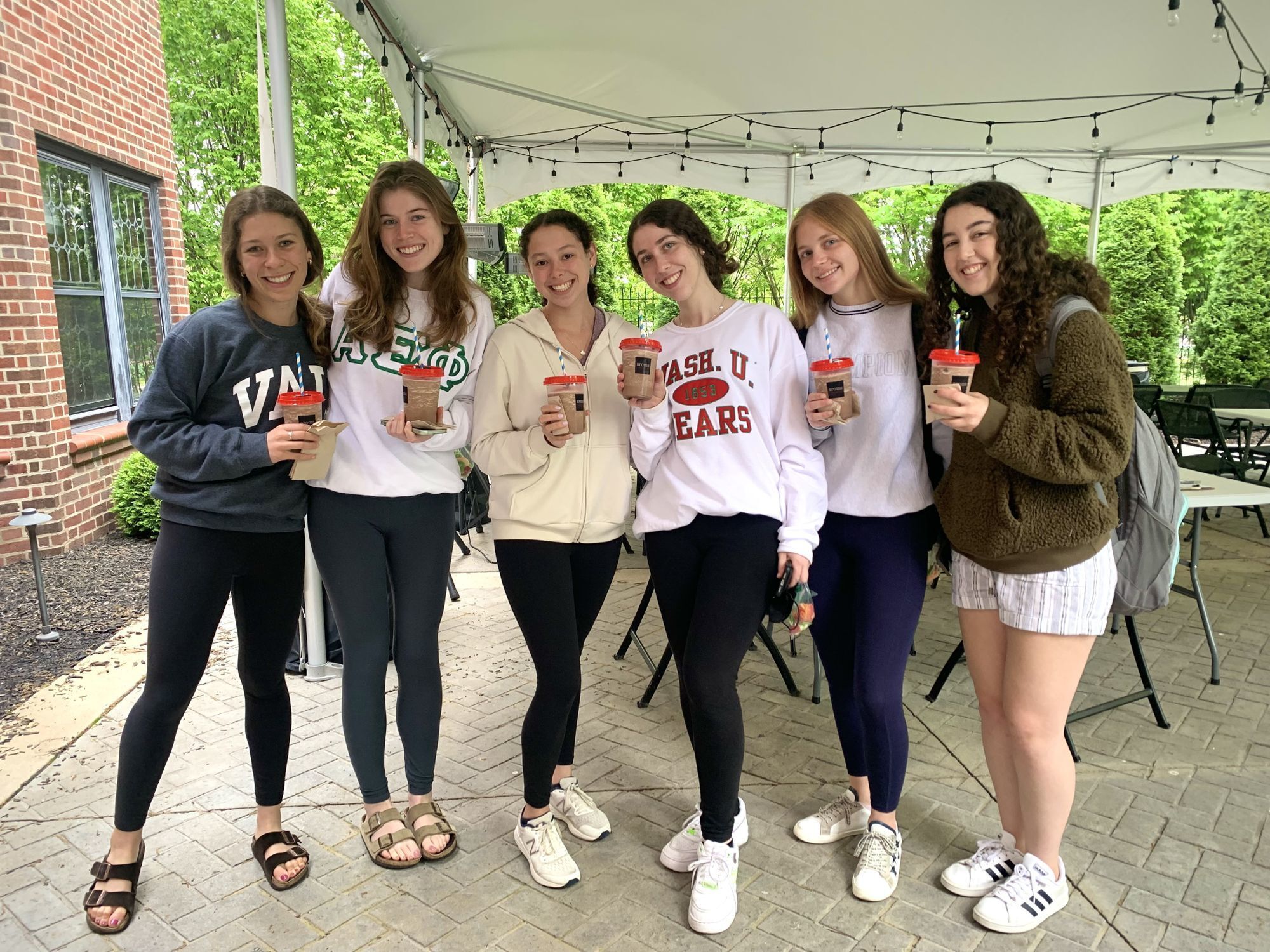 Are you looking for a meaningful and rewarding career as a vital part of a collaborative, supportive team in an organization that prioritizes staff support and professional development? Seize this opportunity to inspire the lives of thousands of the brightest and most talented Jewish college students in the country by joining the WashU Hillel team!
To apply, or for more info, click on the links below:
---
Help us find our next Hillel hire!
Earn at $250 referral fee if your recommended candidate is hired.
Step 1:  Email candidate's name and email to jackie@washuhillel.org and why you think they'd be perfect for the referred position.
Step 2:  Encourage the candidate to apply!
---