Shabbat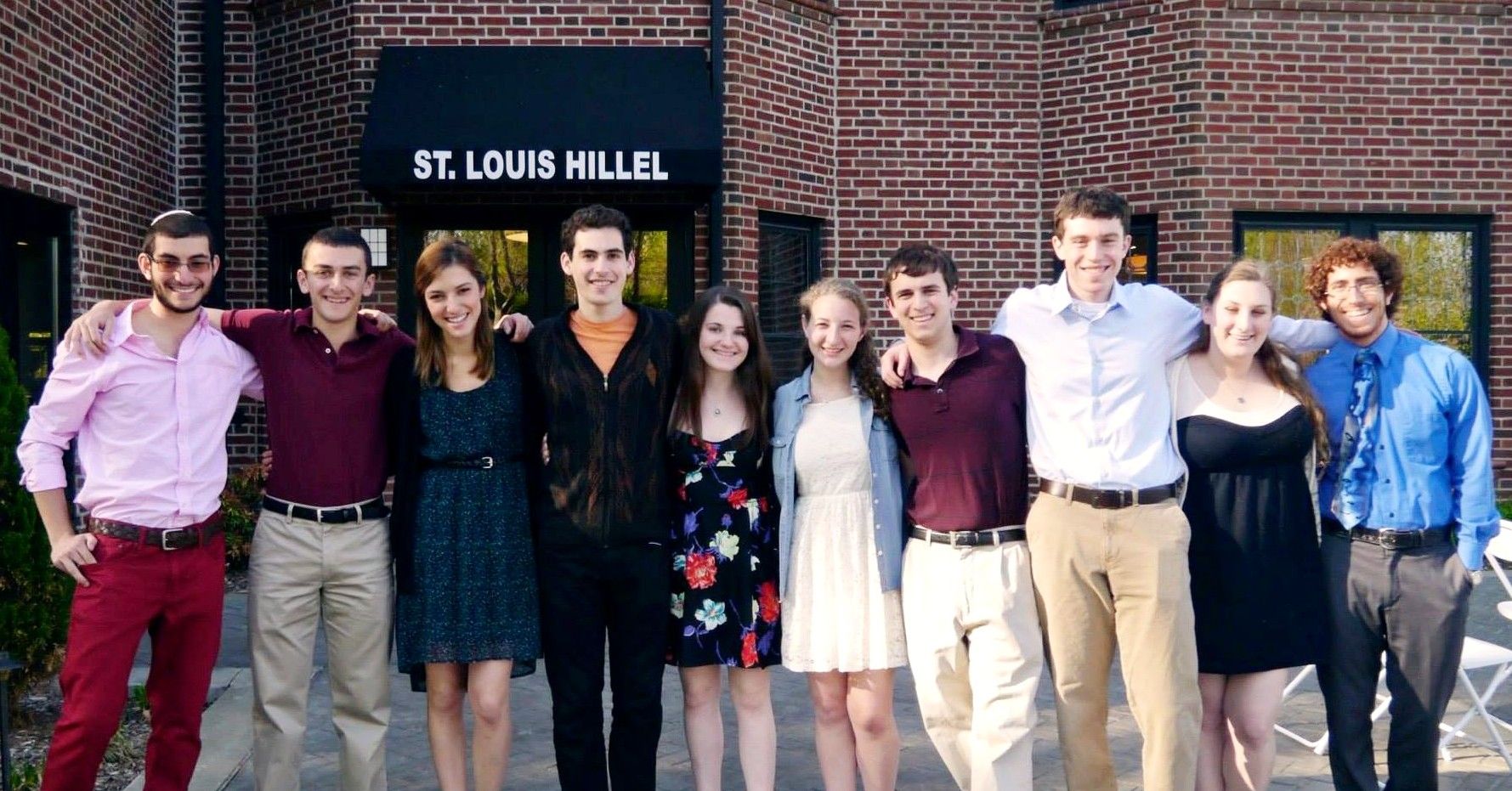 Shabbat Around WashU: Village and Off Campus Edition | Friday, 3/19
Do you live in the Village or off-campus? If so, our next Shabbat Around WashU is for you! There are 2 ways to participate– sign-up for a free, catered Shabbat dinner to enjoy on your own or with your pod OR a subsidy to prepare dinner for friends or order in. Each pod should designate a host to RSVP for all guests, whether ordering a catered meal or preparing your own. Catered meal includes delicious matzo ball soup + your choice of entree, 2 sides, and dessert; subsidy is $8 per guest. All ritual items and a special gift will be provided to all hosts.
Sign up here by 11:59pm on Monday, March 15!

Friend Sourced Shabbat Services | Friday, 3/19 | 6:30pm | Zoom
With the world still in a state of turmoil, the lack of in-person connection and singing has left many feeling anxious. WashU Hillel would like to partner with each of you to host a virtual service to facilitate the spiritual connection we have been lacking.
This service will be "friend-sourced," meaning that you are invited and encouraged to sign up to lead part of the service on this spreadsheet. The service follows the traditional/Conservative liturgy--but it doesn't have to.
How it will work:
Sign up to lead us in one or more pieces of the service. 

You can do whatever tune you like, use instruments, choose something creative to do with the text rather than actually sing it, etc. You can also offer something outside of the traditional liturgy - a poem, a different song, etc. Very open to alternatives/additions to what's on the spreadsheet. The point is to create a meaningful Shabbat space to help us all through this time, not to feel bound to the liturgy. Alternatively, you can show up and participate without leading anything. 

Tony Westbrook, Jr, Hillel Assistant Director, will host/facilitate. We will go one at a time with the rest on mute. 

If there are parts people don't sign up for, we will likely skip them.

We also won't do ma'ariv/the evening prayer. We will add the Mourner's Kaddish for members of the community in mourning AND remember all those lost to the Covid pandemic. 

If we forgot something on the spreadsheet that you want to do, add it! 





Sign up to lead a part of the service 

here

.
Email

Tony

to add to the service.
Sign up

here

to receive the Zoom link to join the service

. 

Hillel also offers Jew-It-Yourself grants to host your own Shabbat Meal!


Apply for funding and Hillel support to host a Shabbat or holiday meal or gathering for you and up to 9 friends!  Choice of subsidy or catered meal is available.  Applications for Shabbat meal grants must be received by midnight on the Sunday before you intend to host. 

Click here

for more information and to apply.



Eruv


The St. Louis Community Eruv stretches around the University City Jewish community and includes the Washington University campus and Hillel, allowing students to carry on Shabbat. For a full map of the Eruv,

click here

.

Sign up to lead a portion of the service