Shabbat Around WashU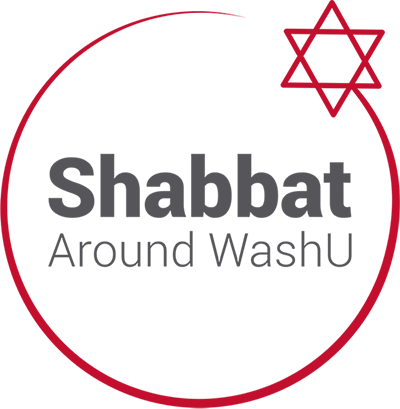 How do YOU do Shabbat? 

WashU Hillel is excited for our 5th annual Shabbat Around WashU in 2020 - a university-wide Shabbat celebration. Host a Shabbat dinner for a small group of friends your way, anywhere on or off campus.  

The opportunities are endless – it could be a laid back Shabbat dinner where you and roommates simply come together in your suite to relax after a long week; a social justice Shabbat dinner; an interfaith Shabbat dinner with some classmates; or a picnic Shabbat dinner on Art Hill in Forest Park for you and a special someone!  

Hillel will provide you with the following for your gathering:
Grape Juice
Challah
Candles
A Shabbat resource card
Choice of: a $5 stipend per person to help you buy or cook dinner (please keep your receipts!) or a catered meal from Kohn's including roasted chicken, potatoes, and green beans*
Paper goods / utensils
Hosts will also get a commemorative gift to help you celebrate Shabbat!
You can also sign up to attend a Shabbat dinner if you don't feel like planning or even if you just want to meet some new people!
*Note: The Kohn's Dinner option will come at a cost of $8 per person, and the host will need to make the payment up front then be reimbursed by Hillel.