Shabbat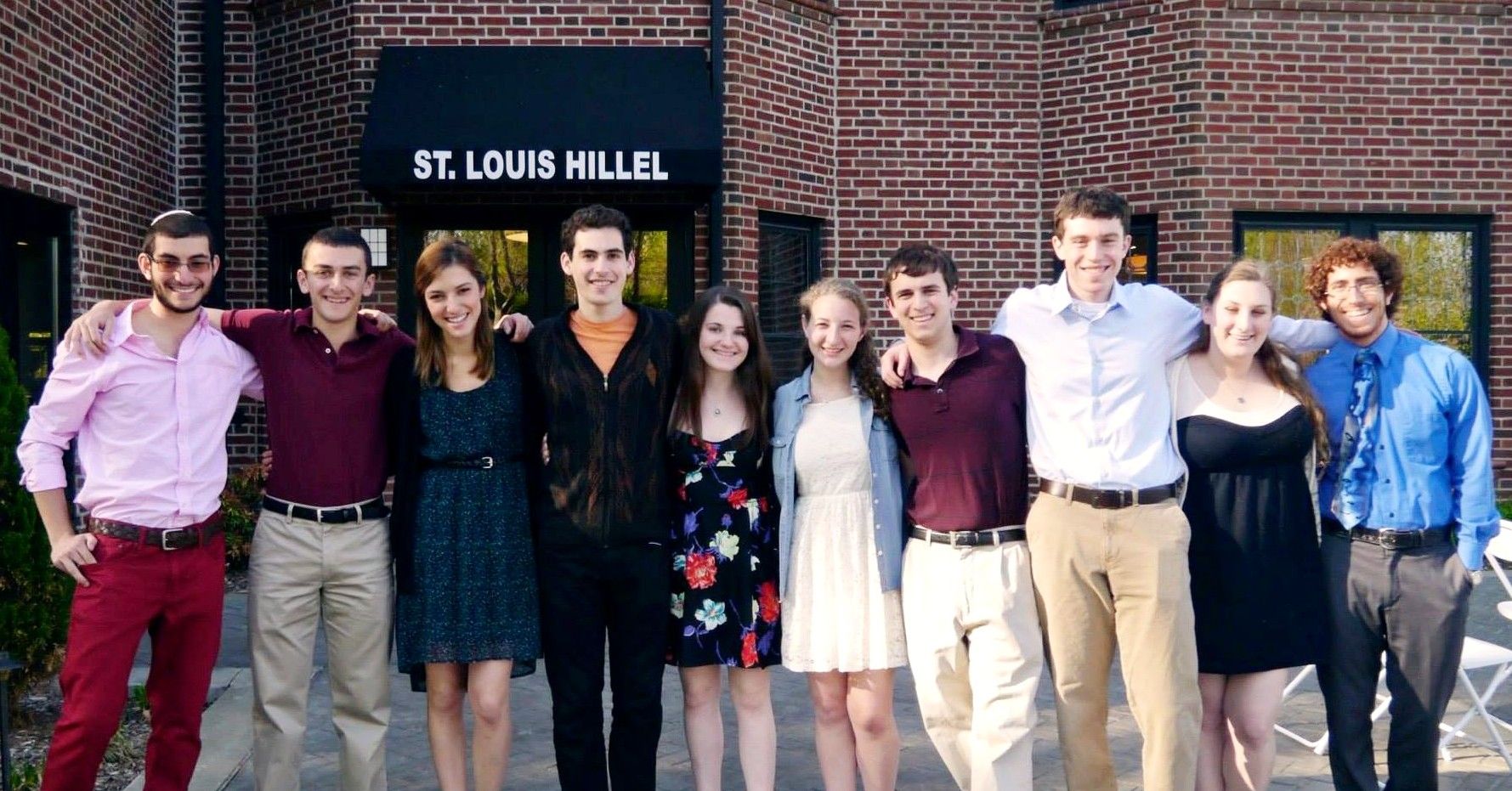 Shabbat Around WashU: Village and Off Campus Edition | Friday, 3/19
Do you live in the Village or off-campus? If so, our next Shabbat Around WashU is for you! There are 2 ways to participate– sign-up for a free, catered Shabbat dinner to enjoy on your own or with your pod OR a subsidy to prepare dinner for friends or order in. Each pod should designate a host to RSVP for all guests, whether ordering a catered meal or preparing your own. Catered meal includes delicious matzo ball soup + your choice of entree, 2 sides, and dessert; subsidy is $8 per guest. All ritual items and a special gift will be provided to all hosts.
Sign up here by 11:59pm on Monday, March 15!
Hillel also offers Jew-It-Yourself grants to host your own Shabbat Meal!
Apply for funding and Hillel support to host a Shabbat or holiday meal or gathering for you and up to 9 friends!  Choice of subsidy or catered meal is available.  Applications for Shabbat meal grants must be received by midnight on the Sunday before you intend to host.  Click here for more information and to apply.

Eruv
The St. Louis Community Eruv stretches around the University City Jewish community and includes the Washington University campus and Hillel, allowing students to carry on Shabbat. For a full map of the Eruv, click here.