Hillel Leadership Council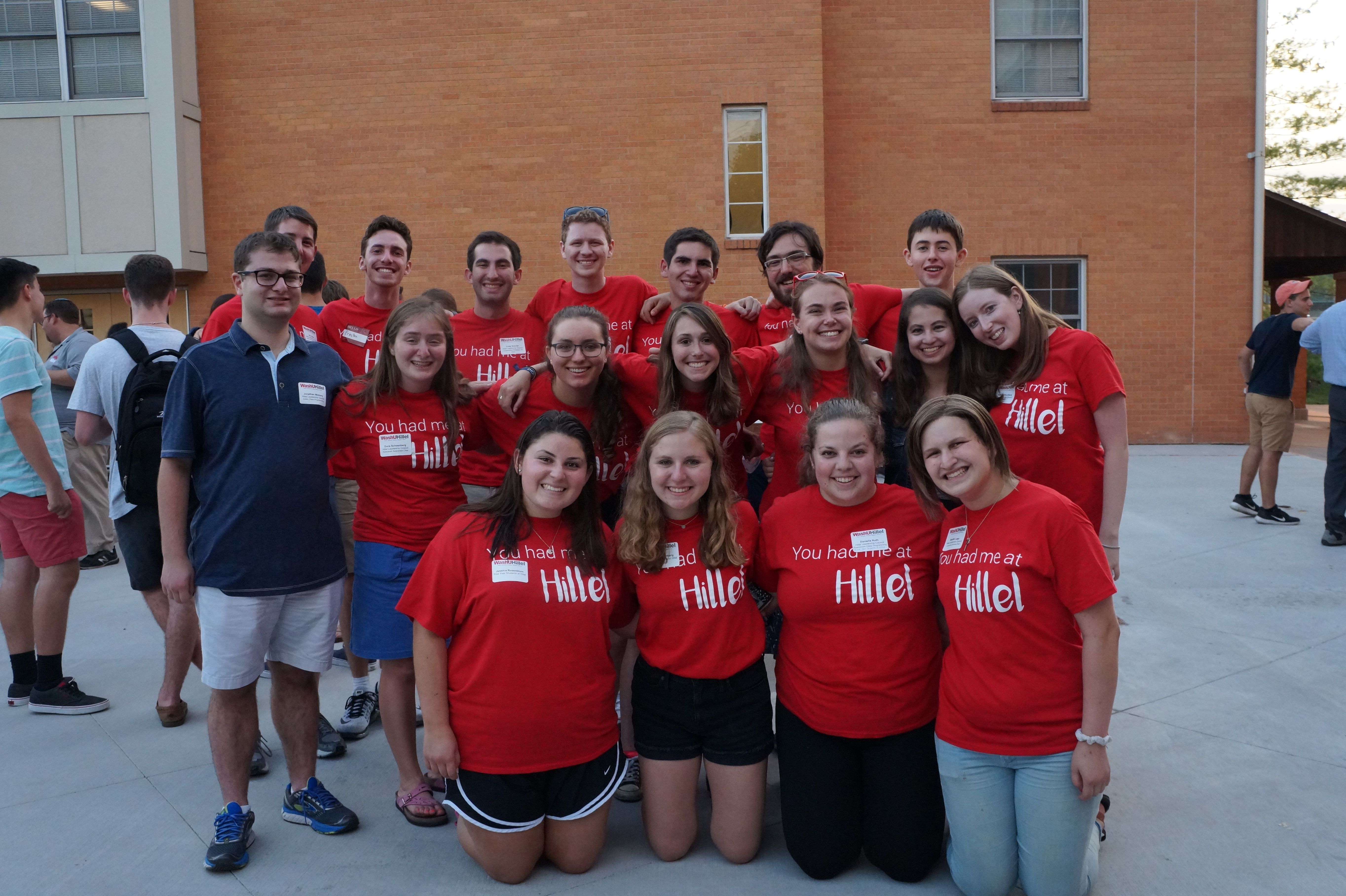 Hillel Leadership Council, also known as HLC, is the student programming arm of WashU Hillel. Their goal is to create community for students, by students.  HLC is a Student Union (SU) recognized group. HLC works with the Hillel staff to provide social, educational, social justice, religious, and cultural programs to students interested in Jewish life at WashU. They work to give all students the opportunity to make lasting connections with peers, engage in leadership opportunities, and to further develop their Jewish identities.
EXECUTIVE BOARD
President: Rebecca Greenstein
Administrative Operations Co-VPs: Hannah Shanes and Rebecca Daniel
Religious Life Co-VPs: Ilana Hoffer and Layna Paraboschi
Social Life Co-VPs: Zach Berman
Social Justice VP: Briana Garil
Treasury VP: Sam Wapnick
FYSH Chair: Mackenzie Manofsky
GENERAL BOARD
Religious Life Cohort: Conservative Life Chair - Zakai Rose, Orthodox Life - Ben Lieberman, Reform Life - Scott Massey, Education Chair - Moshe Leonard
Social Justice Cohort: Community Service Chair / Inclusion Chair - Briana Garil, Interfaith & Intrafaith Chair / Education & Holocaust Awareness Chair - Dora Schoenberg
Social Cohort: Miri Goodman, Jonah Kaufman, Hannah Yoken, Meredith Levin
Treasury Cohort: Carrie Wager, Jonah Kaufman
Spots are always left on General Board for incoming students. Click here to apply for open General Board positions!