Hillel Leadership Council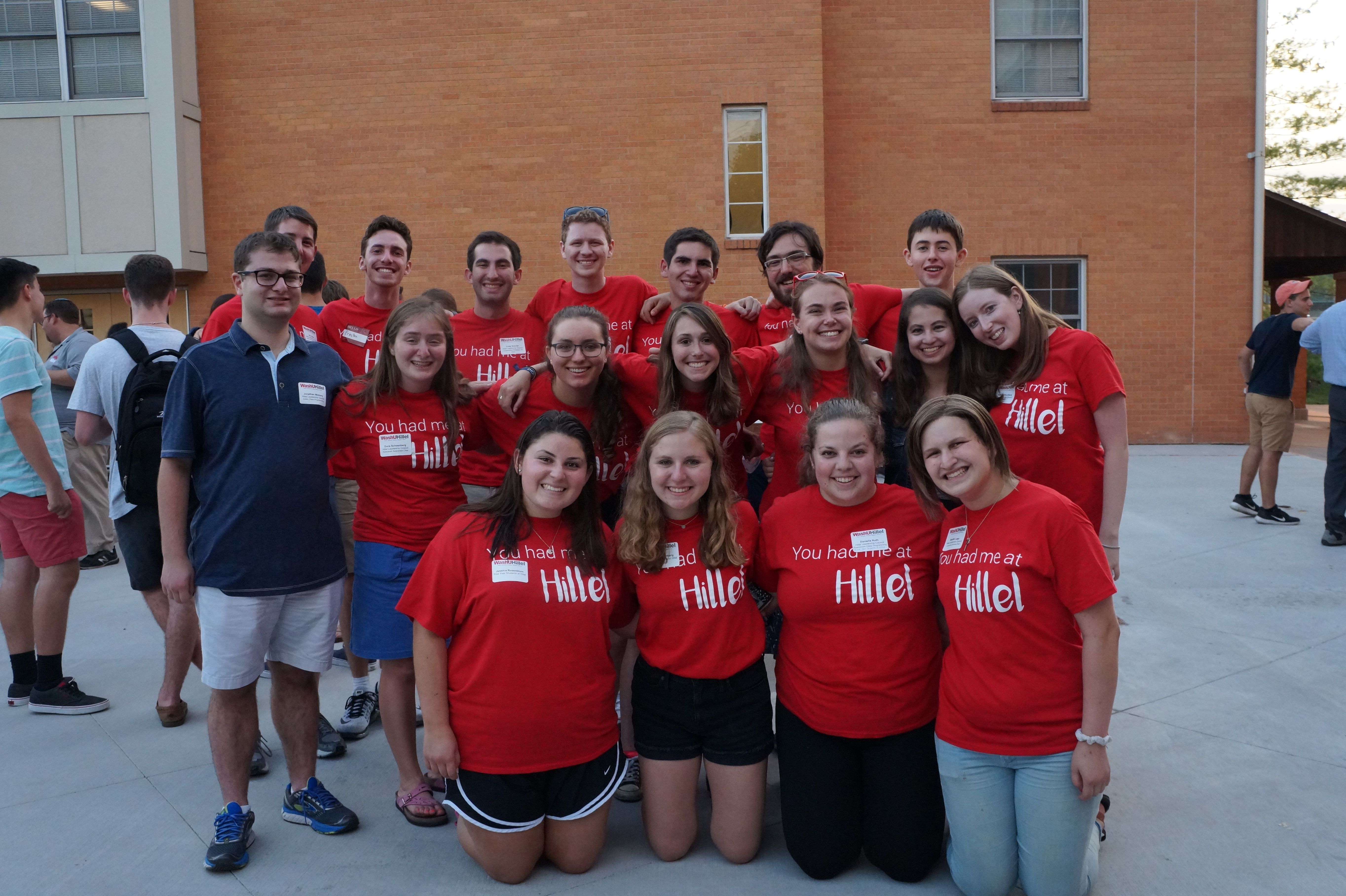 Hillel Leadership Council (HLC) helps to create community for students, by students through social, educational, social justice, religious and cultural programs. They work to give all students the opportunity to make lasting connections with peers, engage in leadership opportunities, and further develop their Jewish identities.
EXECUTIVE BOARD
President: Briana Garil
Administrative/Operations Co-VPs: Rebecca Daniel and Mackenzie Manofsky
Religious Life Co-VPs: Miri Goodman
Social Life VP: Drew Perkoski
Social Justice VP: Jocelyn Epstein
Treasury VP: Jonah Kaufman
FYSH Co-Chairs: Heather Grossman and Amy Lewandowski
GENERAL BOARD
Religious Life Cohort: Ben Lieberman, Ilana Hoffer
Social Justice Cohort: Lauren Hirschmann, Maxine Gill, Jacob Hammer, Sammi Fremont, Bonnie Segel, Dorian Renne, Drew Sklar
Social Cohort: Gabbi Kaplan, Meredith Levin, Noah Kaplan
Treasury Cohort: Noah Vermes
Spots are always left on General Board for incoming students.  Click here to apply for open General Board positions!