Shabbat Around WashU
Thanks to all who participated in our first ever Shabbat Around WashU in September 2016, and a kol hakavod (good job) to the 26 students who hosted dinners across campus. Stay tuned for more info on how to participate in our second Shabbat Around WashU in Fall 2017!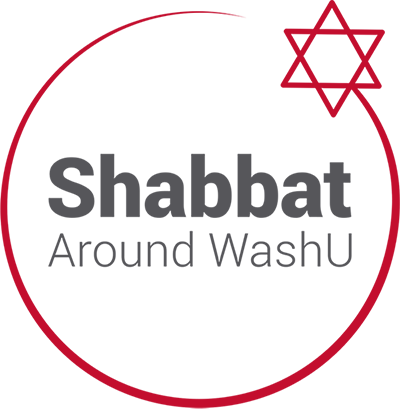 How do YOU do Shabbat? 

WashU Hillel is excited to announce the very first Shabbat Around WashU - a university-wide Shabbat celebration on Friday, September 23! Host a Shabbat dinner for your friends your way, anywhere on or off campus.  

The opportunities are endless – it could be a laid back Shabbat dinner where you and your friends simply come together in your suite to relax after a long week; a social justice Shabbat dinner; an interfaith Shabbat dinner;  a vegan Shabbat dinner; or a picnic Shabbat dinner on Art Hill in Forest Park for you and a special someone!  

Hillel will provide you with the following for your gathering:
Grape Juice
Challah
Candles
A Shabbat resource card
A $5 stipend per person to help you buy or cook dinner (please keep your receipts!)
Hosts will also get a commemorative Kiddush cup to help you celebrate Shabbat with your guests!  
Sign up by September 15th to host a Shabbat dinner for you and your friends!
You can also sign up to attend a Shabbat dinner if you don't feel like planning or even if you just want to meet some new people!