High Holidays 2016/5777
Thanks to all for a meaningful, inspirational Rosh Hashanah! Check out our updated Yom Kippur and Sukkot events below.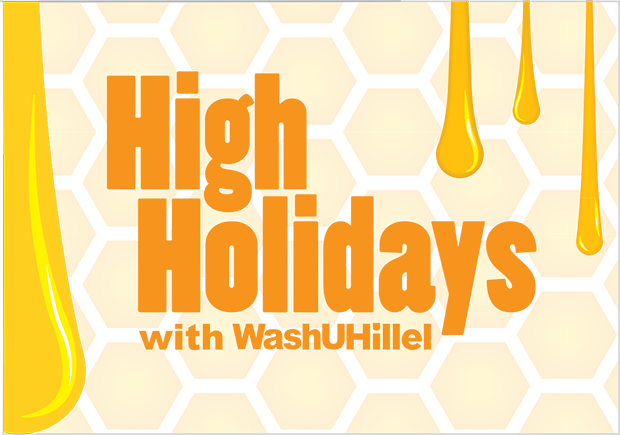 All events are free for St. Louis area college students. RSVPs for meals are requested but not required.
---
YOM KIPPUR
Erev Yom Kippur
Tuesday, October 11
Candle lighting/Fast begins: 6:10pm
Erev Yom Kippur Dinner:
5:00 - 6:00pm at College Hall, Washington University in St. Louis South 40 | RSVP here
On the menu: Garden salad with two dressing options, honey roasted chicken (veggie option: acorn squash stuffed with quinoa, beans, and dried fruit), mashed potatoes, glazed carrots, cookies and brownies for dessert.
Evening Services:
Reform - 6:30pm in Umrath Lounge
Conservative - 6:30pm in Graham Chapel
Orthodox – 6:10pm at Bais Abraham Congregation
Yom Kippur
Wednesday, October 12
Morning Services:
Reform - 10:30 - 12:30pm in Umrath Lounge
Conservative - 9:30am - approximately 1:30pm in Graham Chapel
Orthodox - 9:30am Shacharit, 11:30am Yizkor at Bais Abraham Congregation
Concluding Services:
(Fast ends at 7:06 pm)
Campus Service: 6pm in Graham Chapel
Orthodox – 4:30pm Mincha, 6:00pm Neilah, 7:06pm Shofar sounds at Bais Abraham Congregation
Hillel Leadership Council Break Fast:
7:10pm in Umrath Lounge
Students are invited to join Hillel for bagels, lox, and other delicious food at Hillel Leadership Council's annual Break Fast! | RSVP here
On the menu: Bagels, cream cheese, lox, veggies, vegetable quiche, noodle kugel
---
SUKKOT
Sukkot "Raise the Roof" & Pizza Party
Thursday, October 13: 5pm at Hillel
Join Hillel, Hillel Leadership Council (HLC), First Year Students of Hillel (FYSH), and friends to put the finishing touches on our sukkah, make decorations, and celebrate with a pizza party!
Sukkot
Sunday, October 16 - Sunday, October 23
Students are invited to bring food and enjoy all meals in the Hillel Sukkah throughout the holiday.
FYSH GrillFest
Wednesday, October 19, 11am-2:30pm at Hillel
Enjoy some tasty grilled delights, and fulfill the Mitzvah of spending time in the Sukkah with all of your First-Year friends! Swing by in between classes or study away the afternoon. 
Seniors in the Sukkah
Wednesday October 19: 7:30-9pm at Hillel
All members of the Class of 2017 are invited to relax, catch up with friends, play games, and enjoy yummy hors d'oeuvres in Hillel's beautiful sukkah. Beer and wine will be provided for those over 21, please bring ID. Non-alcoholic beverages will also be available.
Shakshukkah in the Sukkah
Thurs October 20: 5-7pm at Hillel
Join Hillel Leadership Council & WashU Students for Israel for their festive Sukkot event, Shakkshuka in the Sukkah! Come hang out throughout the evening, and spend some time in the WashU community Sukkah!
Harvest Hoedown: Shabbat in the Sukkah
Friday, October 21: Conservative egalitarian services at 5:45pm, dinner at 7:00 pm at Hillel
Y'all ready for a festive Shabbat? Wrangle your friends and skedaddle over to the Sukkah behind Hillel for a jolly shindig. Wear anything from your Shabbos best to full hoedown attire (jeans, flannel, cowboy boots, etc). 
Mingle while fulfilling the mitzvah of Ushpizim - inviting guests into our Sukkah! Join Hillel Leadership Council's Interfaith Cohort as we welcome guests from the interfaith community for Shabbat dinner. 
Campfire Havdallah
Saturday, October 22: 6:30-8:30pm at Hillel
The Reform Life Kehilah (Community) at WashU Hillel is excited to present a wonderful fall evening event! Come end Shabbat with the Havdallah ceremony, a campfire, s'mores and some campfire songs!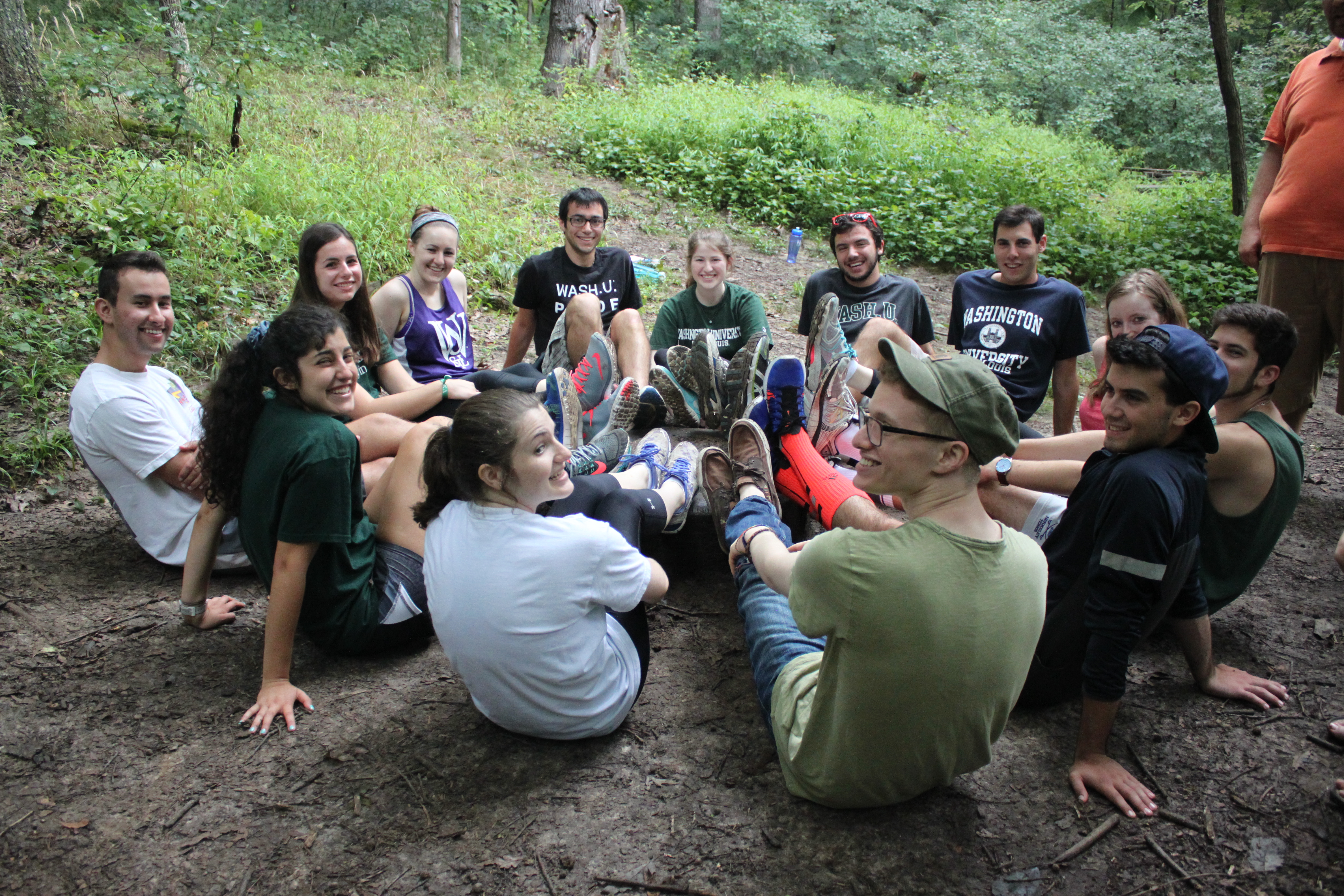 Get Involved!
Fill out our info form and we will contact you with programs you might be interested in! Or, you can email a member of our staff and we'll take it from there.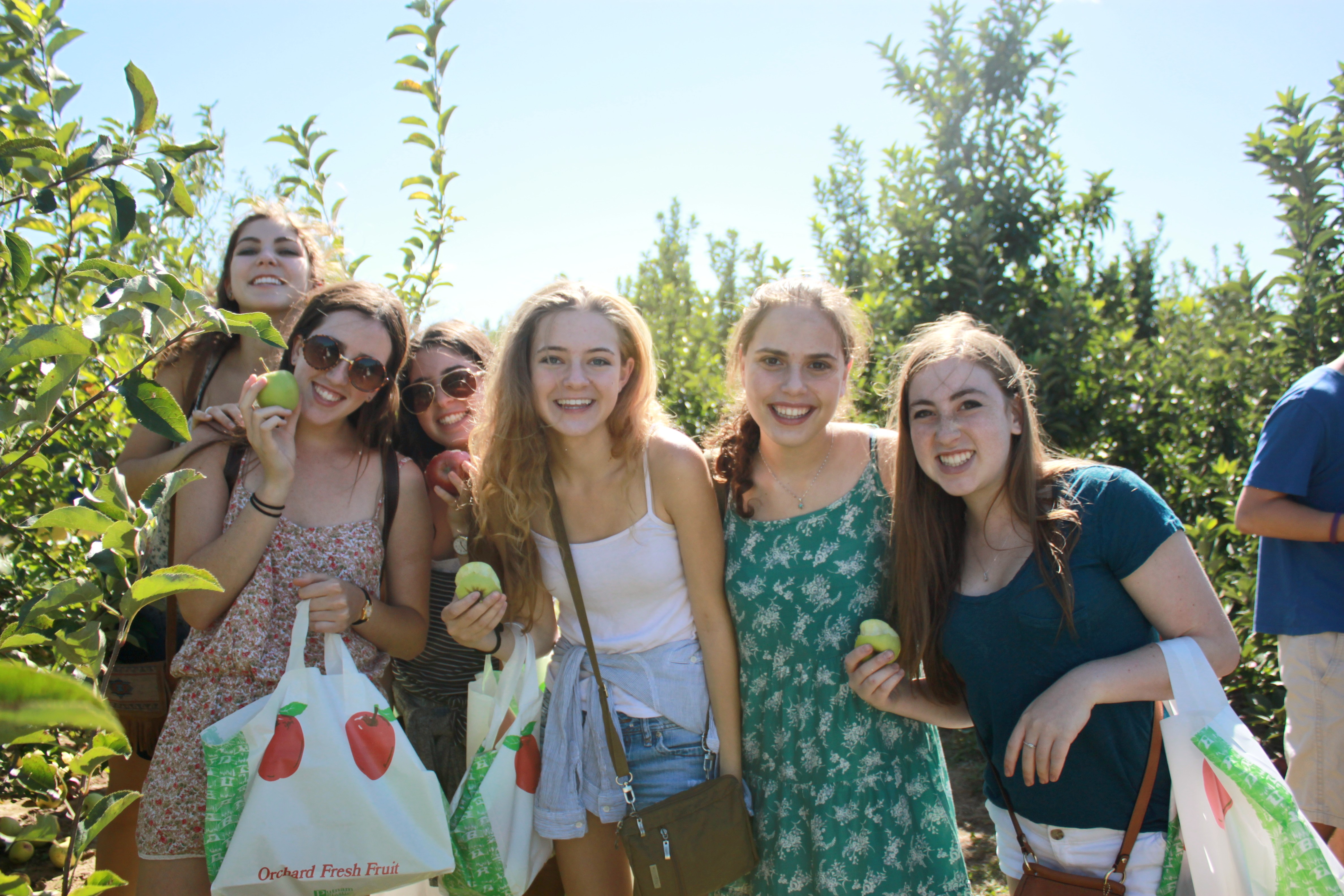 Prospective Students
Are you a prospective student or parent interested in learning more about Jewish life on campus? Learn more here!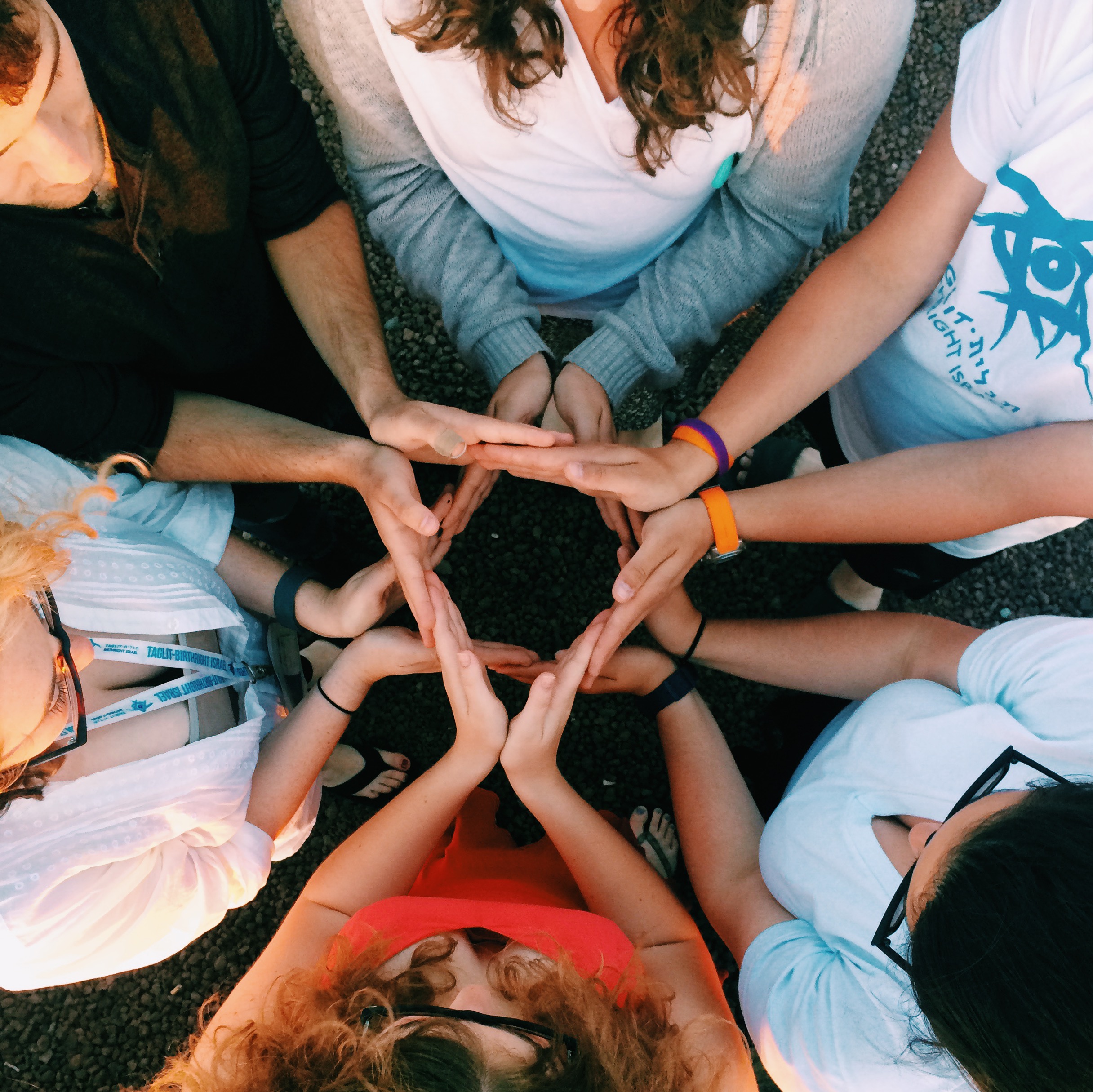 Stay In Touch
Want to learn more about what's going on at WashU Hillel? Sign up here to receive our weekly newsletter for students, "This Week At Hillel," or for periodic parent & community updates.