Shabbat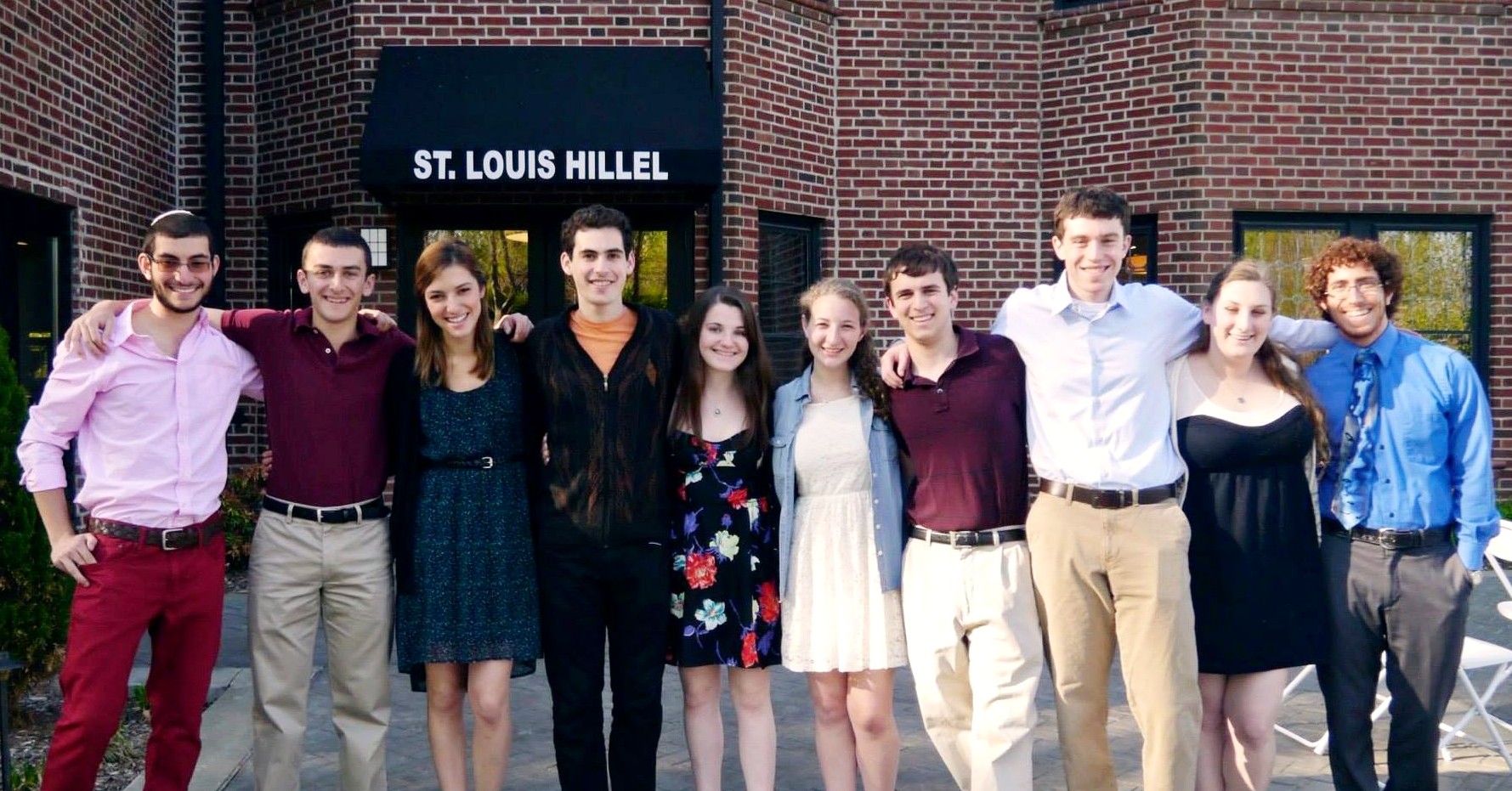 Shabbat at WashU Hillel is a special time for our students and staff.  We strive to provide our students with meaningful experiences during their time at Washington University in St. Louis as well as giving them the tools to be able to create an enduring commitment to Jewish life upon graduation. Additionally, Shabbat In-A-Box and our similar Rosh Hashanah In-A-Bag and Do Your Own Seder programs give our students many opportunities to engage Jewishly through our Religious Life programming beyond Shabbat services and meals that take place inside our building.
Shabbat-in-a-Box
Celebrate Shabbat in your dorm room or apartment with friends with Hillel's help FOR FREE. Whether you're preparing a potluck, ordering kosher food through WashU Dining Service's Shabbat To Go program, or just having a pizza delivered, Shabbat-in-a-Box is a great way to do Shabbat your way! You will receive challah (sometimes homemade by Challah for Hunger!)  grape juice and candles, plus a resource guide to start your own Shabbat tradition. Reserve online by Wednesday on weeks when dinner is not being hosted at Hillel, pick up your package at Hillel on Friday between 11am-2pm or have it delivered to your campus mailbox.
Friday Night Services & Free Dinners
Come together with friends twice a month for student-led traditional egalitarian services at 5:45pm and delicious, free Shabbat dinners at 7pm. Subscribe to our Facebook events to stay up to date, or check our calendar. Join our egalitarian minyan email list here! Details will also be publicized in our weekly e-newsletter, sign up here if you don't already receive it! Please scroll down to RSVP for our upcoming dinners.
Saturdays
Shabbat lunch each week is sponsored on a rotating basis by WashU Hillel, Chabad on Campus and Bais Abraham Congregation. Check our calendar for locations and other details. On Saturday mornings when lunch is being served at Hillel, join us for Conservative Shabbat services at Hillel or take advantage of the rich Jewish life here in University City. Find a local congregation here or email Rabbi Jordan. Join our egalitarian minyan email list here.
Eruv
The St. Louis Community Eruv stretches around the University City Jewish community and includes the Washington University campus and Hillel, allowing students to carry on Shabbat. For a full map of the Eruv, click here.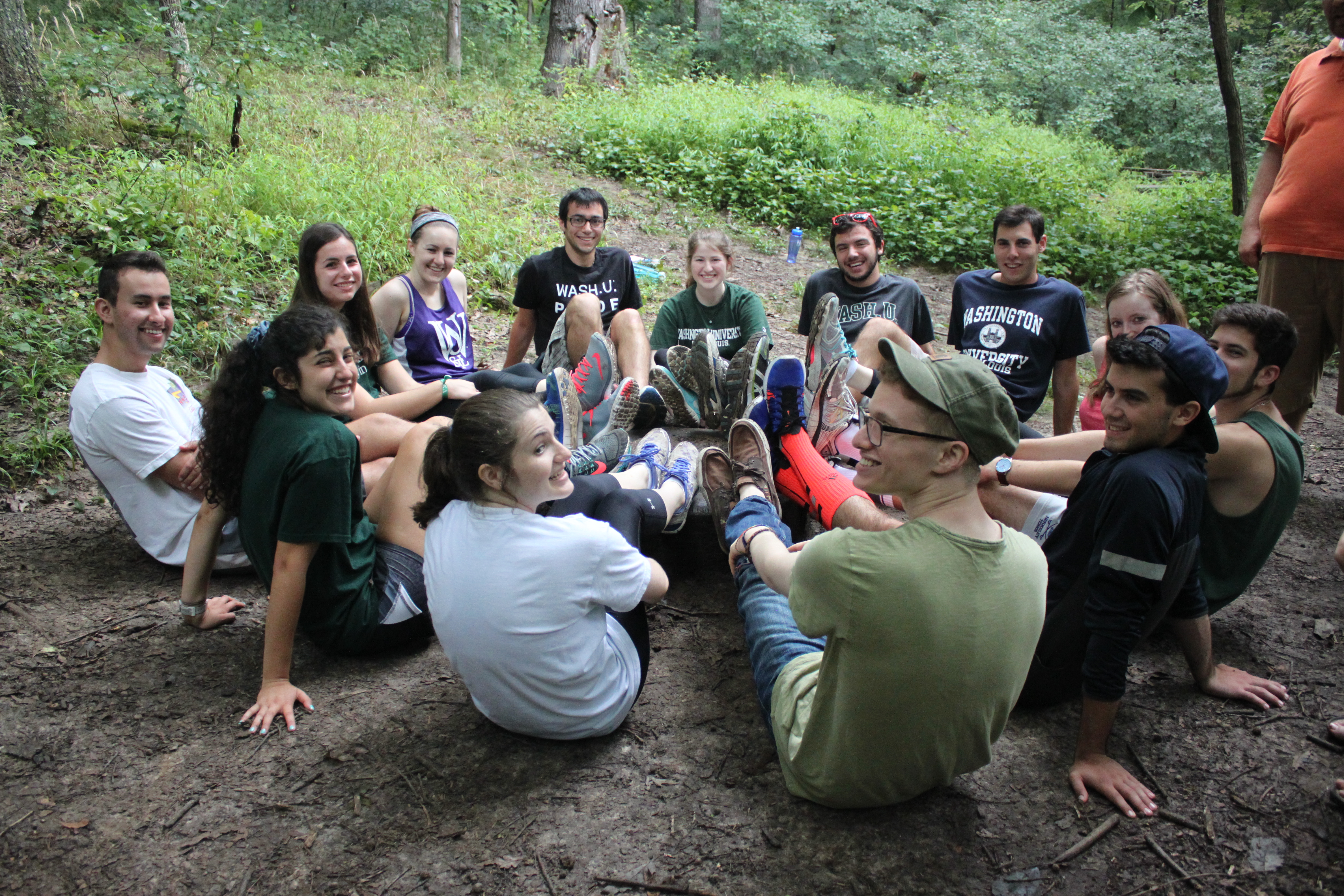 Get Involved!
Fill out our info form and we will contact you with programs you might be interested in! Or, you can email a member of our staff and we'll take it from there.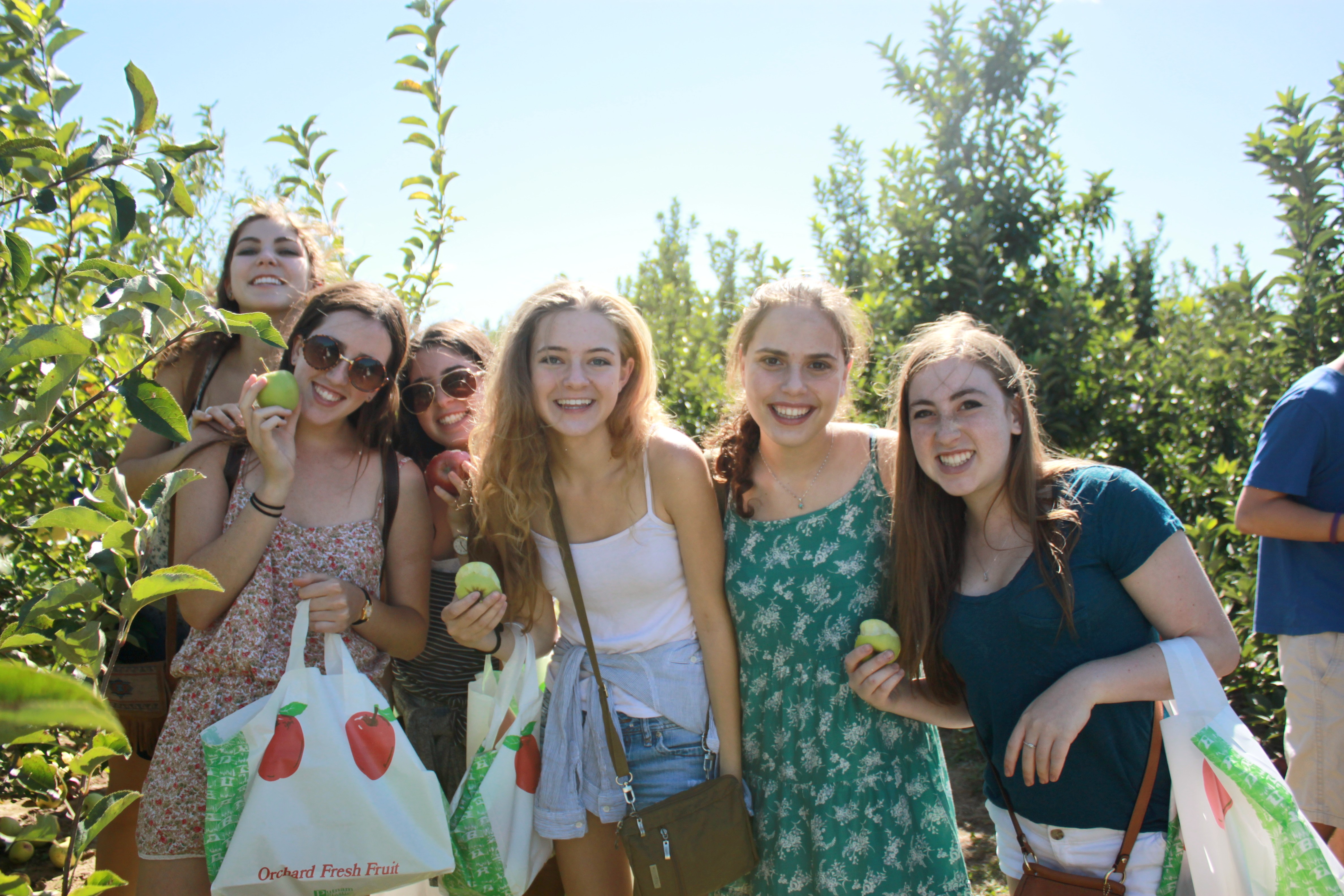 Prospective Students
Are you a prospective student or parent interested in learning more about Jewish life on campus? Learn more here!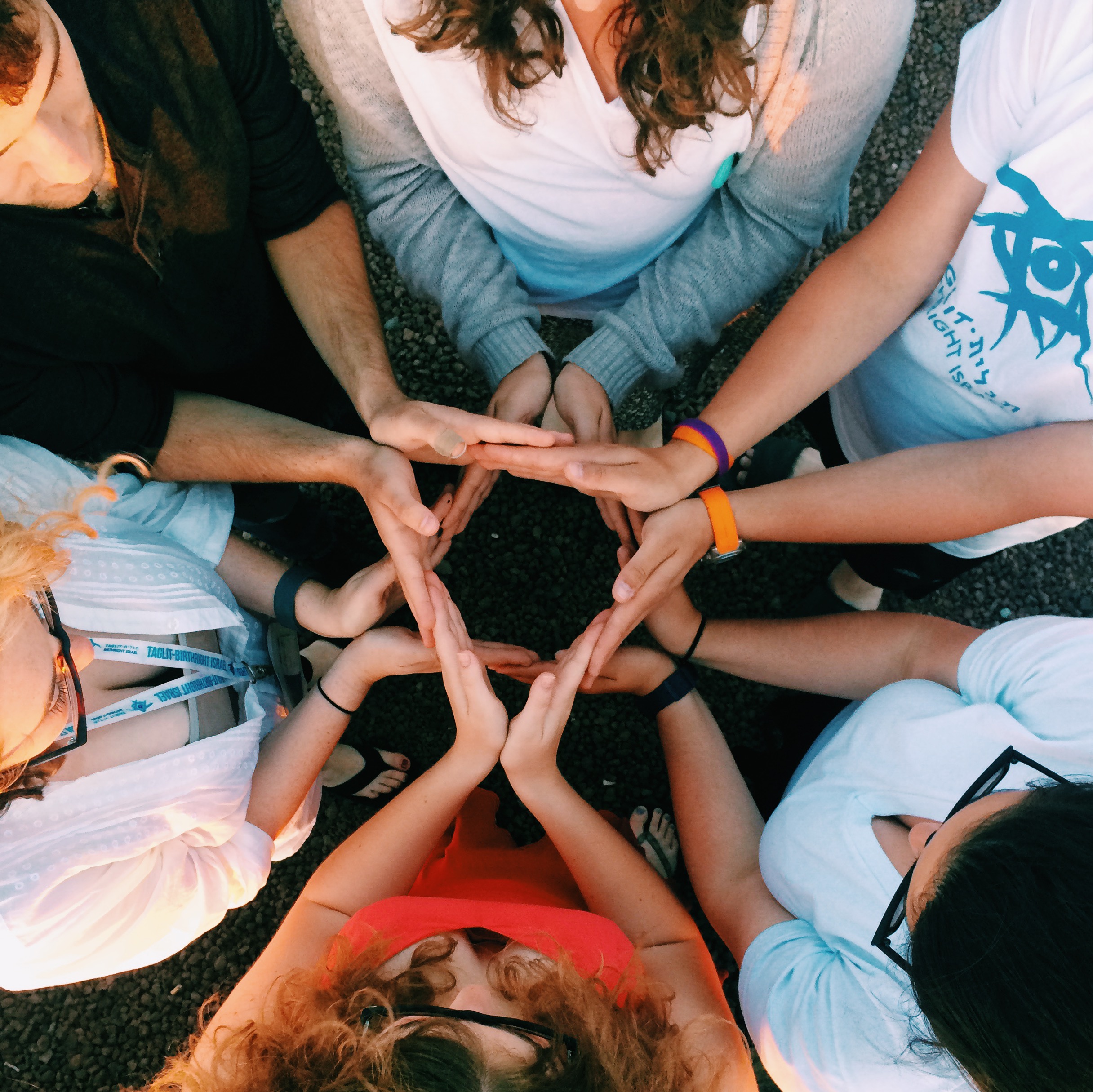 Stay In Touch
Want to learn more about what's going on at WashU Hillel? Sign up here to receive our weekly newsletter for students, "This Week At Hillel," or for periodic parent & community updates.