Nice Jewish Queers (NJQ)
Nice Jewish Queers (NJQ) is the new group for Jewish LGBTQIA+ students and allies at Washington University. You don't have to be Jewish or Queer to join, but we'd like it if you were nice! Questions? Want to get involved? Contact us at washunjq@gmail.com!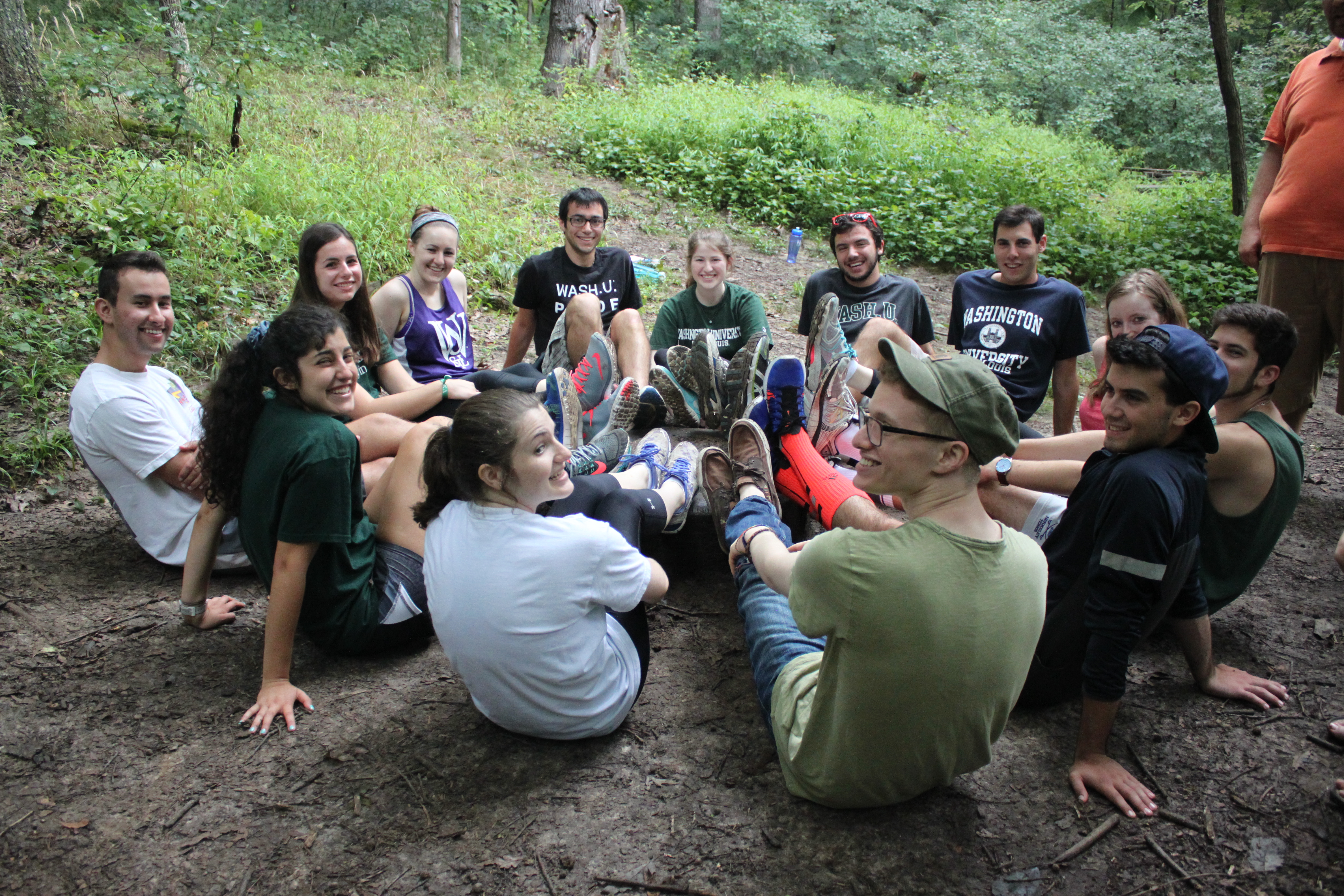 Get Involved!
Fill out our info form and we will contact you with programs you might be interested in! Or, you can email a member of our staff and we'll take it from there.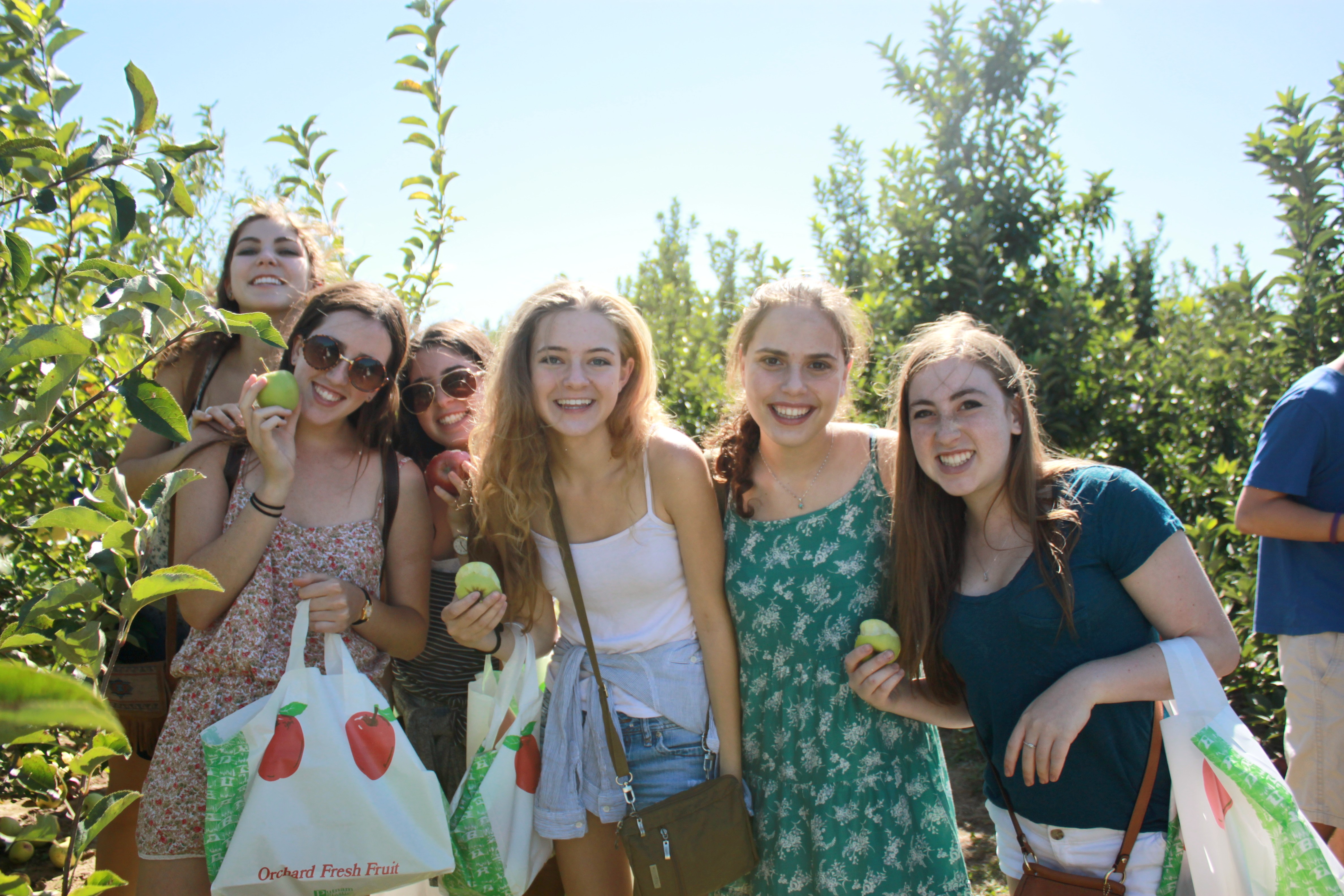 Prospective Students
Are you a prospective student or parent interested in learning more about Jewish life on campus? Learn more here!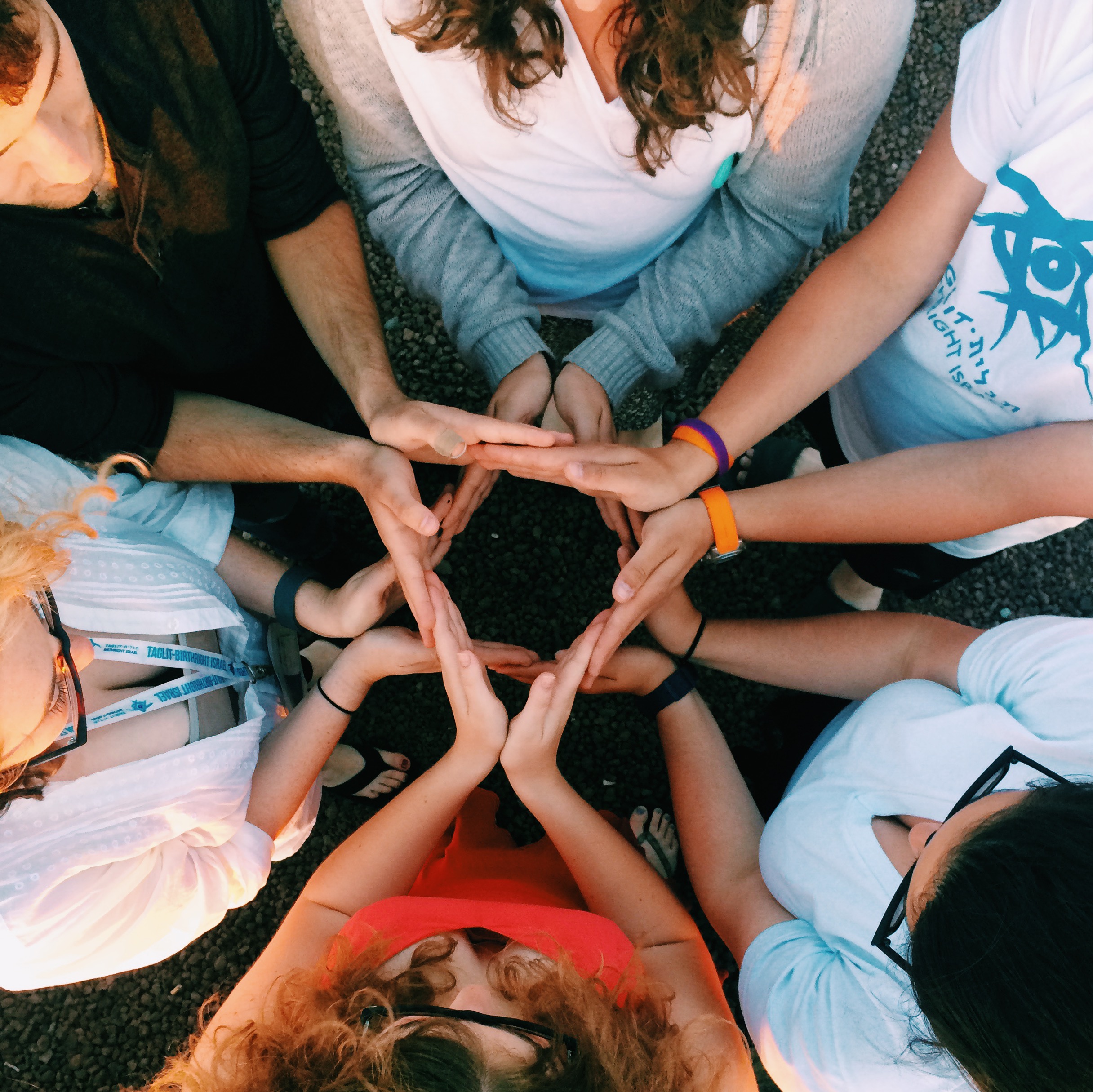 Stay In Touch
Want to learn more about what's going on at WashU Hillel? Sign up here to receive our weekly newsletter for students, "This Week At Hillel," or for periodic parent & community updates.