First Year Students of Hillel (FYSH)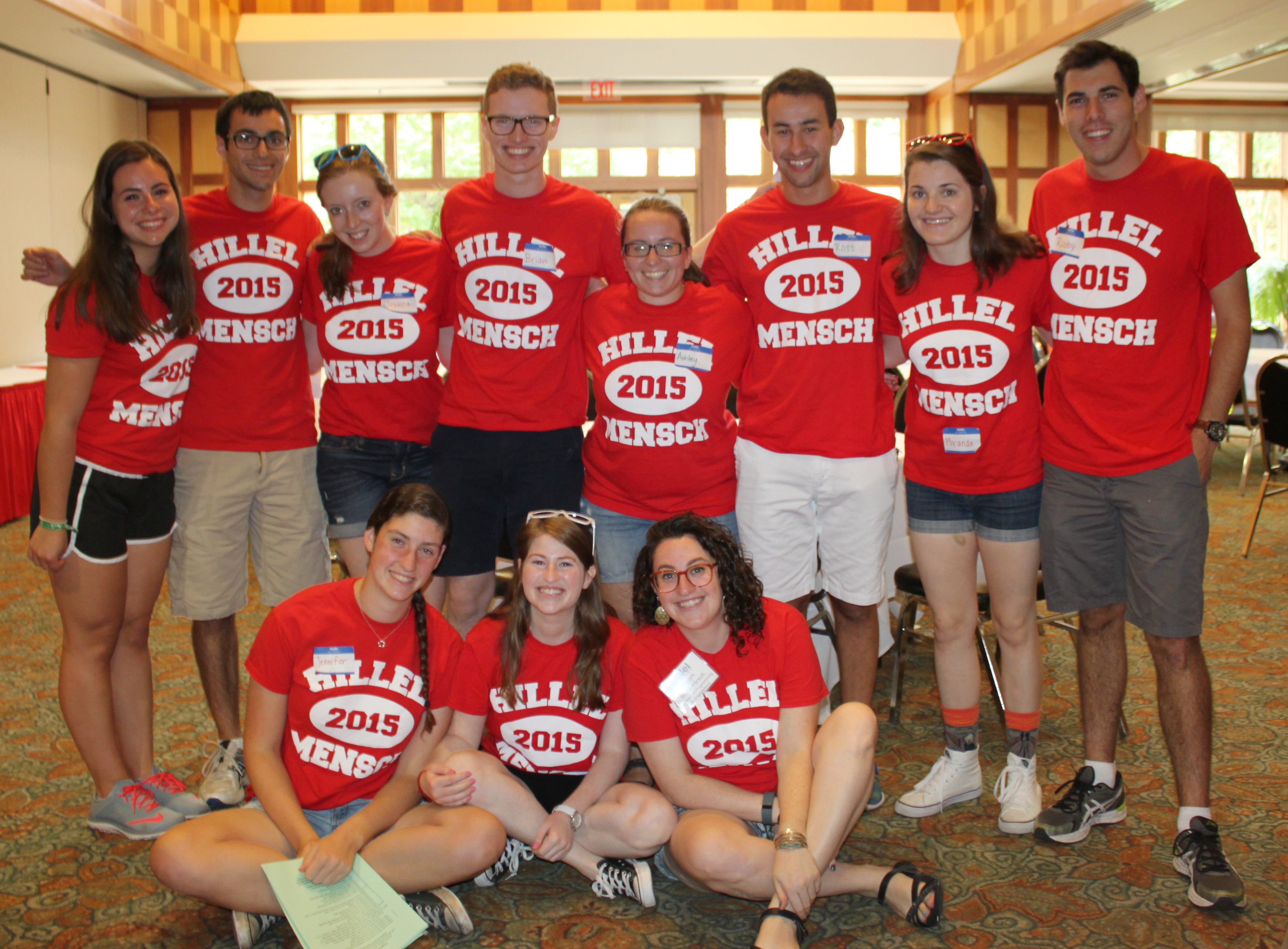 First Year Students of Hillel (FYSH) is the student programming board that works with Hillel staff to solely engage first year students in the WashU Jewish community.  The group is run by members of our sophomore class and focuses on building community within the freshman class. They host events throughout the year, including the annual FreshFest freshman retreat on labor day. If you'd like to get involved, contact the FYSH Co-Chairs. 
2016-17 FYSH Board:
To see what FYSH is up to for Fall 2016, check out our orientation events and FYSH FreshFest!!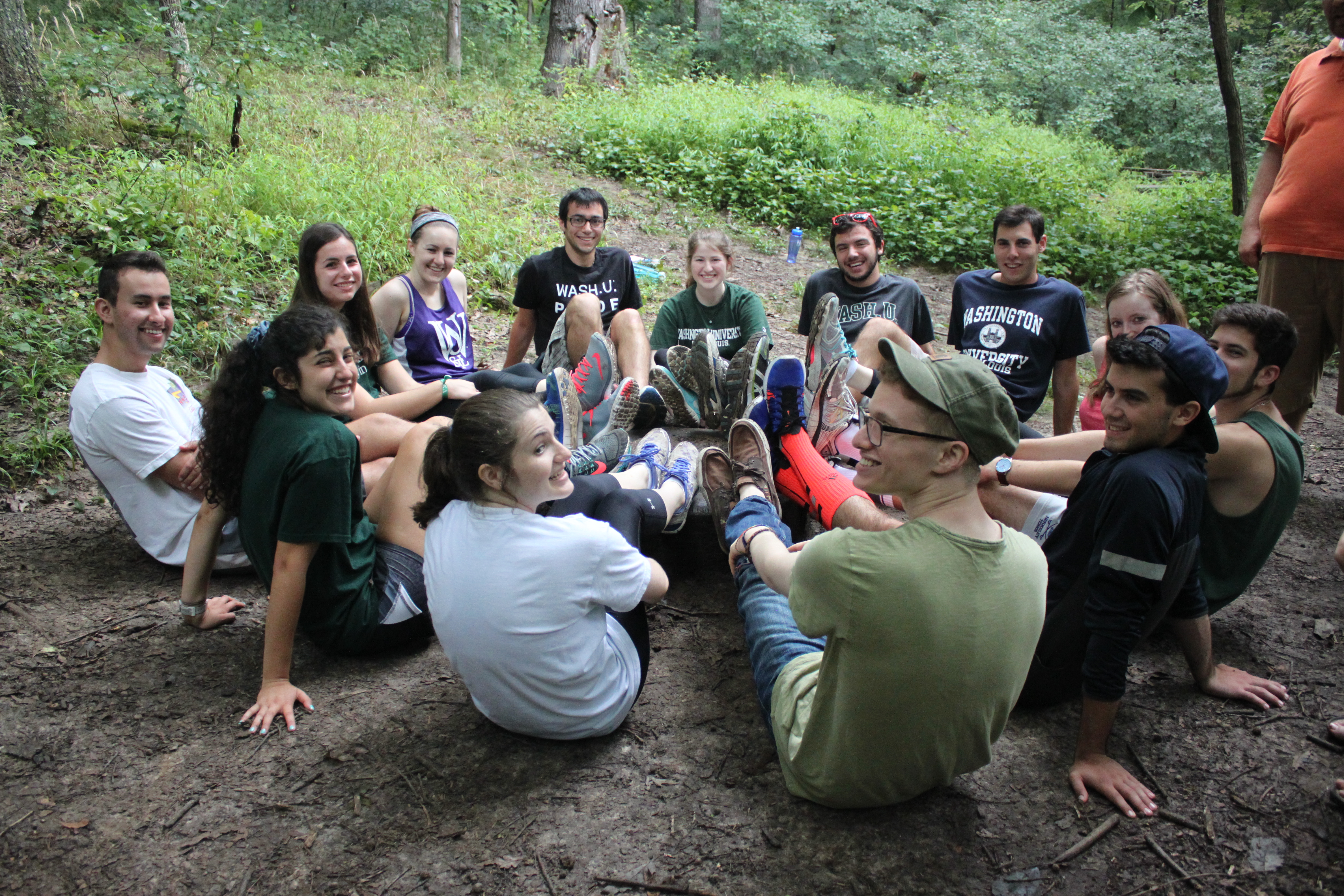 Get Involved!
Fill out our info form and we will contact you with programs you might be interested in! Or, you can email a member of our staff and we'll take it from there.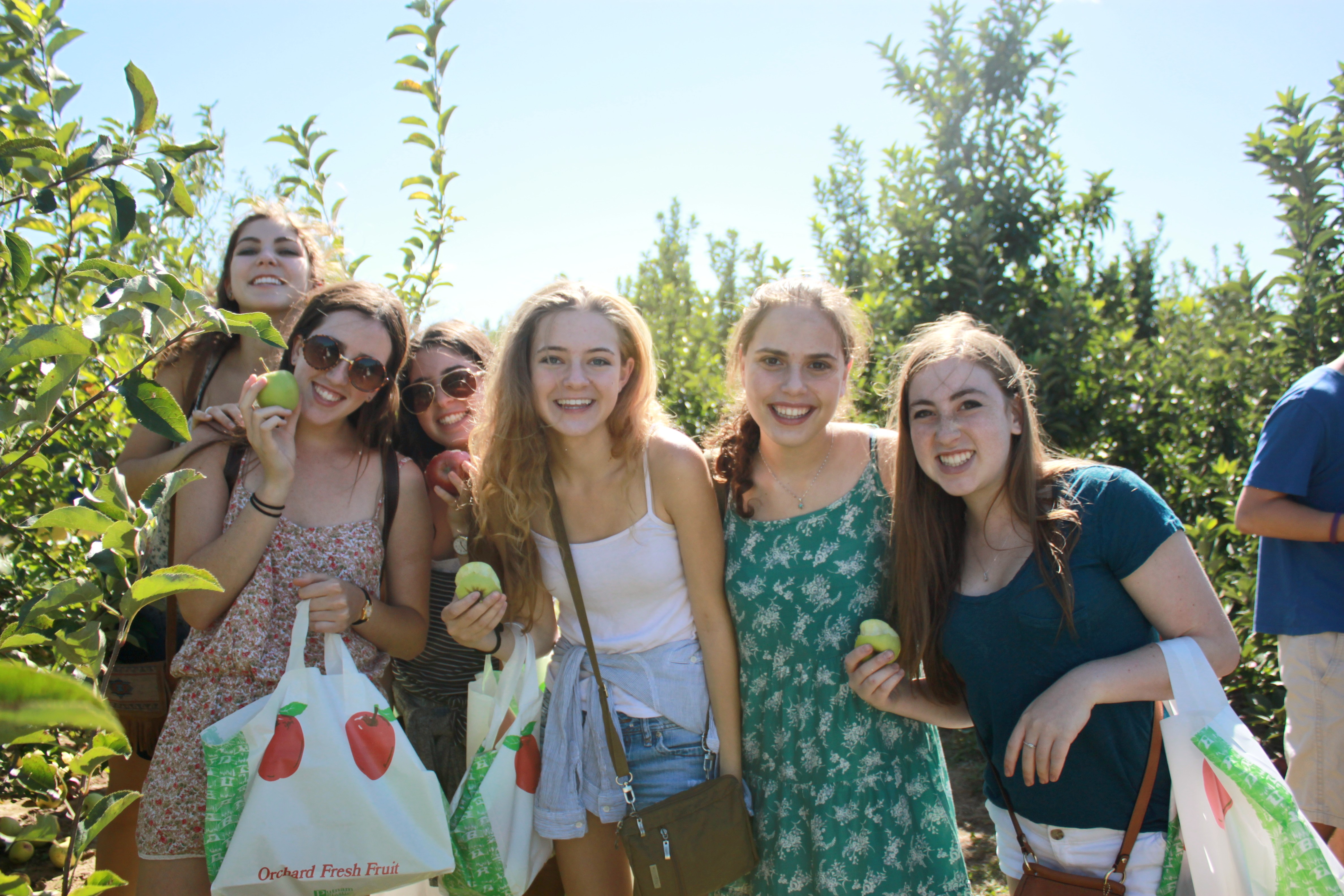 Prospective Students
Are you a prospective student or parent interested in learning more about Jewish life on campus? Learn more here!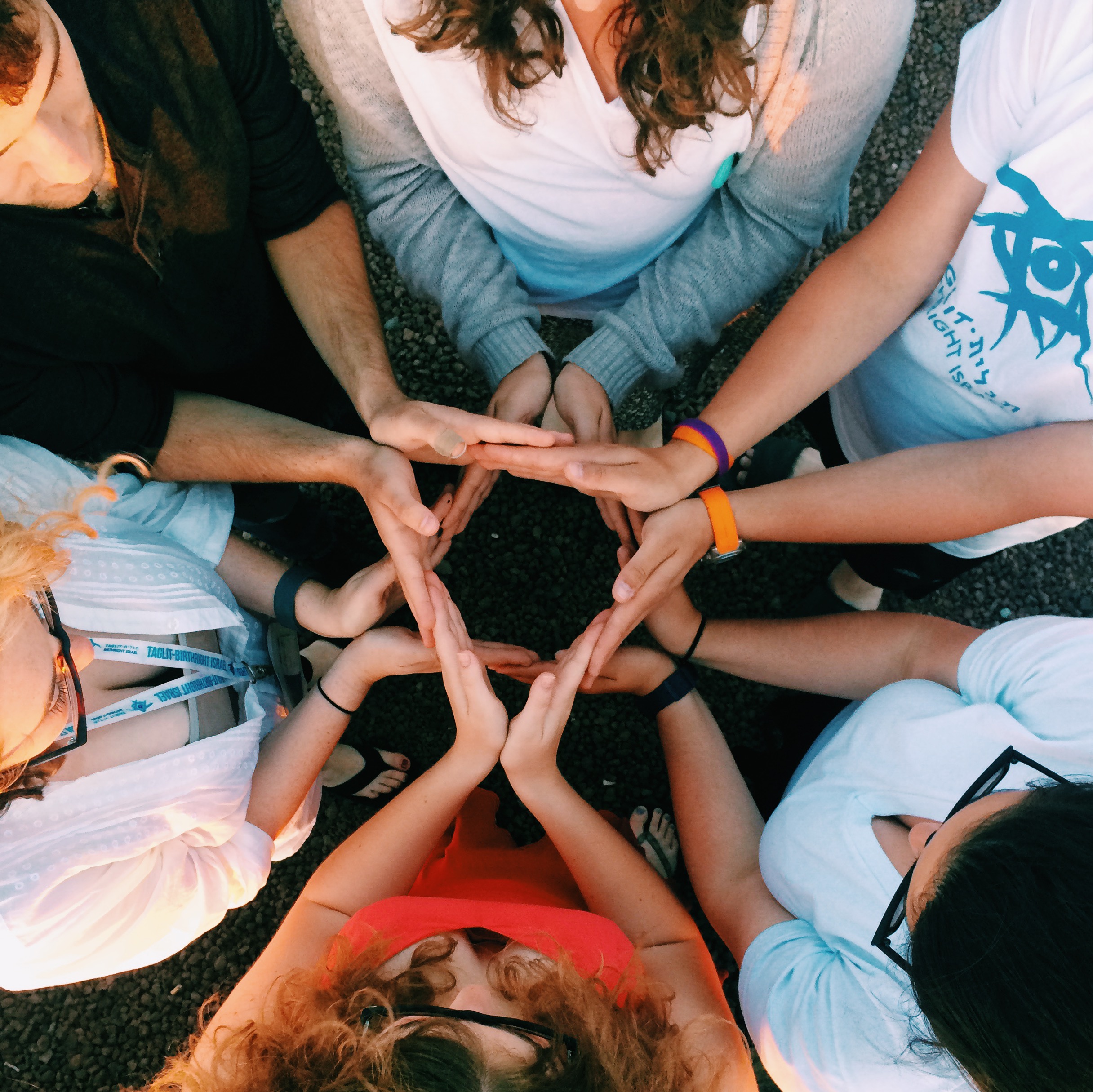 Stay In Touch
Want to learn more about what's going on at WashU Hillel? Sign up here to receive our weekly newsletter for students, "This Week At Hillel," or for periodic parent & community updates.