Graduation 2017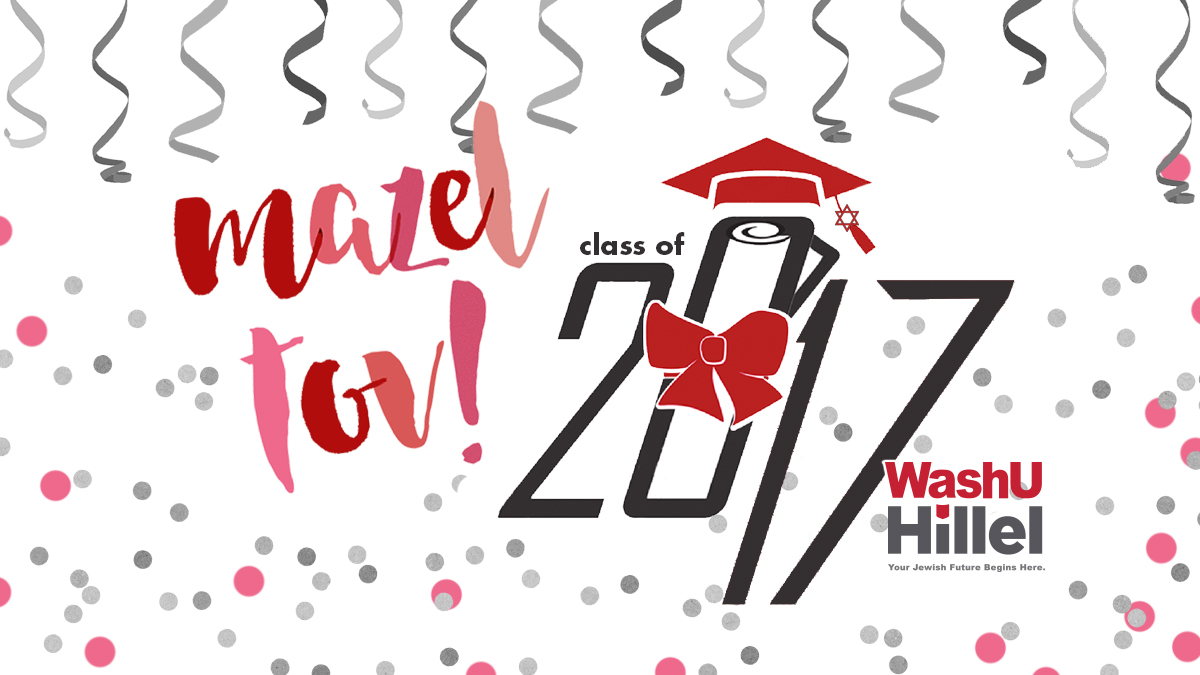 Fred J. Rosenbaum Senior Awards Ceremony
Thursday, May 18, 5pm at WashU Hillel, 6300 Forsyth Blvd. 
Invitation only.
Family, community, or staff who received an invitation can RSVP here.
---
Champagne Toast & Reception
Graduating students, their families, and their friends are welcome to join us for a Champagne Toast & Reception at Hillel in honor of the Class of 2017 on Friday, May 19, from 4:30-6:00pm at WashU Hillel, 6300 Forsyth Boulevard. We can't wait to celebrate with you!
---
WashU Hillel Brick Pavers
Honor your student or your own lifelong connection to WashU and our Hillel with an engraved brick paver in our beautiful courtyard!  List your name and class year, commemorate a milestone, or honor someone special. Learn more here.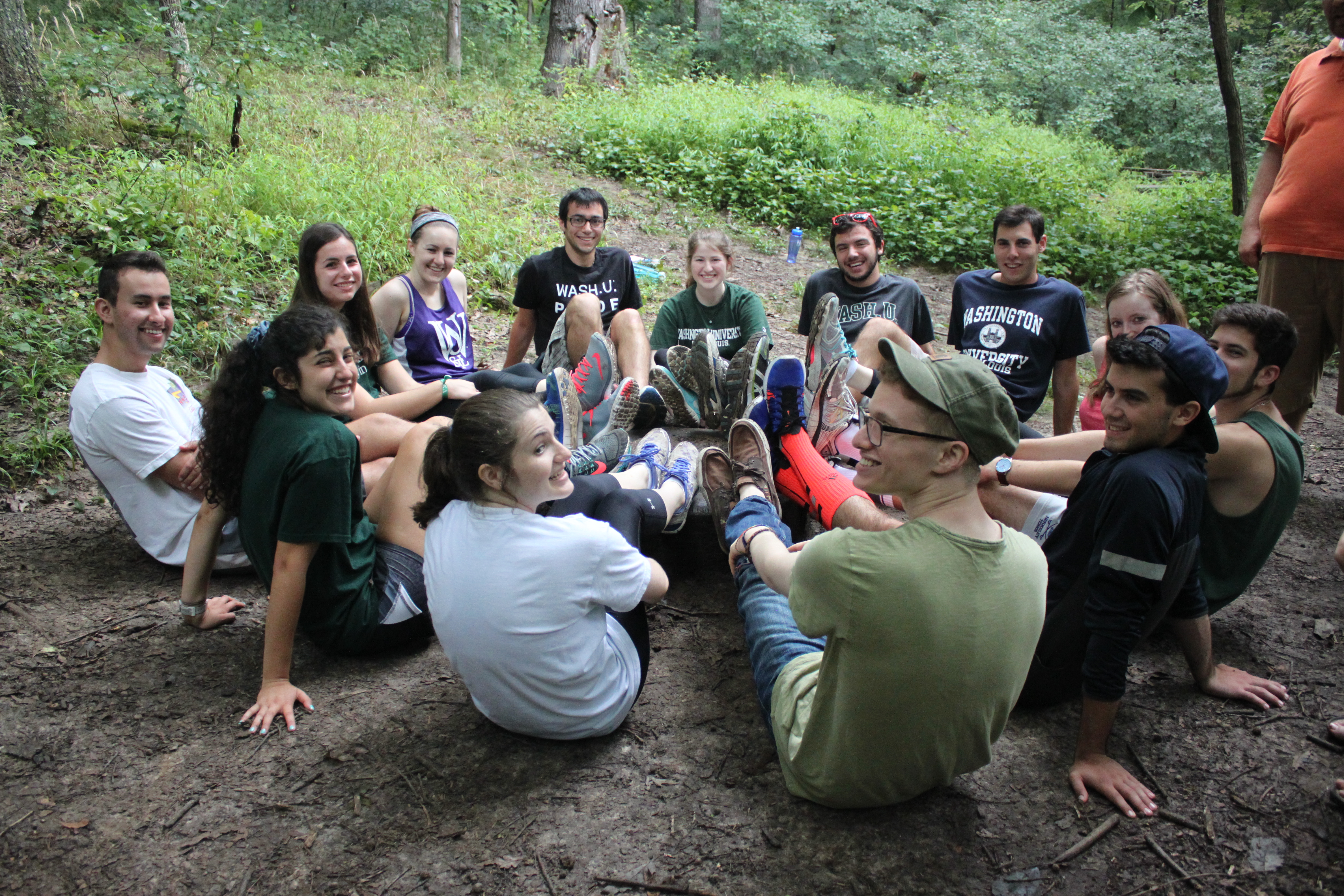 Get Involved!
Fill out our info form and we will contact you with programs you might be interested in! Or, you can email a member of our staff and we'll take it from there.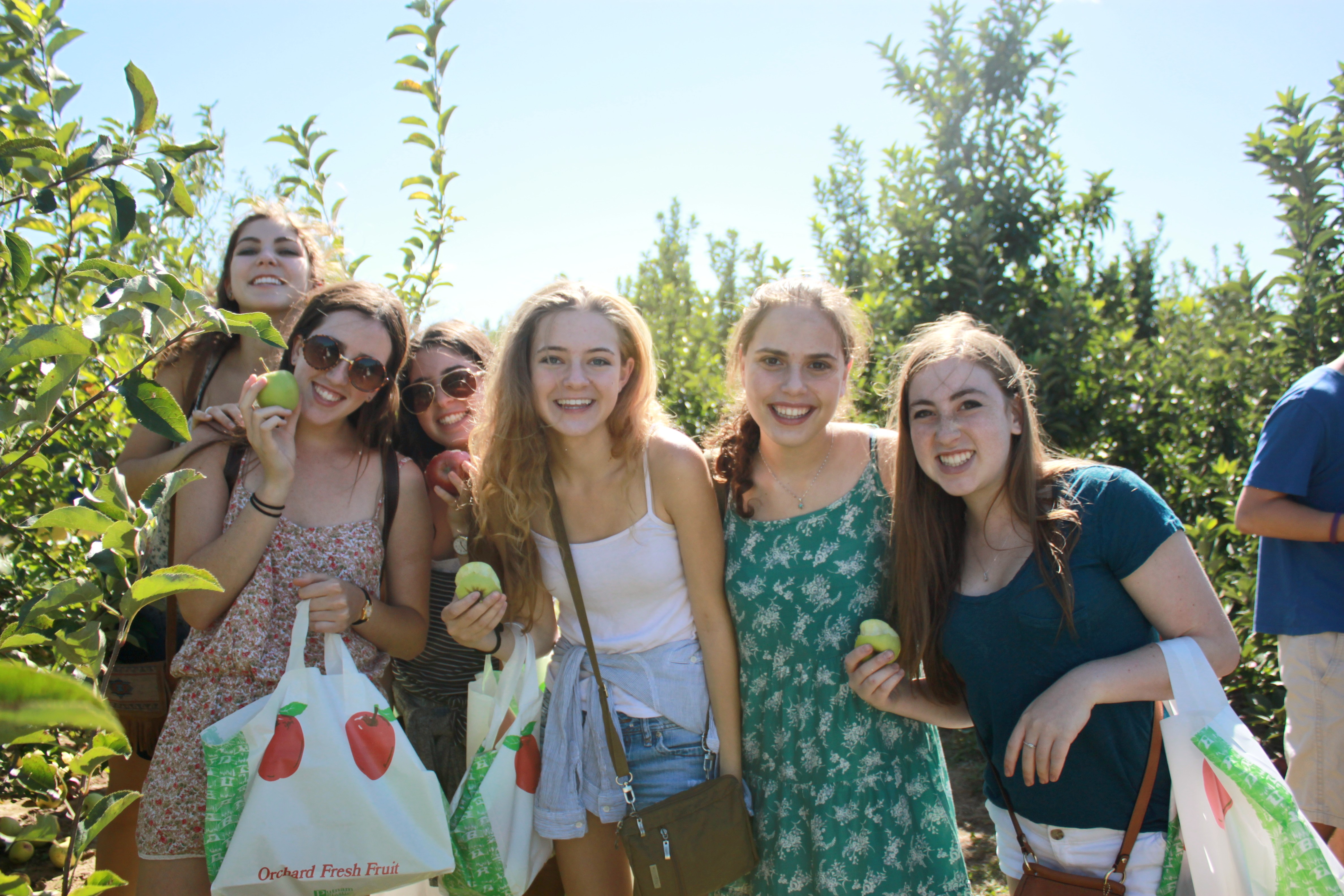 Prospective Students
Are you a prospective student or parent interested in learning more about Jewish life on campus? Learn more here!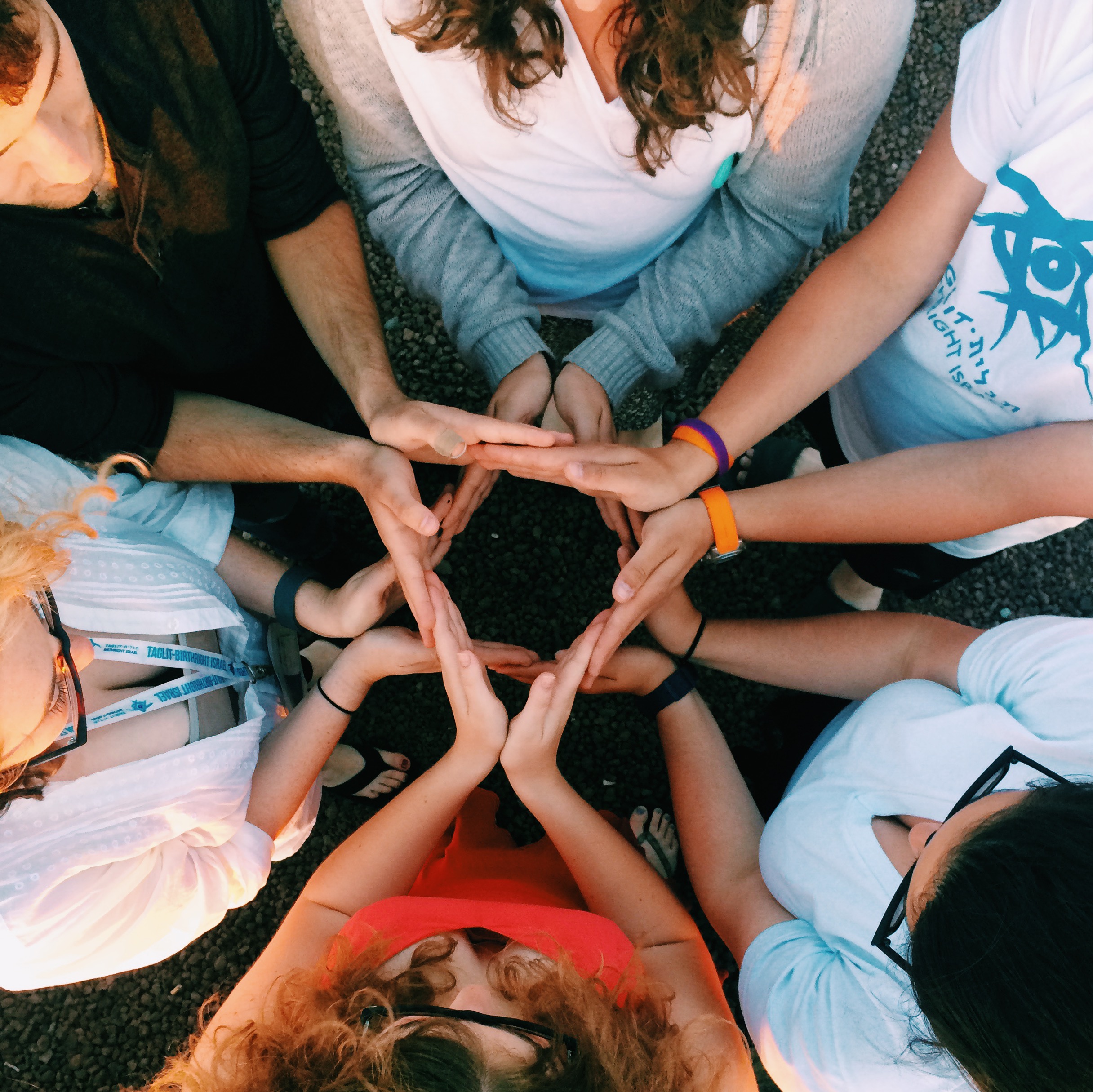 Stay In Touch
Want to learn more about what's going on at WashU Hillel? Sign up here to receive our weekly newsletter for students, "This Week At Hillel," or for periodic parent & community updates.