Bear Beginnings & FYSH FreshFest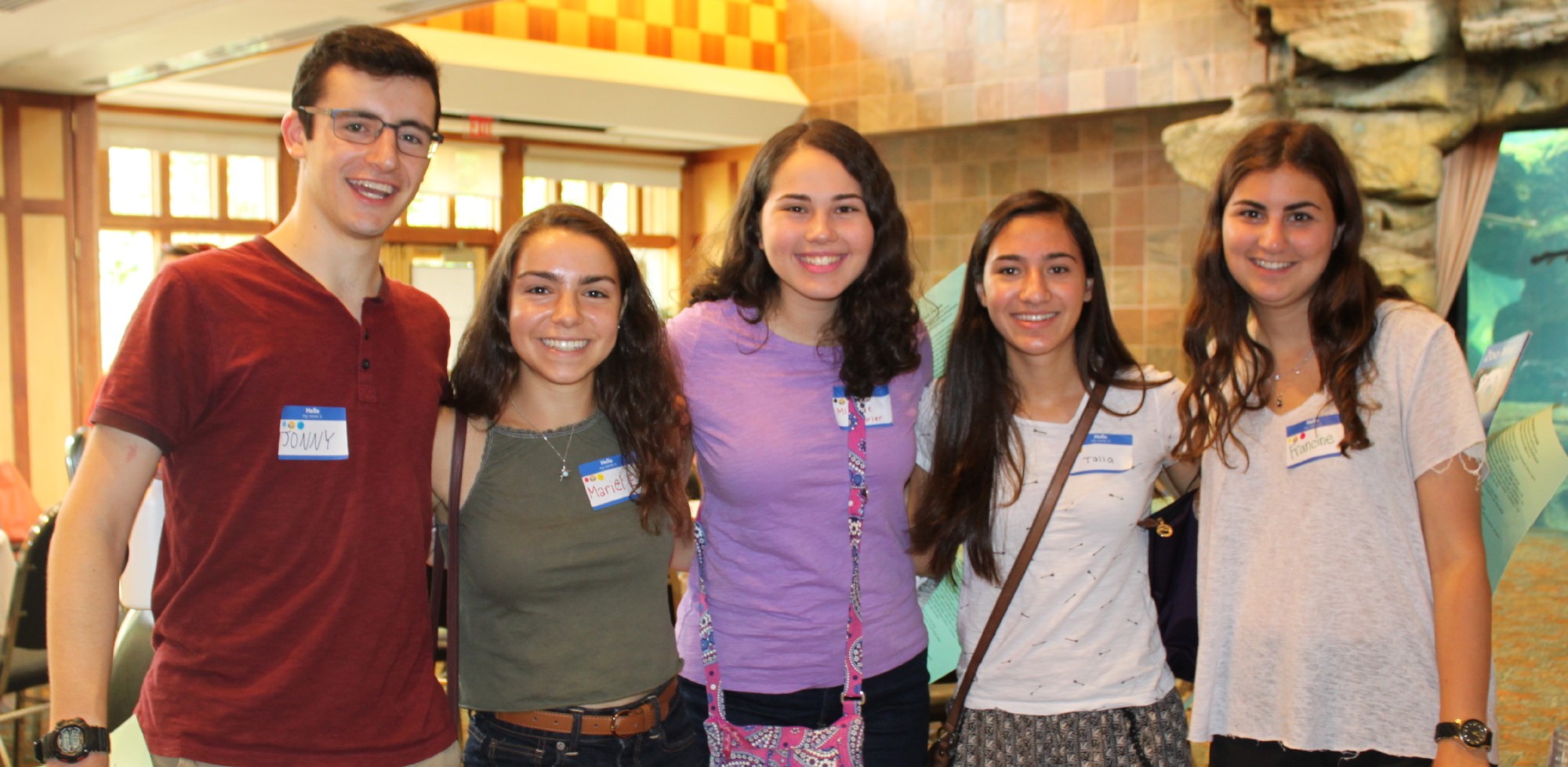 ---
First Week Events
JEWBQ
Monday, August 28, 5:00 - 7:00pm | Lien-Gregg Porch on the South 40
Join Hillel Leadership Council and Chabad Student Association for a kosher BBQ on the Lien-Gregg Porch to kick off the year with Jewish students on campus.
HLC ICE CREAM SOCIAL
Thursday, August 21, 5:30 - 6:30pm | DUC Courtyard
A great time for first years and returning students to connect and enjoy St. Louis' famous Ted Drewes Frozen Custard after the first few days of class! Come early to this popular event to make sure you snag your favorite flavor- we run out fast! Sponsored by Hillel Leadership Council.
WELCOME BACK SHABBAT DINNER
Friday, September 1, Services at 5:45PM, Dinner at 7:00PM | Hillel Building
Unwind after the first week of classes with Hillel's annual Welcome Back Shabbat Dinner! Schmooze with other first years and meet returning students over a delicious classic Shabbat meal. 
---
FYSH FreshFest
FYSH FRESHFEST: ZOO ADVENTURE
Monday, September 4, 10:00am - 3:00pm
Join your friends and meet other Jewish first years on a trip to the St. Louis Zoo on Labor Day! This will be a unique opportunity to get to know other students, learn about Jewish life on campus, and have a special chance to explore the Zoo, rain or shine! Registration has closed - but there may still be room! Email leah@washuhillel.org or check in with us at the clocktower at 9:30am on September 4.
FYSH APPLEFEST
*NOTE DATE CHANGE* 
Sunday, September 17, 9:45 - 12:00pm | Meet at Hillel Building
Join FYSH for apple picking at Eckert's Family Farms! This outing is a great way to meet other Jewish first years and get into the fall spirit before Rosh Hashanah. Bus provided to and from the orchard. Check our Facebook event to reserve your spot by Wednesday, September 6.
FIRST YEAR SHABBAT DINNER
Friday, September 15, Services at 5:45pm, dinner at 7:00pm | Hillel Building
Celebrate one of our first Shabbats together as a new community. Come together for prayer, great food and wonderful conversations as we look ahead to our new semester. This event is sponsored by FYSH, but all class years are welcome!
MIDTERMS STUDY BREAK BRUNCH
Sunday, October 8, 10:00am – 12:00pm| Bear's Den
Need a break from studying and love brunch? Join first years and sophomores for some great food in BD and a relaxing break.