FYSH FreshFest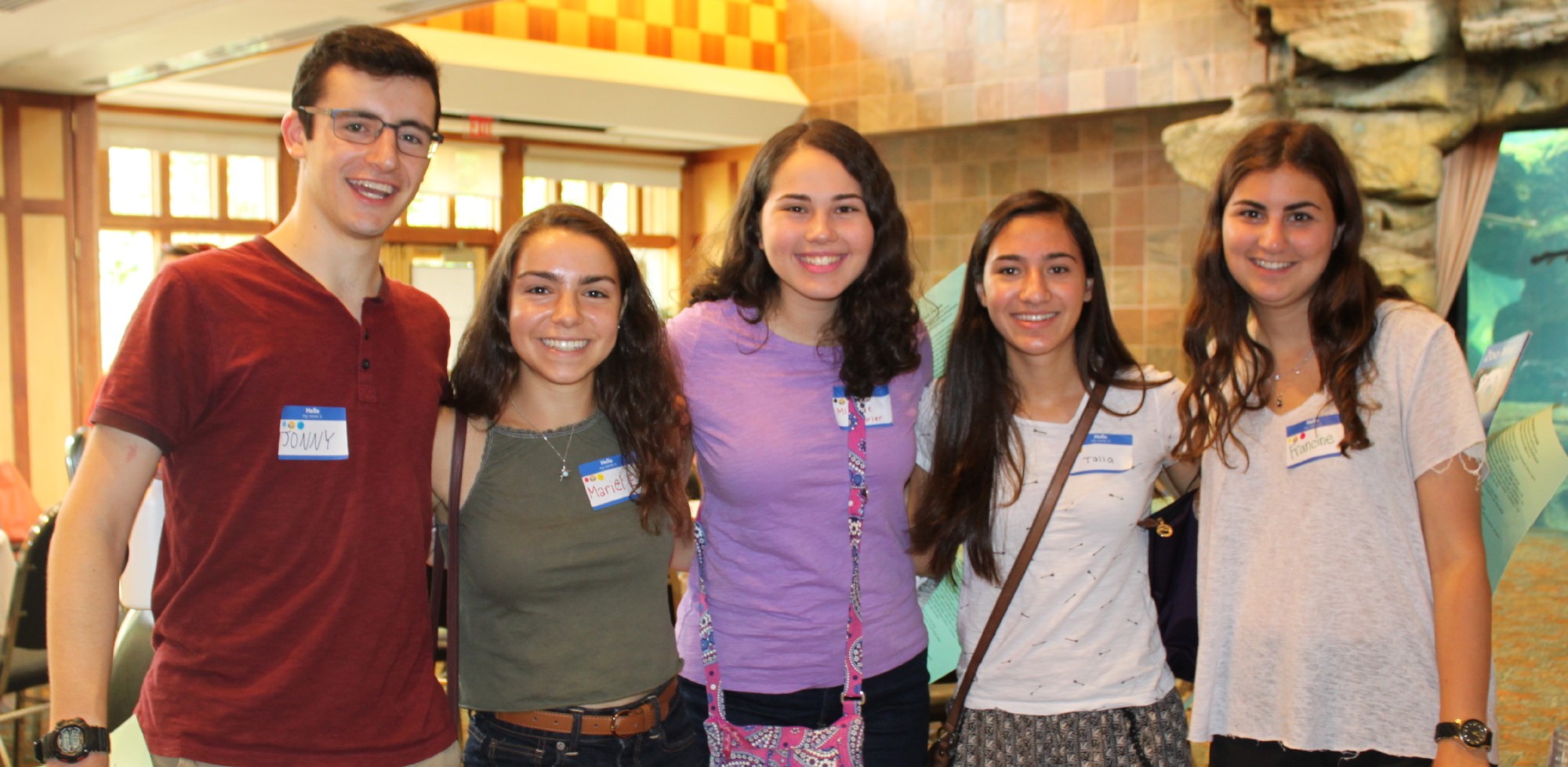 First Year Students of Hillel's FreshFest events introduce Jewish first-year students to one another and to Jewish campus life. Don't miss out on our awesome events during Fall 2016!! Email FYSH chairs Hannah or Monica with any questions. 
---
FYSH General Body Meetings
Want to learn how to get involved with First Year Students of Hillel and make your voice heard? FYSH has standing General Body Meetings the second Wednesday every month at 7:30pm in Tisch Commons!
FYSH FreshFest: Zoo Adventure
Monday, September 5: 10am-4pm
Join your friends and meet other Jewish freshmen on a trip to St. Louis Zoo! This will be a unique opportunity to get to know other students, learn about Jewish life on campus, and have a special chance to explore the Zoo, rain or shine! $18 to attend; includes lunch, activities at the Zoo and transportation to/from the event. Online registration is open now!
FYSH AppleFest
Sunday, September 18: 2pm
Meet at Hillel Building, 6300 Forsyth Blvd.
Come join other freshmen and pick apples! A bus will take you to Eckert's Orchard where you can pick apples, buy other yummy treats in the market, and bond with other students. RSVP to Monica at monicasass@wustl.edu to reserve your spot by Wednesday, September 16.
FYSH GrillFest in the Sukkah
Wednesday, October 19: 11am-2:30pm
Hillel Patio & Sukkah, 6300 Forsyth Blvd.Come hang out after the fall break with First Year Students of Hillel. Enjoy some tasty grilled delights and fulfill the Mitzvah of spending time in the Sukkah with all of your First-Year friends! Hillel's Sukkah will be filled with good eats, so swing by in between classes or study away the afternoon. We can't wait to see you!
FYSH TacoFest
Sunday, November 6: 5:00pm
Hillel Building, 6300 Forsyth Blvd.
Hang out with your FYSH friends while eating FYSH tacos (made of many things, including but not limited to real fish)! Then stay for a fun movie at Hillel.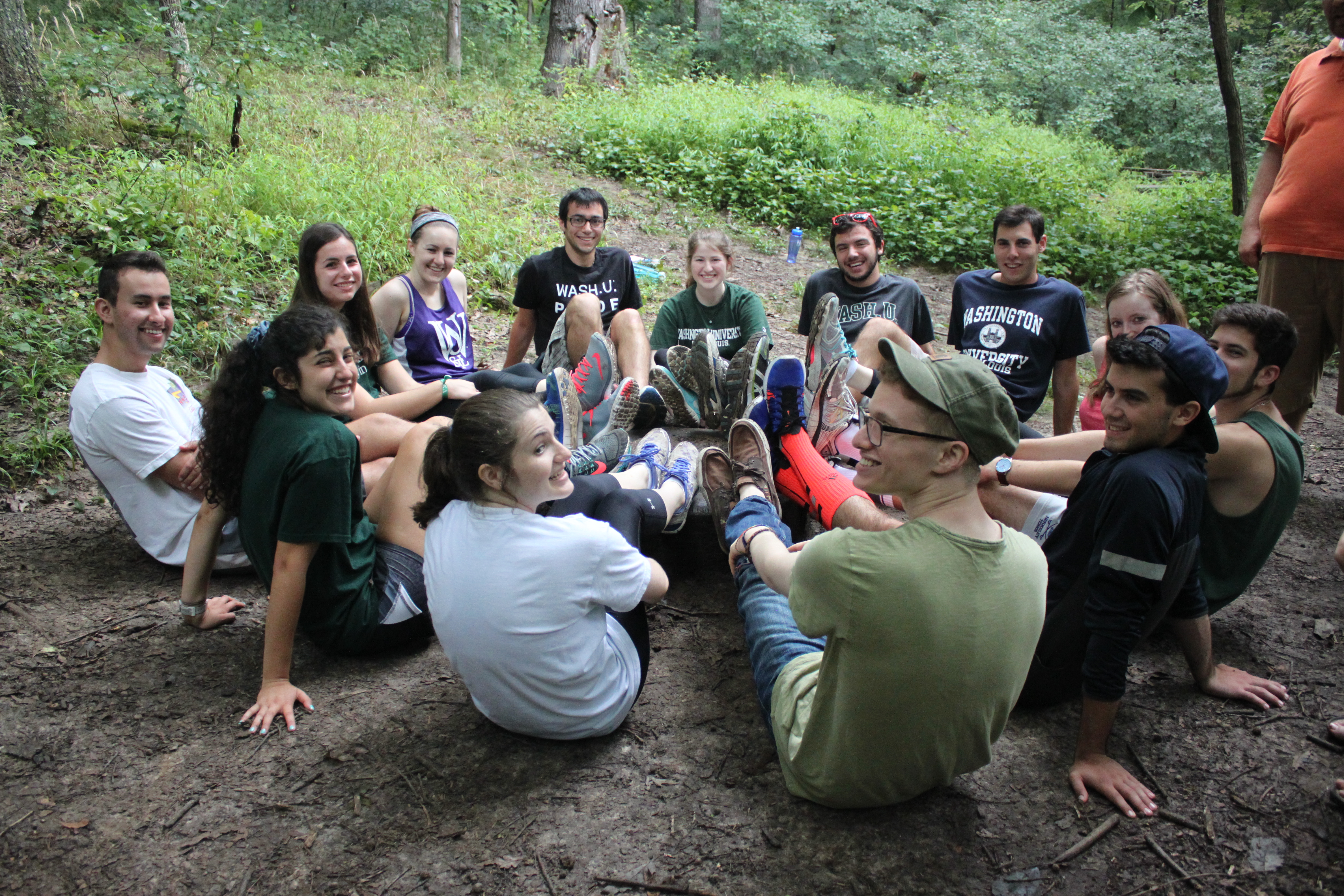 Get Involved!
Fill out our info form and we will contact you with programs you might be interested in! Or, you can email a member of our staff and we'll take it from there.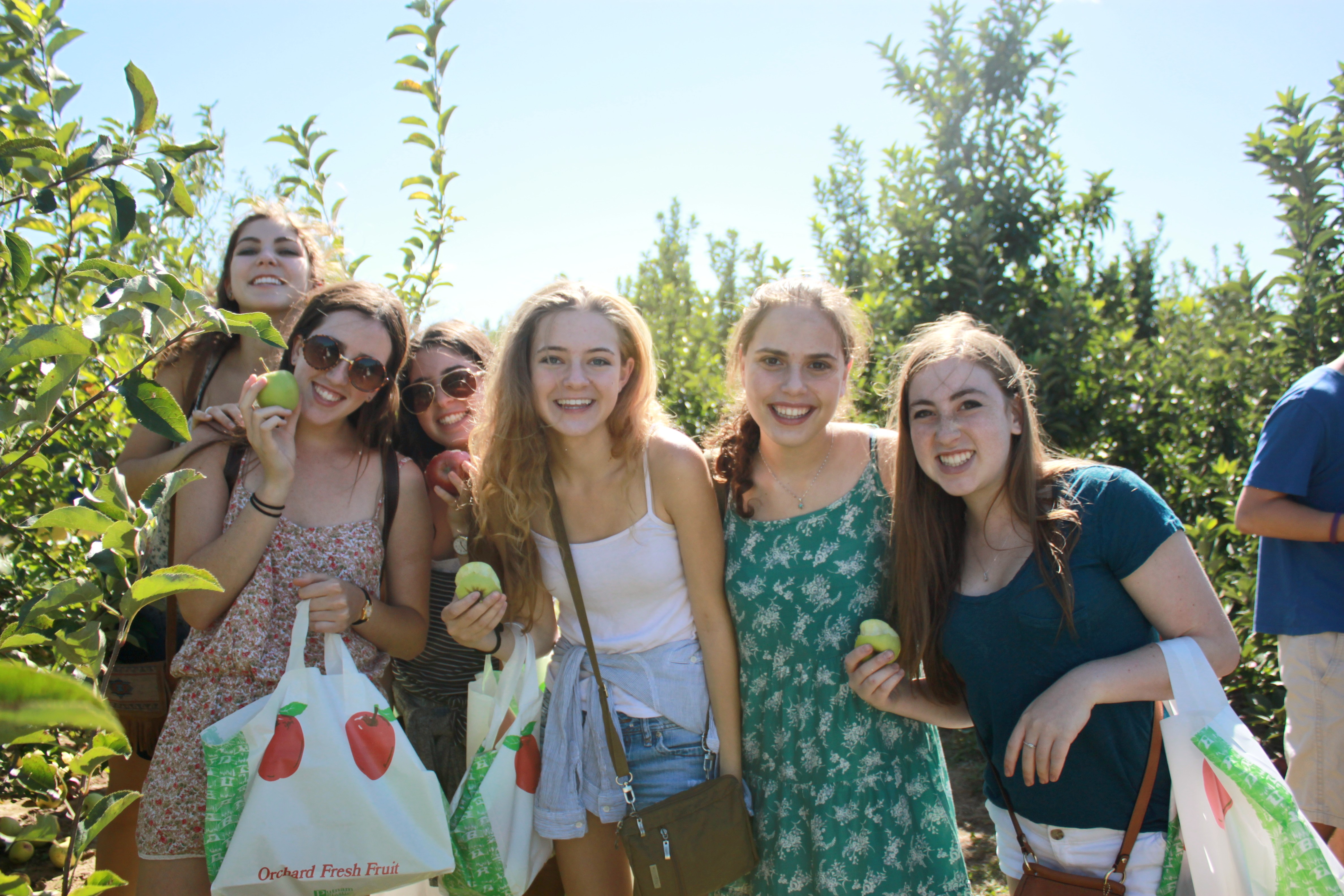 Prospective Students
Are you a prospective student or parent interested in learning more about Jewish life on campus? Learn more here!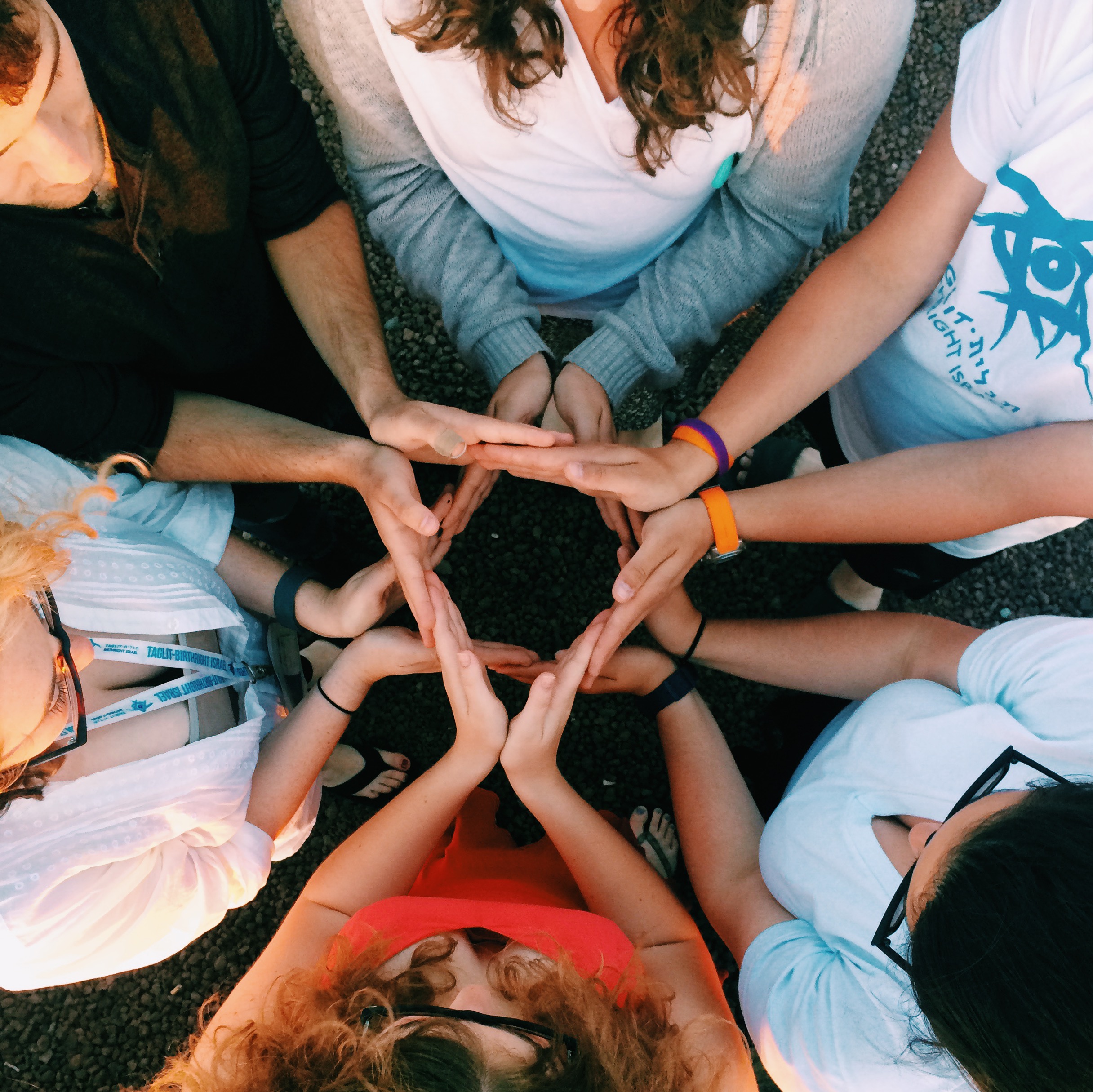 Stay In Touch
Want to learn more about what's going on at WashU Hillel? Sign up here to receive our weekly newsletter for students, "This Week At Hillel," or for periodic parent & community updates.