Events Calendar
See below for a list of all our Orientation 2016 and a sampling of our Fall 2016 Events. Click here for more information about FYSH FreshFest (programs for first-year undergraduate students). You can find info for our other upcoming events on our Google Calendar.
---
Sampling of Fall Events
JewBQ
Monday, August 29: 5:00 - 7:00pm
Lien-Gregg Porch on the South 40
Join Hillel Leadership Council and Chabad Student Association for a FREE kosher BBQ on the Lien-Gregg Porch to kick off the year with Jewish students on campus!
HLC Ice Cream Social
Thursday, September 1: 5:30 - 6:30pm
DUC Courtyard
A great time for freshmen and returning students to connect and enjoy St. Louis' famous Ted Drewes Frozen Custard after the first few days of class. Come early to this popular event to make sure you snag your favorite flavor. Sponsored by Hillel Leadership Council.
Welcome Back Shabbat Dinner
Friday, September 11: Services at 5:45pm, dinner at 7pm
Hillel Building, 6300 Forsyth Blvd.
Unwind after the first week of classes with Hillel's annual Welcome Back Shabbat Dinner! Enjoy a delicious Shabbat meal with friends and meet new people.
Talking About Evil, But What Is Evil?
Wednesday, September 14: 7:00pm
Tisch Commons
With violence, turmoil, and political discord both in the US and around the world, Hillel seeks to create a safe space to unpack our thoughts and perspectives. Join Hillel Leadership Council as we discuss events that unfolded over the summer and draw connections between some instances of evil in the Torah and how our leaders responded.
Hillel Fantasy League Kickoff Party
Sunday, September 18: 12:00pm
Hillel Building
Join Hillel Leadership Council for the Second Annual HLC Football Fantasy League. Play alongside friends, Hillel staff, and some surprise University guests! No experience or previous football knowledge needed. Stop by for the kick off party!
Presidential Debate Watch Party
Sunday, October 9: 12:00pm
Hillel Building
Just up the road from Hillel the Presidential debate will be taking place on WashU's main campus! Watch the debate from the comfort of the Hillel living room. Discuss the candidates and the issues with comfy couches, flat screen TVs, snacks, and best of all, YOU and your friends!!
Shakshukah in the Sukkah
Thursday, October 20: 6:00pm
Hillel Sukkah, 6300 Forsyth Blvd.
Join Hillel Leadership Council for a Sukkot extravaganza as we fulfill the mitzvah of spending time in the Sukkah and enjoy a delicious Israeli delicacy!
Interfaith Dinner and Discussion
Monday, November 10: 6:30pm
Hillel Building
Enjoy a casual dinner and discussion with the WashU interfaith community. As we enter the holiday season, we will take a closer look at what we are grateful for and how our various traditions say thanks.
Shedding Light on Hannukah
Wednesday, December 7: 7:00pm
Hillel Building
Think you know everything there is to know about Hanukkah? Or have you not thought about the story since you heard it as a kid? Hanukkah tells the story of a miraculous event. But what else are we missing? Dive a little deeper into the story and munch on some Hanukkah treats. Come celebrate the holiday a little early with Hillel Leadership Council and your campus family!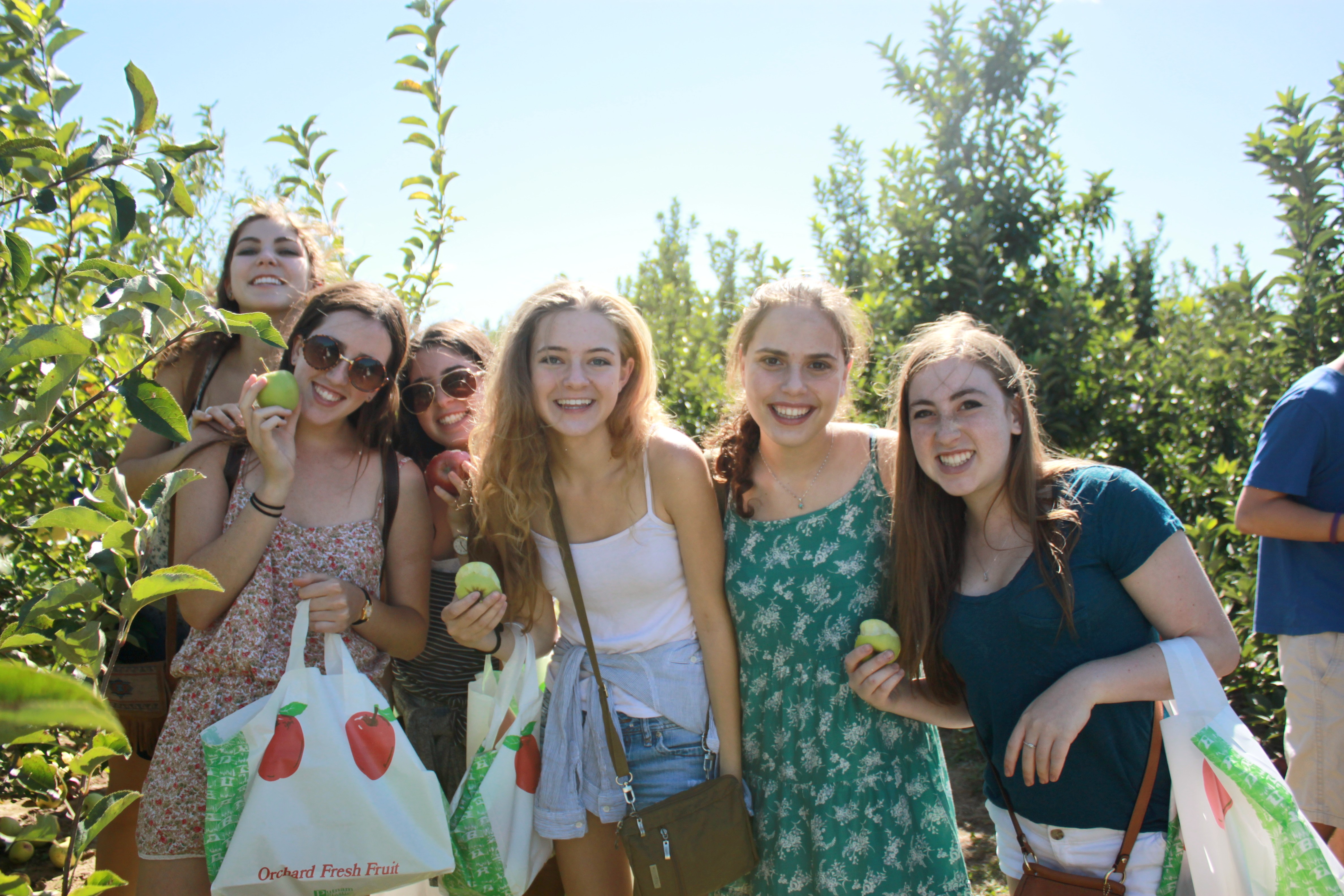 Prospective Students
Are you a prospective student or parent interested in learning more about Jewish life on campus? Learn more here!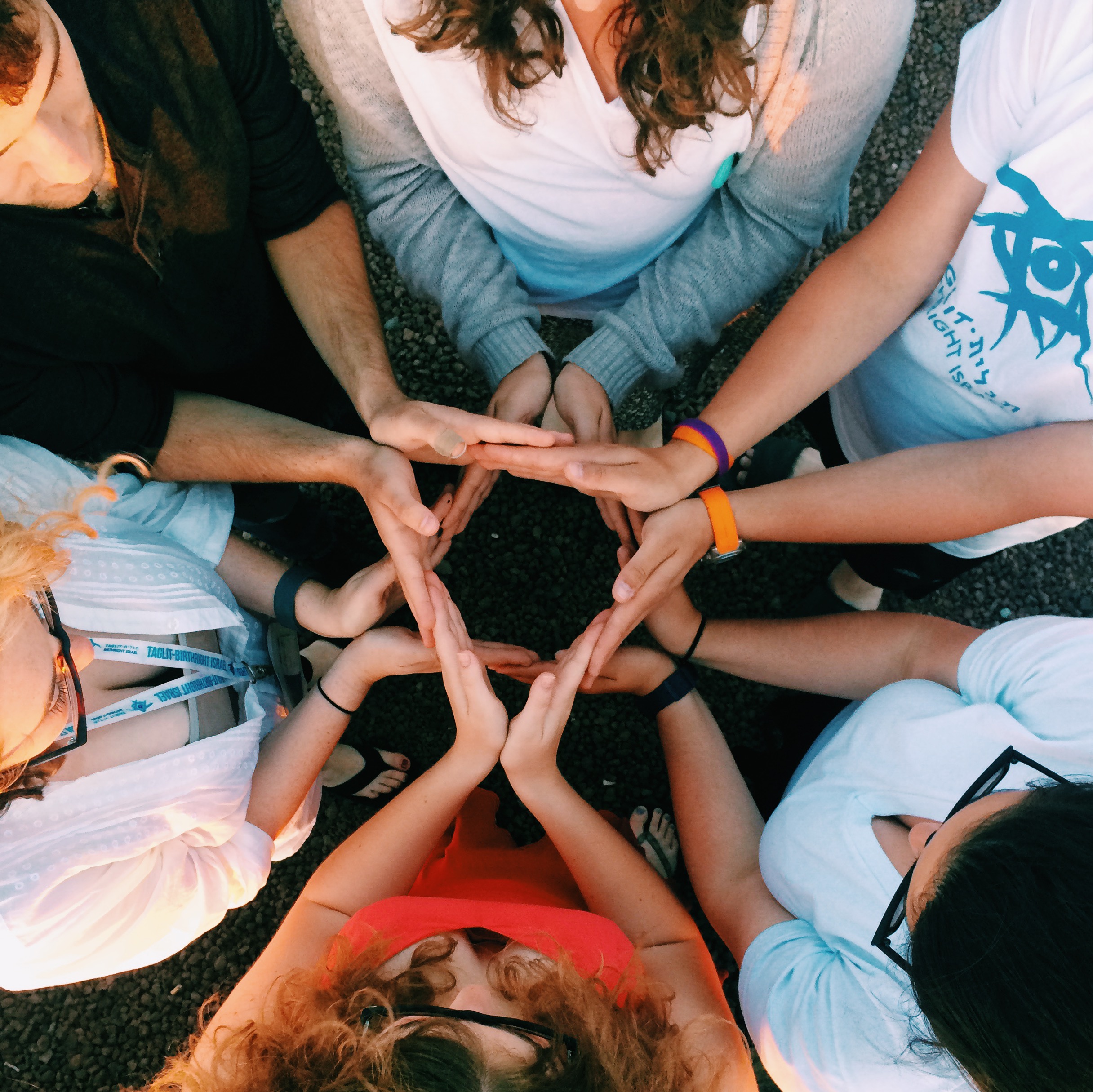 Stay In Touch
Want to learn more about what's going on at WashU Hillel? Sign up here for our weekly newsletter, "This Week At Hillel." You can also fill out our info form and we will contact you with programs you might be interested in!