Parent & Family Weekend 2016
Join WashU Hillel for Parent & Family Weekend! 
Open House & Services
Friday, October 28: 4:45 - 5:30pm | Hillel, 6300 Forsyth Blvd.
Meet the Hillel staff and tour our beautiful house while enjoying hors d'oeuvres.  
We will also be hosting Reform and Conservative services at 5:00 to usher in Shabbat.
---
Parent & Family Shabbat Dinner:  A Taste of Home
Friday, October 28: 5:30 - 7:15pm | Hillel, 6300 Forsyth Blvd.
You're visiting, but you can't bring that "taste of home" with you... so let Hillel do the next best thing like we do for every Shabbat dinner we host!  This dinner will feature our students' favorite home-style dishes. Join us to experience what makes Shabbat at Hillel so special! Dinner is free for students, $20 per family member. Reserve seats here. Space for last-minute walk-ins is always available.
---
Conservative Shabbat Morning Services
Saturday, October 29: 9:45am - 12:00pm | Hillel
Join us for student-led egalitarian Conservative services before Shabbat Lunch.
---
Community Shabbat Lunch 
Saturday, October 29: 12:30 - 2:00pm | Mudd Multipurpose Room, WashU South 40
One of the best examples of our vibrant campus Jewish community is the Shabbat Lunch program hosted by Hillel, Chabad on Campus and Bais Abraham Congregation on a rotation each week. In this spirit of bringing our community together for Shabbat, all three organizations are co-hosting a special Shabbat Lunch over Parent & Family Weekend. It will be a wonderful opportunity to get to know the Hillel and Chabad staff and meet some of your child's friends! We hope you'll join us - please reserve your space here!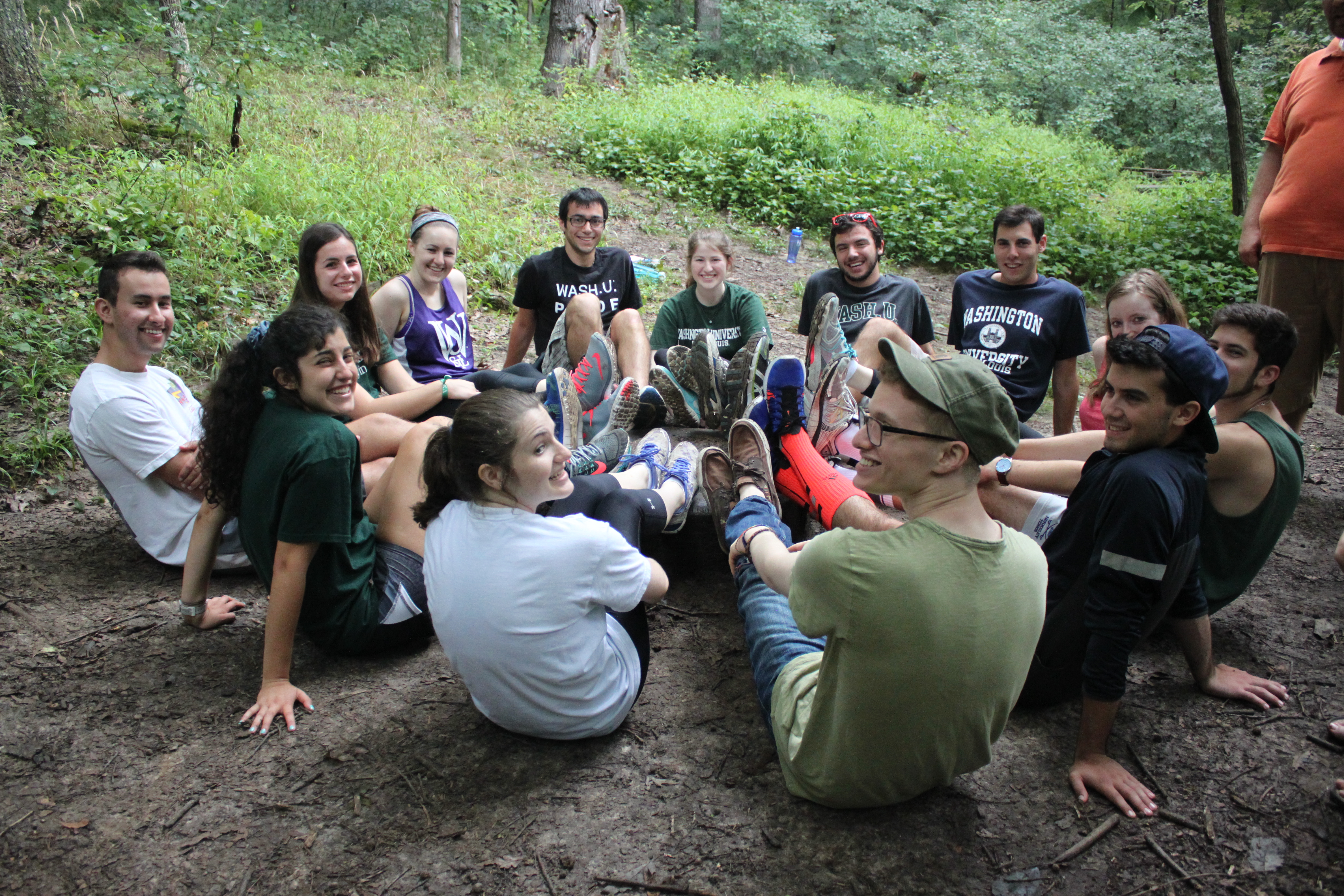 Get Involved!
Fill out our info form and we will contact you with programs you might be interested in! Or, you can email a member of our staff and we'll take it from there.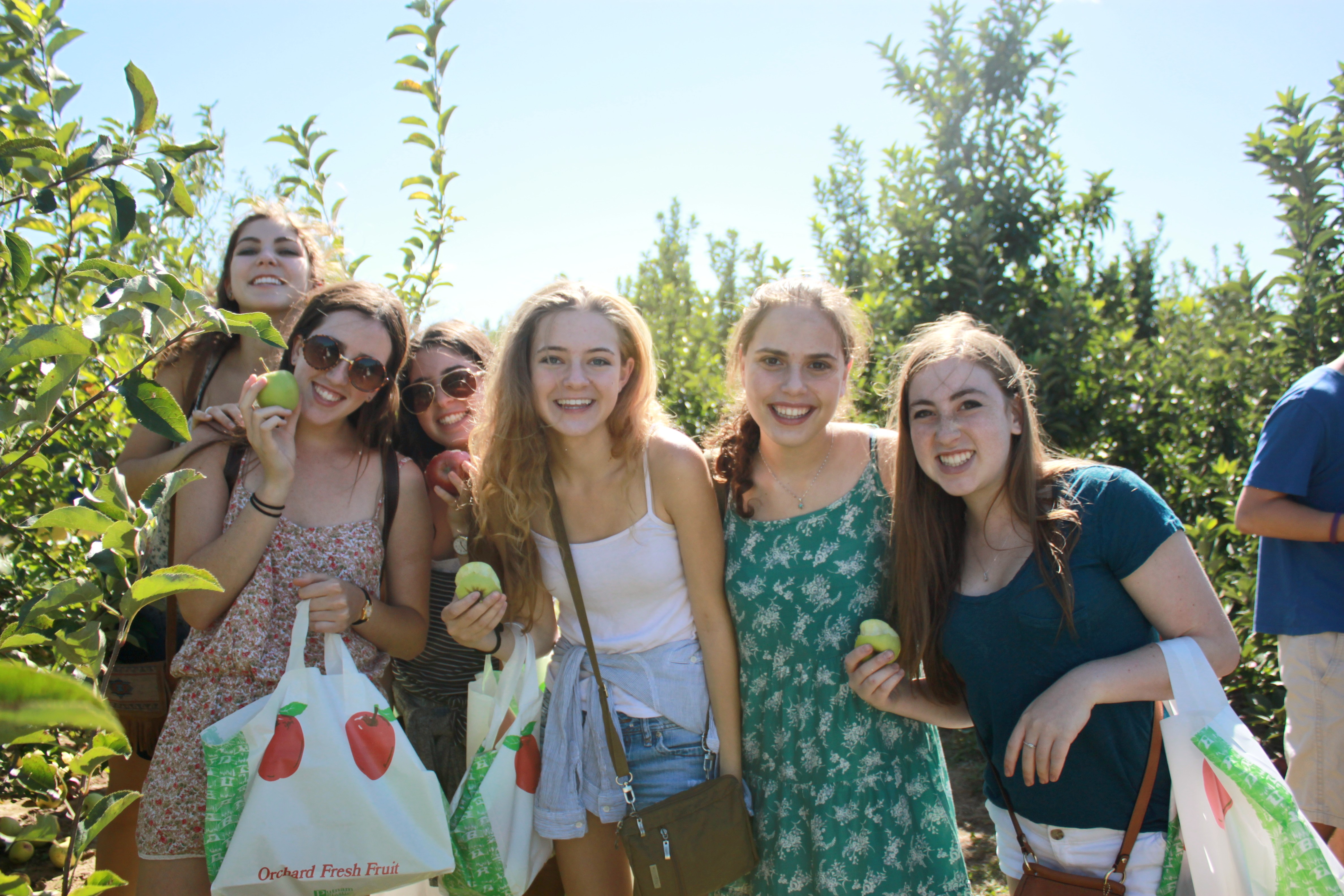 Prospective Students
Are you a prospective student or parent interested in learning more about Jewish life on campus? Learn more here!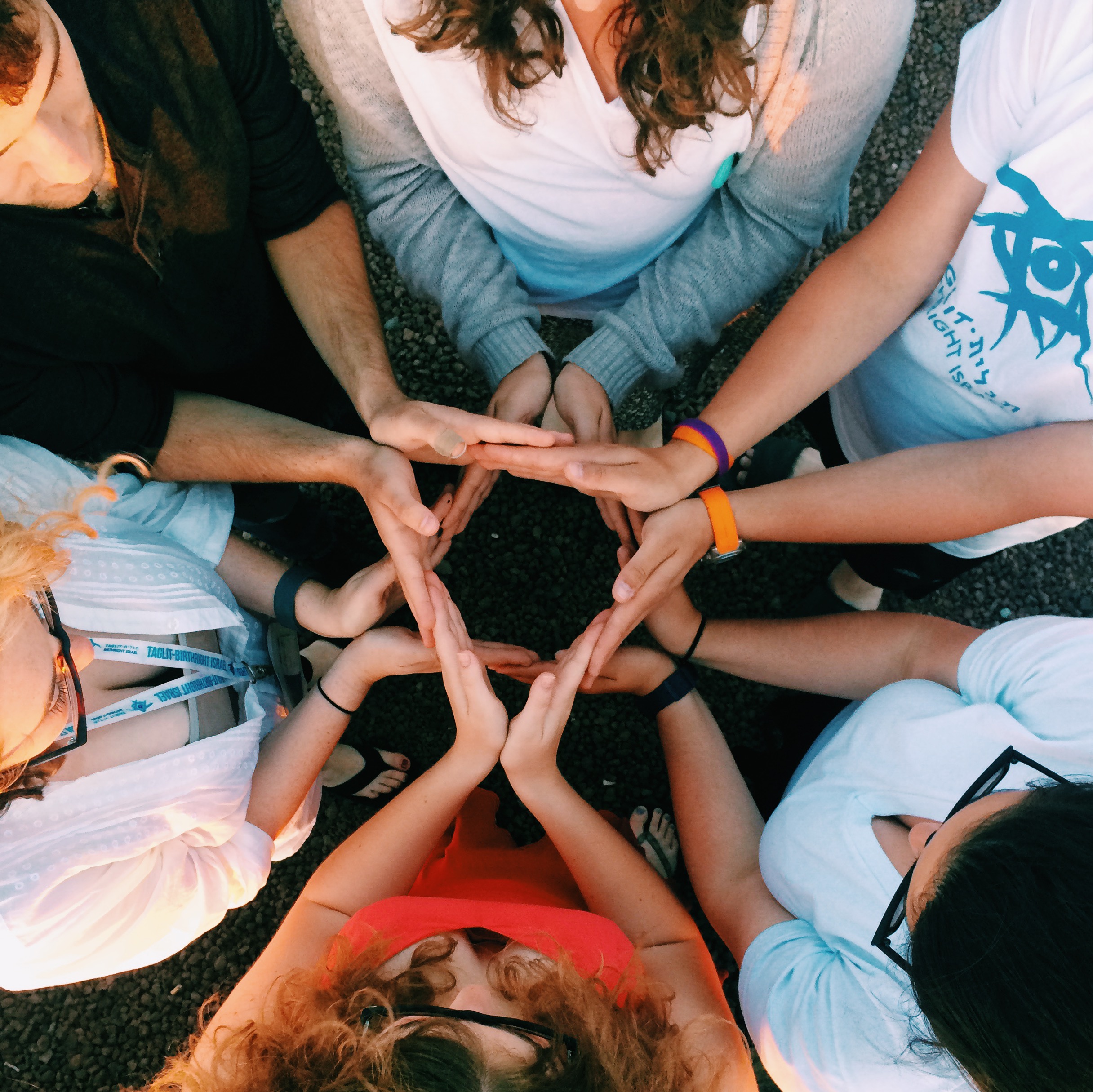 Stay In Touch
Want to learn more about what's going on at WashU Hillel? Sign up here to receive our weekly newsletter for students, "This Week At Hillel," or for periodic parent & community updates.