Chicken Soup Hotline
"Whoever visits the sick it is as if he removes part of his sickness."            -Rambam
We know it can be hard for students to be away from home, especially when they're under the weather. Jewish penicillin is just a call or click away! If your child is sick, fill out the form below and we will deliver a bag of soup, crackers, and other snacks to their dorm or apartment. A $36 gift to WashU Hillel is requested - click here to support our programming.
Please allow up to 24 hours for soup delivery. Please note that delivery requests placed Fridays through Sundays or during Jewish and University holidays will be processed the following business day.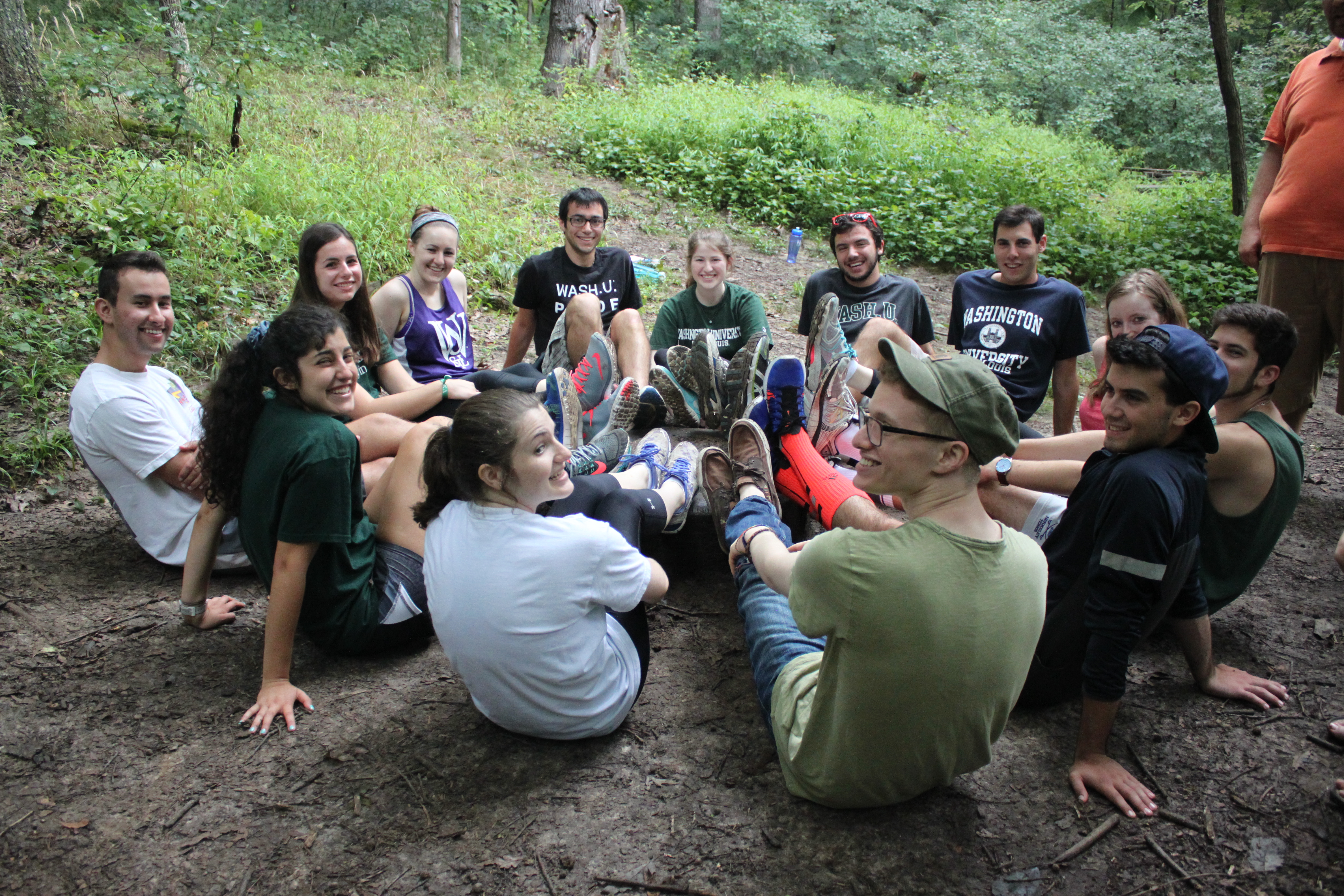 Get Involved!
Fill out our info form and we will contact you with programs you might be interested in! Or, you can email a member of our staff and we'll take it from there.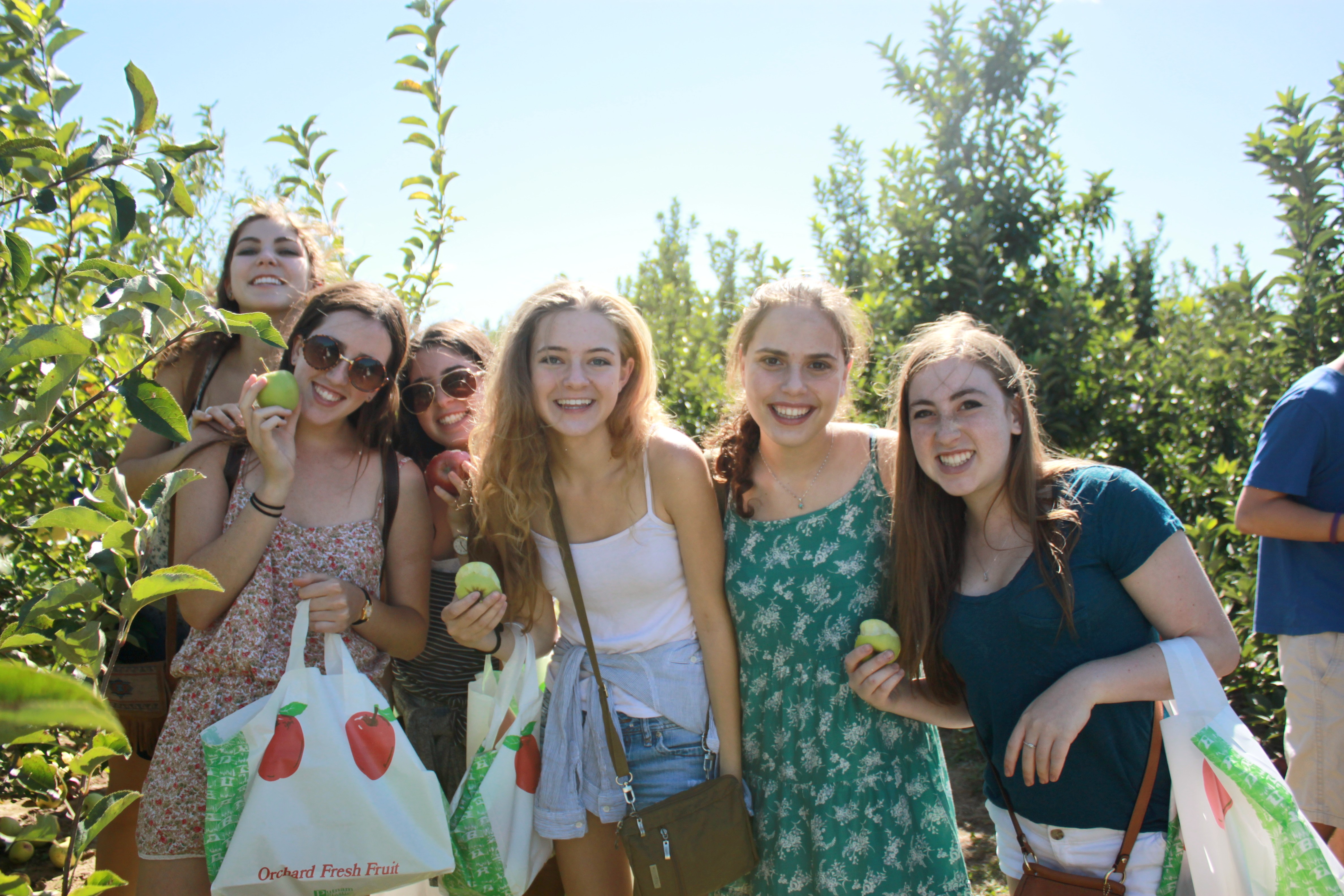 Prospective Students
Are you a prospective student or parent interested in learning more about Jewish life on campus? Learn more here!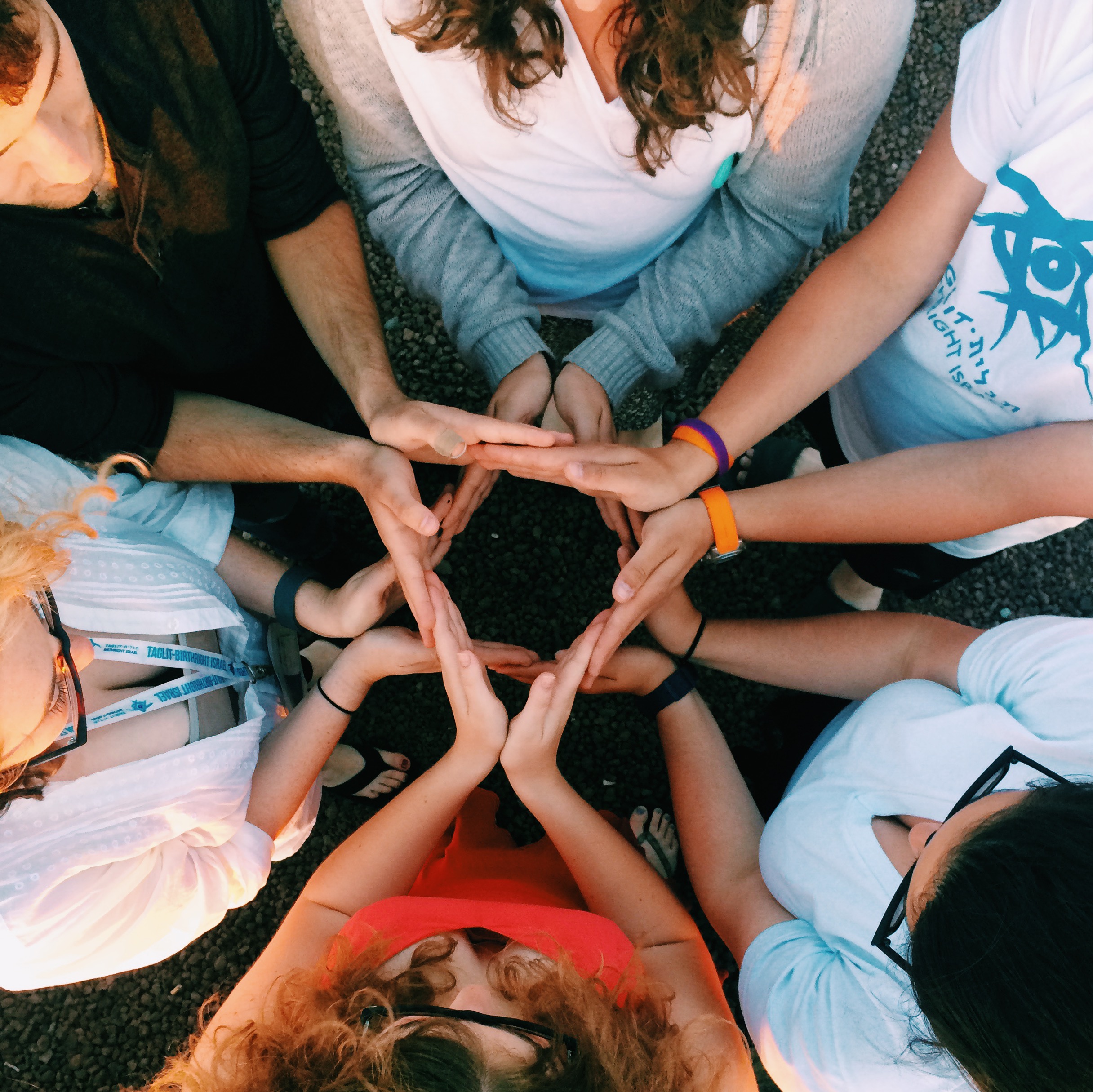 Stay In Touch
Want to learn more about what's going on at WashU Hillel? Sign up here to receive our weekly newsletter for students, "This Week At Hillel," or for periodic parent & community updates.