Shabbat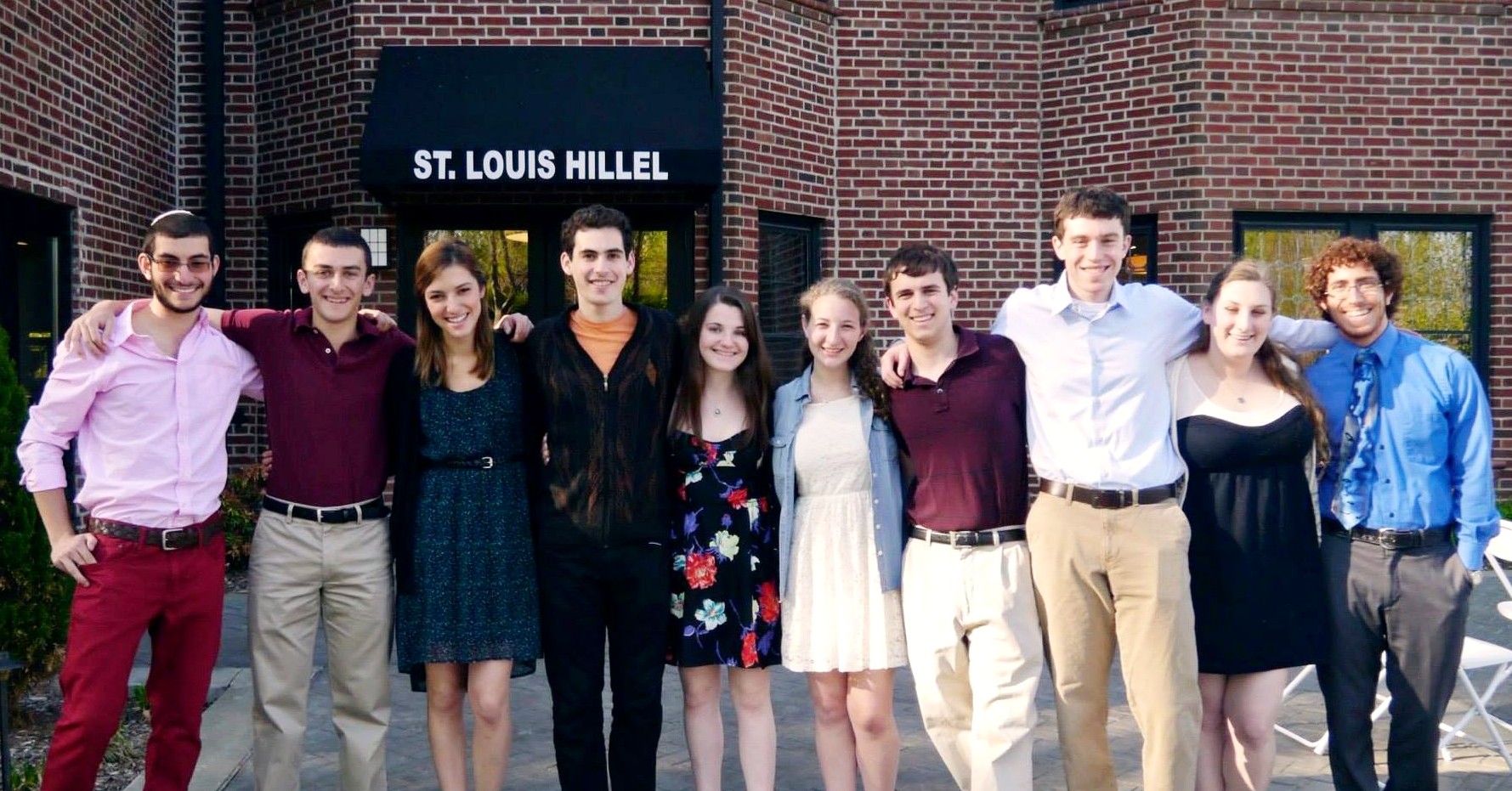 Shabbat at WashU Hillel is a special time for our students and staff.  We strive to provide our students with meaningful experiences during their time at Washington University in St. Louis as well as giving them the tools to be able to create an enduring commitment to Jewish life upon graduation. Additionally, Shabbat In-A-Box and our similar Rosh Hashanah In-A-Bag and Do Your Own Seder programs give our students many opportunities to engage Jewishly through our Religious Life programming beyond Shabbat services and meals that take place inside our building.
Friday Night Services & Free Dinners
Come together with friends twice a month for student-led traditional egalitarian services at 5:45pm and delicious, free Shabbat dinners at 7pm. Subscribe to our Facebook events to stay up to date, or check our calendar. Join our egalitarian minyan email list here! Details will also be publicized in our weekly e-newsletter, sign up here if you don't already receive it! 
Fall 2018 Dinner Dates:
August 24 (Bear Beginnings)
August 31(Welcome Back Shabbat)
September 28 (Sukkot)
October 26 (Parent and Family Weekend Shabbat)
November 2 (Comfy Cozy Shabbat)
November 9* (Shabbat Around WashU) 
November 16 (Thanksgiving Shabbat featuring Save A Child's Heart)
December 14 
Shabbat Around WashU
How do you do Shabbat? Take part in our second annual university wide Shabbat celebration with Shabbat Around WashU on Friday, November 9! Host a Shabbat dinner for your friends your way. Hillel will provide you with grape juice, challah, candles, and more, plus a stipend to help you buy or cook Shabbat dinner. More info to come!
*Shabbat Around WashU takes place across campus. We will not be hosting regular dinner or services that week. If you're interested in getting connected to a shabbat dinner, reach out to Leah Staffin at leah@washuhillel.org
Shabbat-in-a-Box
Celebrate Shabbat in your dorm room or apartment with friends with Hillel's help FOR FREE. Whether you're preparing a potluck, ordering kosher food through WashU Dining Service's Shabbat To Go program, or just having a pizza delivered, Shabbat-in-a-Box is a great way to do Shabbat your way! You will receive challah (sometimes homemade by Challah for Hunger!)  grape juice and candles, plus a resource guide to start your own Shabbat tradition. Reserve online by Wednesday on weeks when dinner is not being hosted at Hillel, pick up your package at Hillel on Friday between 11am-2pm or have it delivered to your campus mailbox.
Saturday Morning Shabbat Services
On Saturday mornings when lunch is being served at Hillel, join us for Conservative Shabbat services at Hillel at 10am. If you are interested in off-campus Shabbat services, take advantage of the rich Jewish life nearby in University City. Find a local congregation here or email Rabbi Jordan. Join our egalitarian minyan email list here.
Shabbat Lunch
Shabbat Lunch is hosted on a rotation between Hillel and Chabad. Join us at Hillel every other week at 12:30pm for a deli and Mediterranean spread. Gluten free and vegetarian/vegan options always available. Here is this year's schedule:
September 1
September 15
September 29
October 13
November 3
November 17
December 15
Shabbat Lunch Parsha Study
Join Rabbi Jordan during Shabbat lunches at Hillel (see schedule above) for an in-depth look at the week's Torah portion. This program is perfect for beginners and experts alike. 
Eruv
The St. Louis Community Eruv stretches around the University City Jewish community and includes the Washington University campus and Hillel, allowing students to carry on Shabbat. For a full map of the Eruv, click here.