J Street U at WashU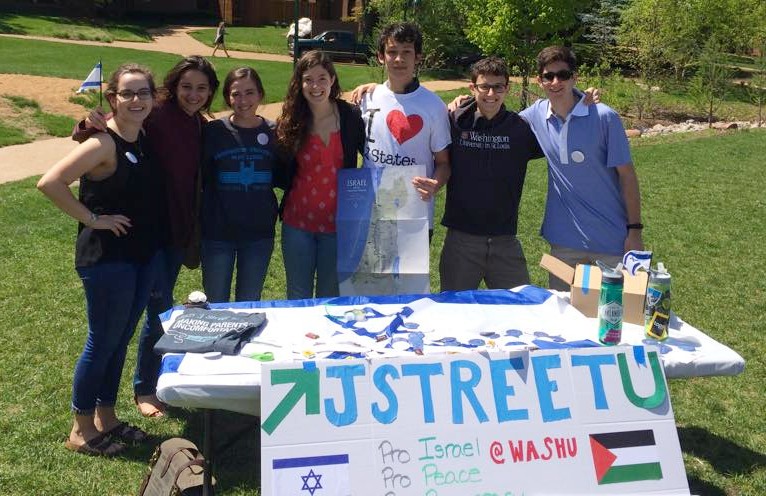 J Street U is the student organizing arm of J Street, the political home for pro-Israel, pro-peace Americans. At Washington University, we are organizing through inclusive and educational events to act together on behalf of a two-state solution and a more peaceful, secure, and democratic future for both Israelis and Palestinians. 
2016-17 J Street U at WashU Board:
Check out J Street U at WashU on Facebook.