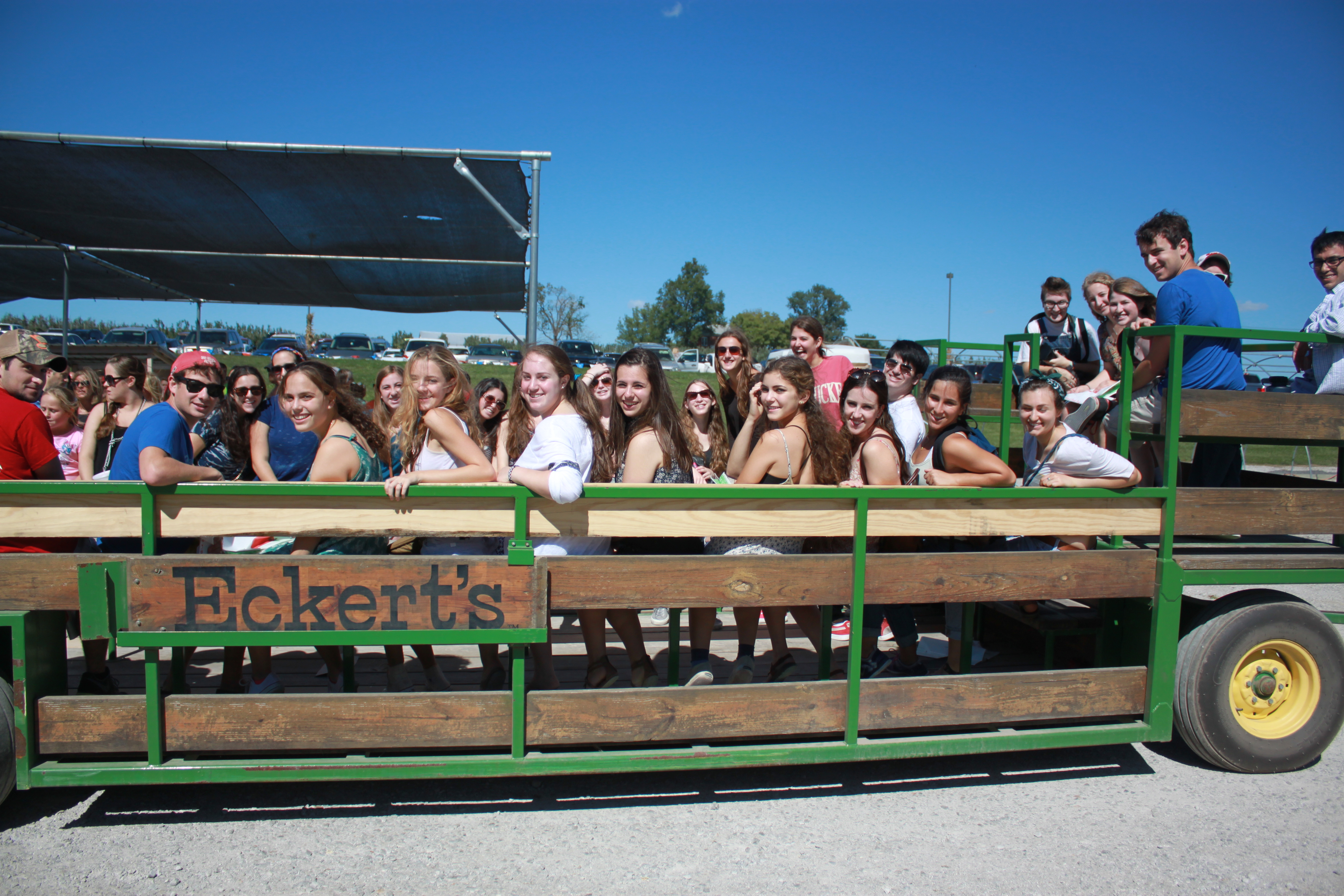 Founded in 1946, WashU Hillel has fostered campus Jewish life for generations of students. Our mission is to be the catalyst for Jewish life among college students at WashU. We connect students with one another and with Jewish culture and traditions through service and social justice, Israel engagement, religious life, and social and leadership programs. Our beautiful building reopened in the Spring of 2014 after a complete renovation, providing a warm and inviting space to relax, study, hang out with friends, attend a program or celebrate Shabbat.
We hope to see you soon!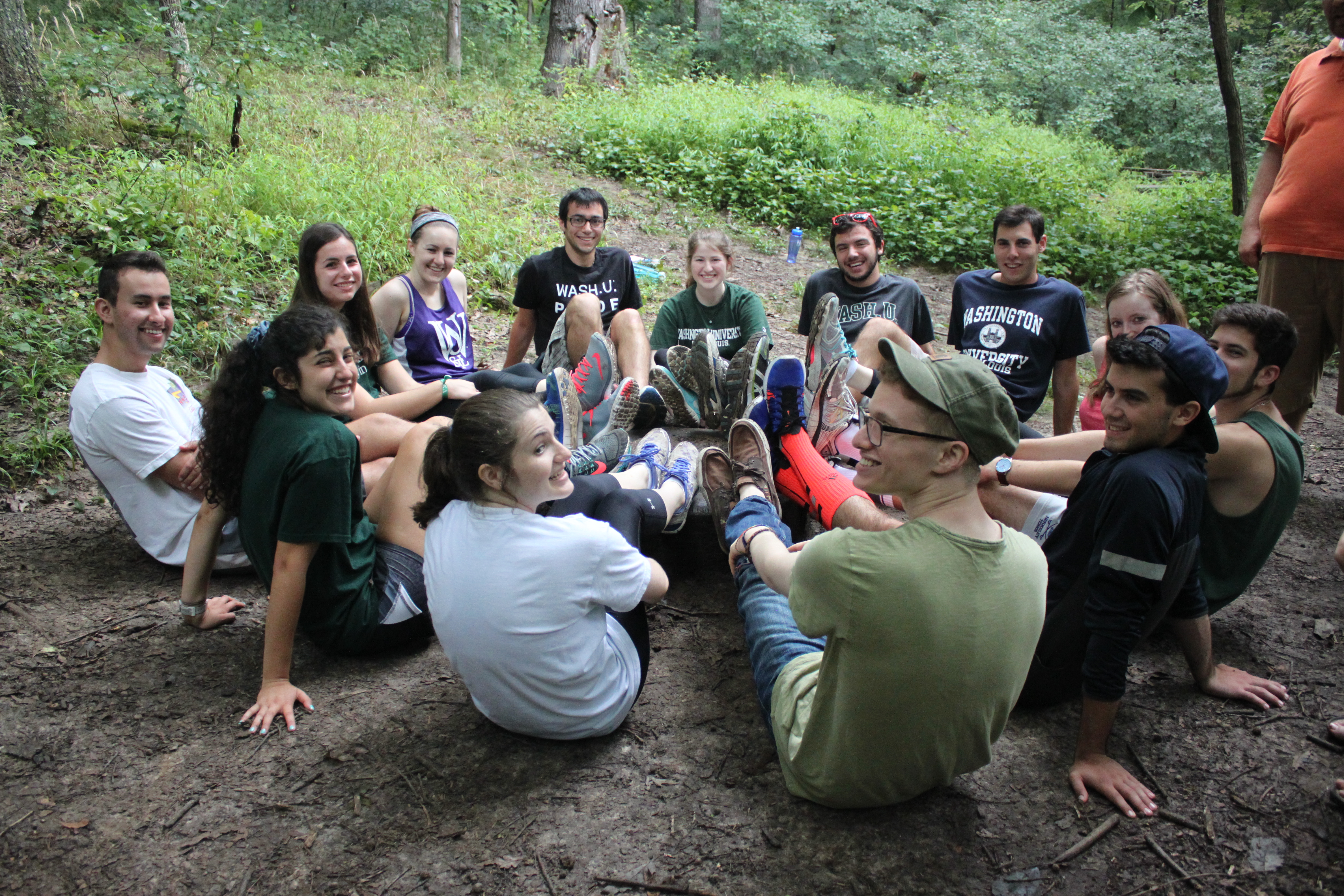 Get Involved!
Fill out our info form and we will contact you with programs you might be interested in! Or, you can email a member of our staff and we'll take it from there.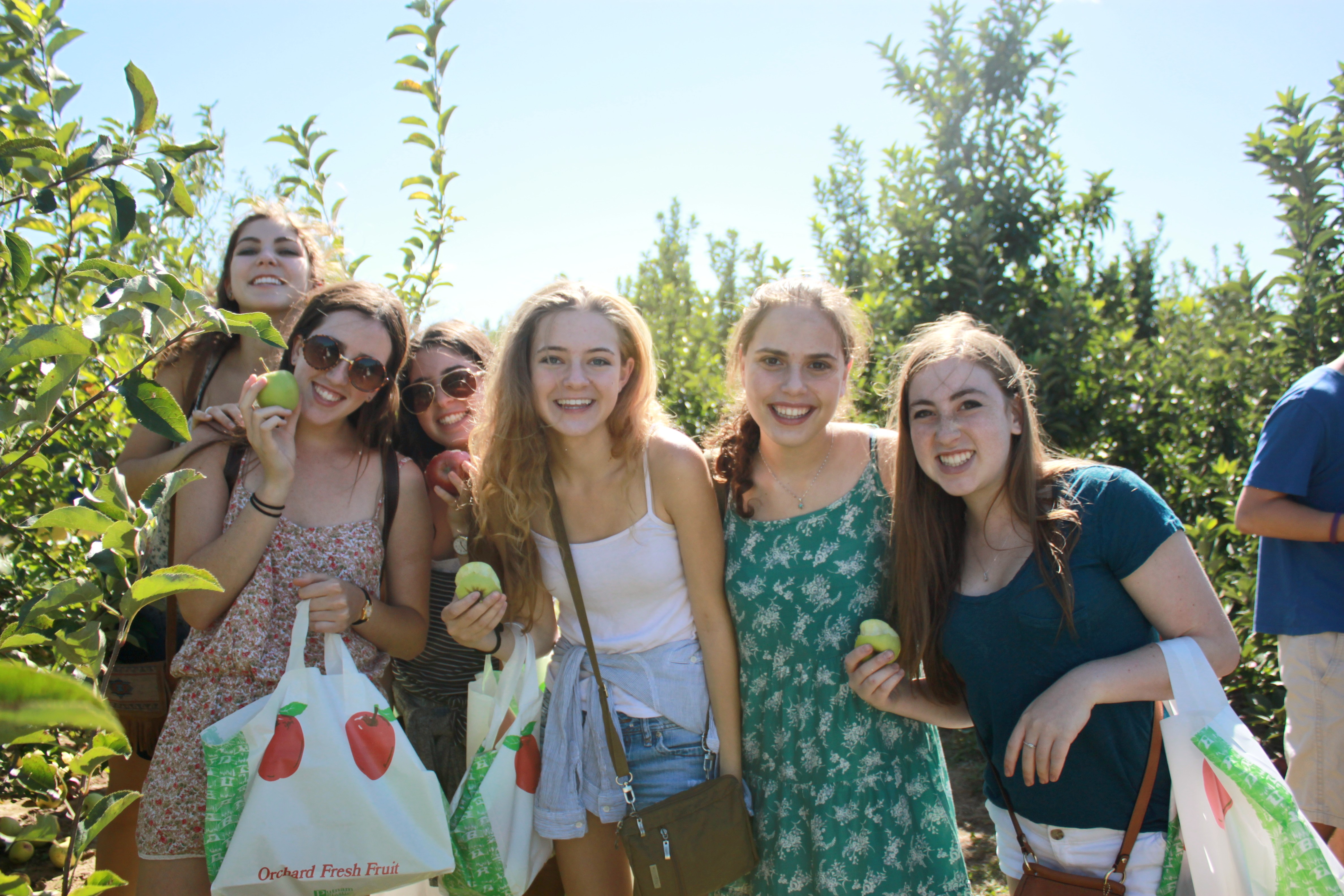 Prospective Students
Are you a prospective student or parent interested in learning more about Jewish life on campus? Learn more here!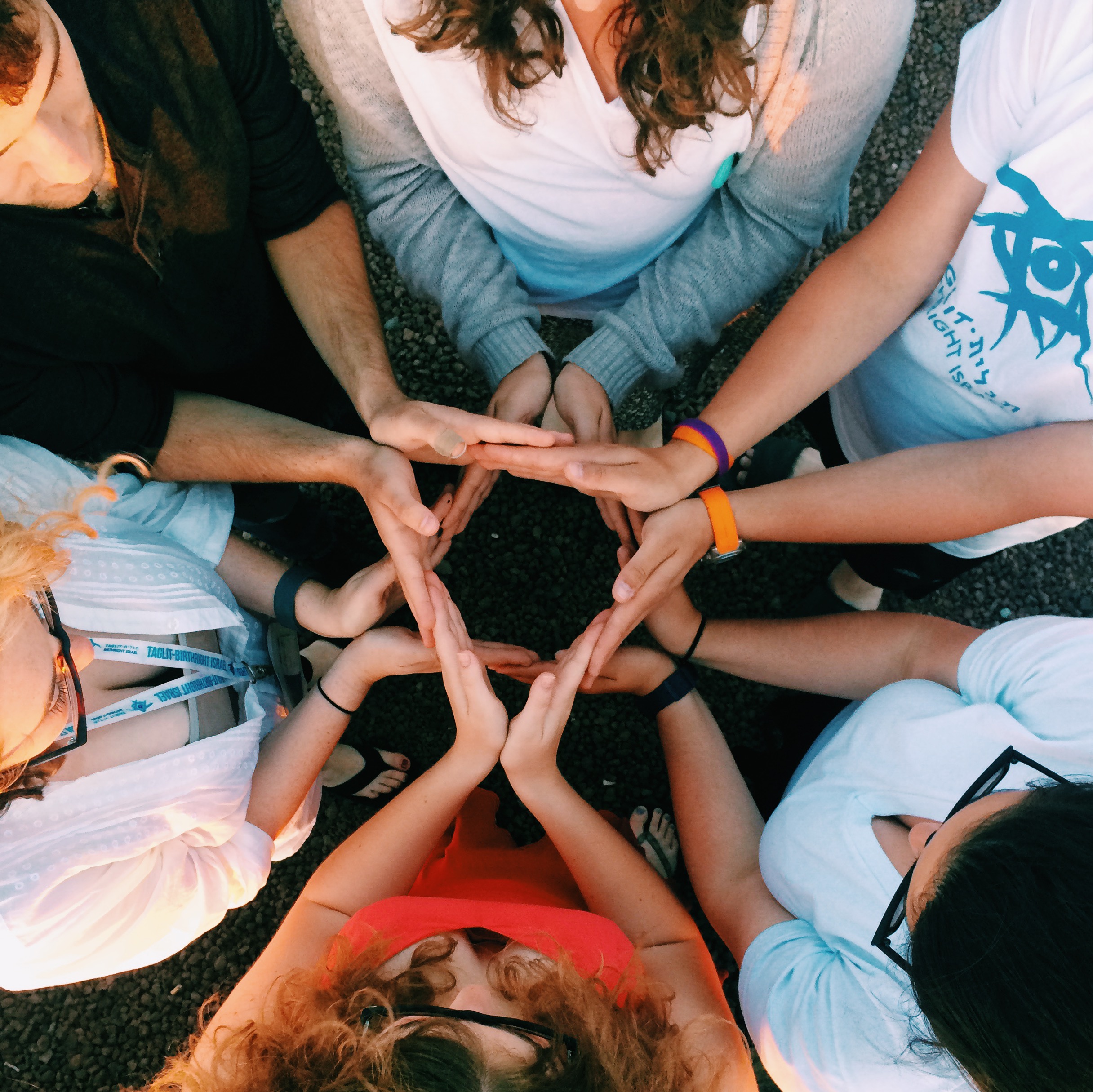 Stay In Touch
Want to learn more about what's going on at WashU Hillel? Sign up here to receive our weekly newsletter for students, "This Week At Hillel," or for periodic parent & community updates.