MISSION
We are the catalyst for Jewish life among college students in St. Louis. We connect students with one another and with Jewish culture and traditions through service and social justice, Israel engagement, religious life, and social and leadership programs.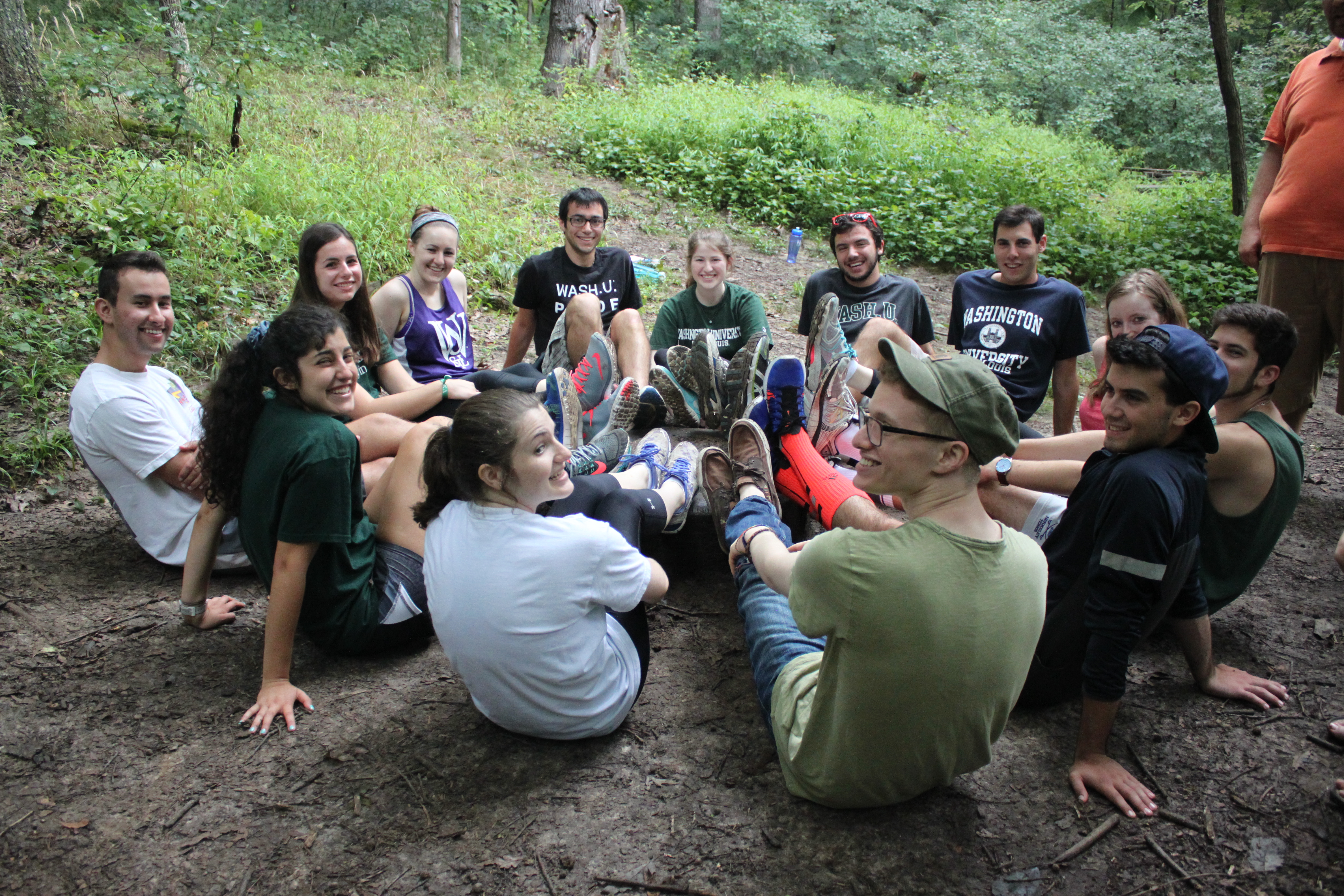 Get Involved!
Fill out our info form and we will contact you with programs you might be interested in! Or, you can email a member of our staff and we'll take it from there.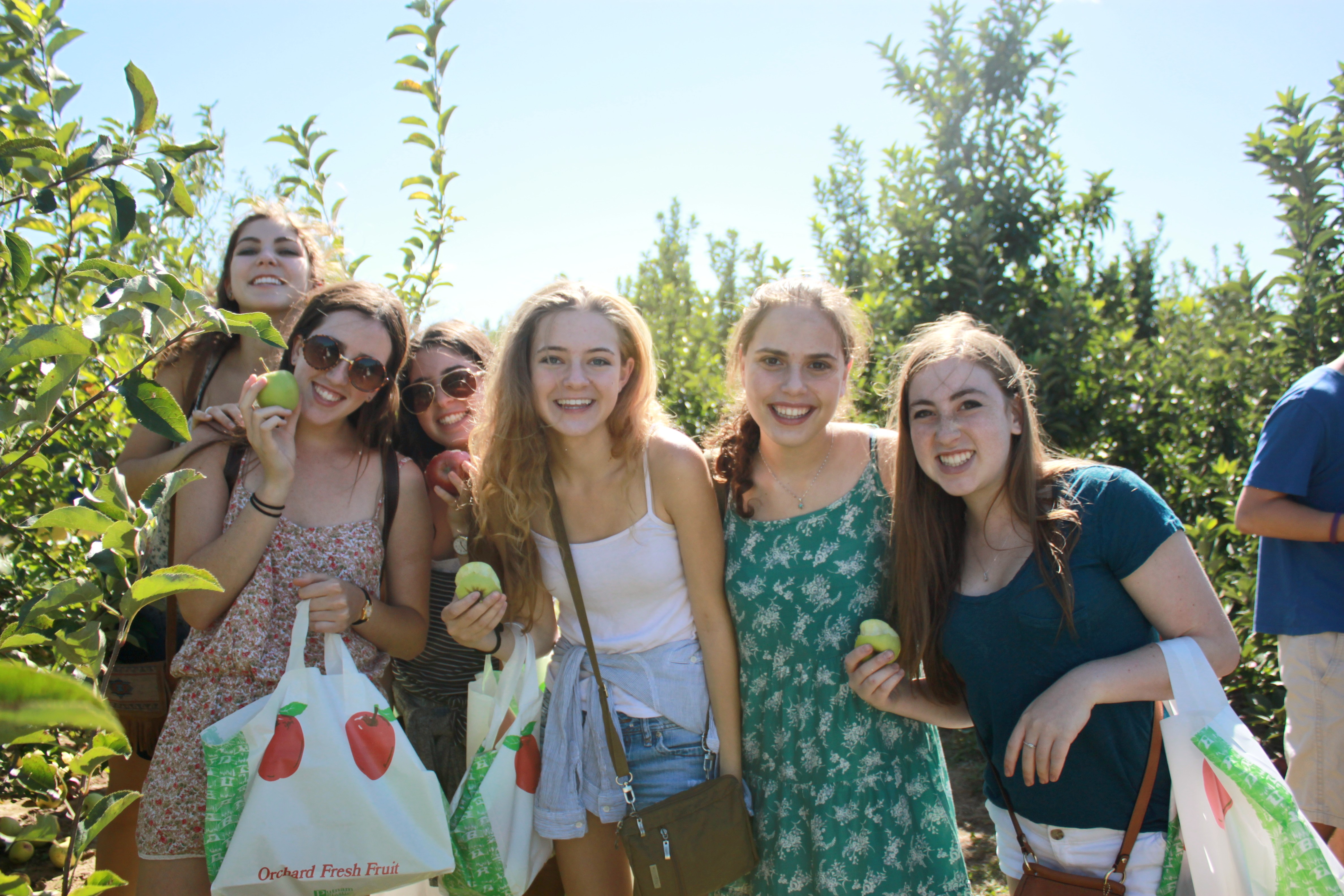 Prospective Students
Are you a prospective student or parent interested in learning more about Jewish life on campus? Learn more here!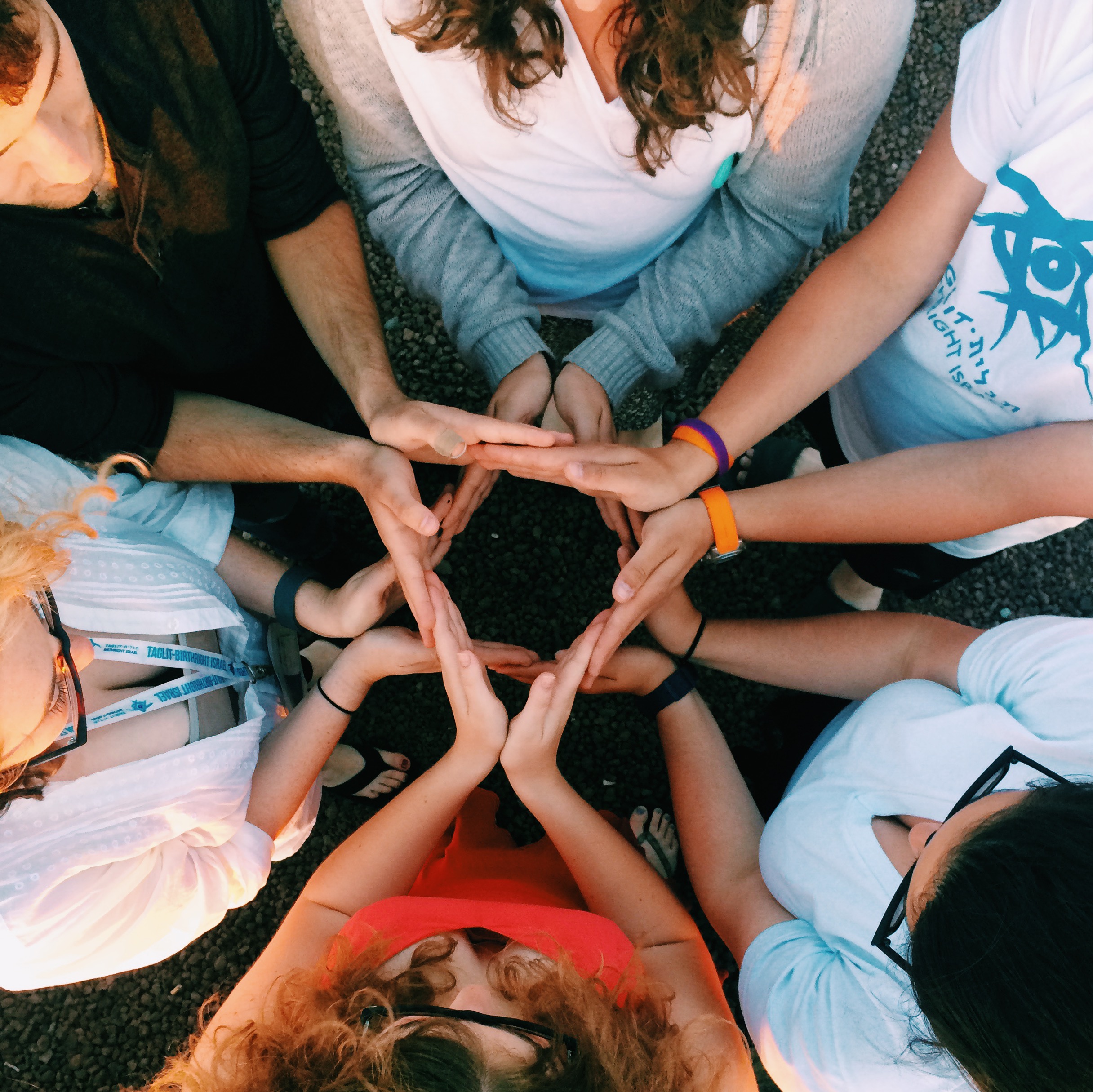 Stay In Touch
Want to learn more about what's going on at WashU Hillel? Sign up here to receive our weekly newsletter for students, "This Week At Hillel," or for periodic parent & community updates.
A group of Washington University students and faculty organized and participated in a counter protest to the Westboro Baptist Church's demonstration on Friday against the Transgender Spectrum Conference held on campus over the weekend. WashU Hillel participated in the demonstration, and our Campus Rabbi Jordan Gerson was quoted in this article.
WashU Hillel was proud to participate in this year's St. Louis PrideFest Parade with other members of the St. Louis Jewish community, and staff member Miriam Ross-Hirsch even got to hold the banner! Read about it in this article from the St. Louis Jewish Light.
Hillel at Washington University opened its doors this Passover to the larger campus community for "Abraham's Tent: A Seder of Inclusion and Dialogue," a Seder inspired by Abraham, whose tent was open on all sides to welcome guests.