MISSION
We are the catalyst for Jewish life among college students in St. Louis. We connect students with one another and with Jewish culture and traditions through service and social justice, Israel engagement, religious life, and social and leadership programs.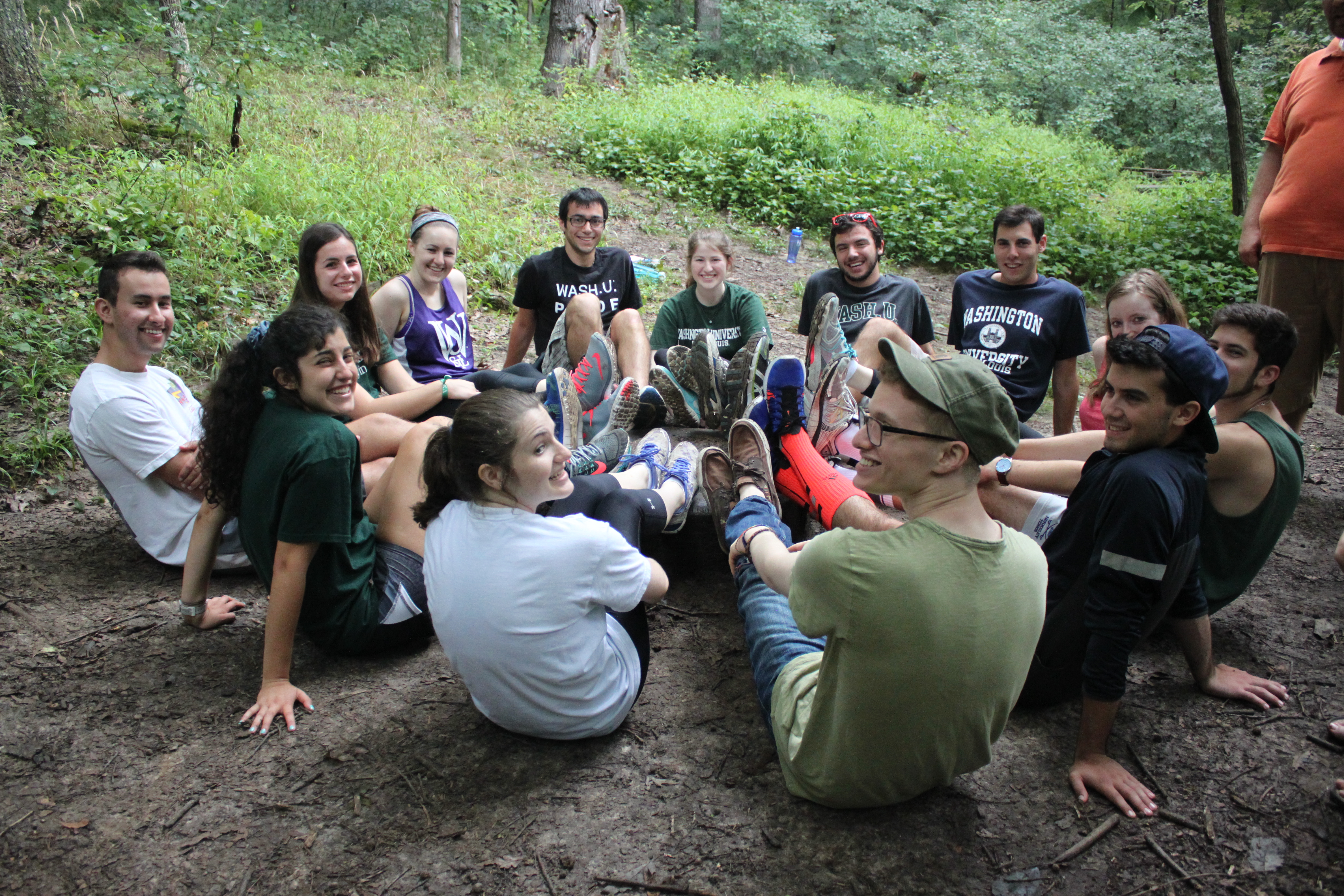 Get Involved!
Fill out our info form and we will contact you with programs you might be interested in! Or, you can email a member of our staff and we'll take it from there.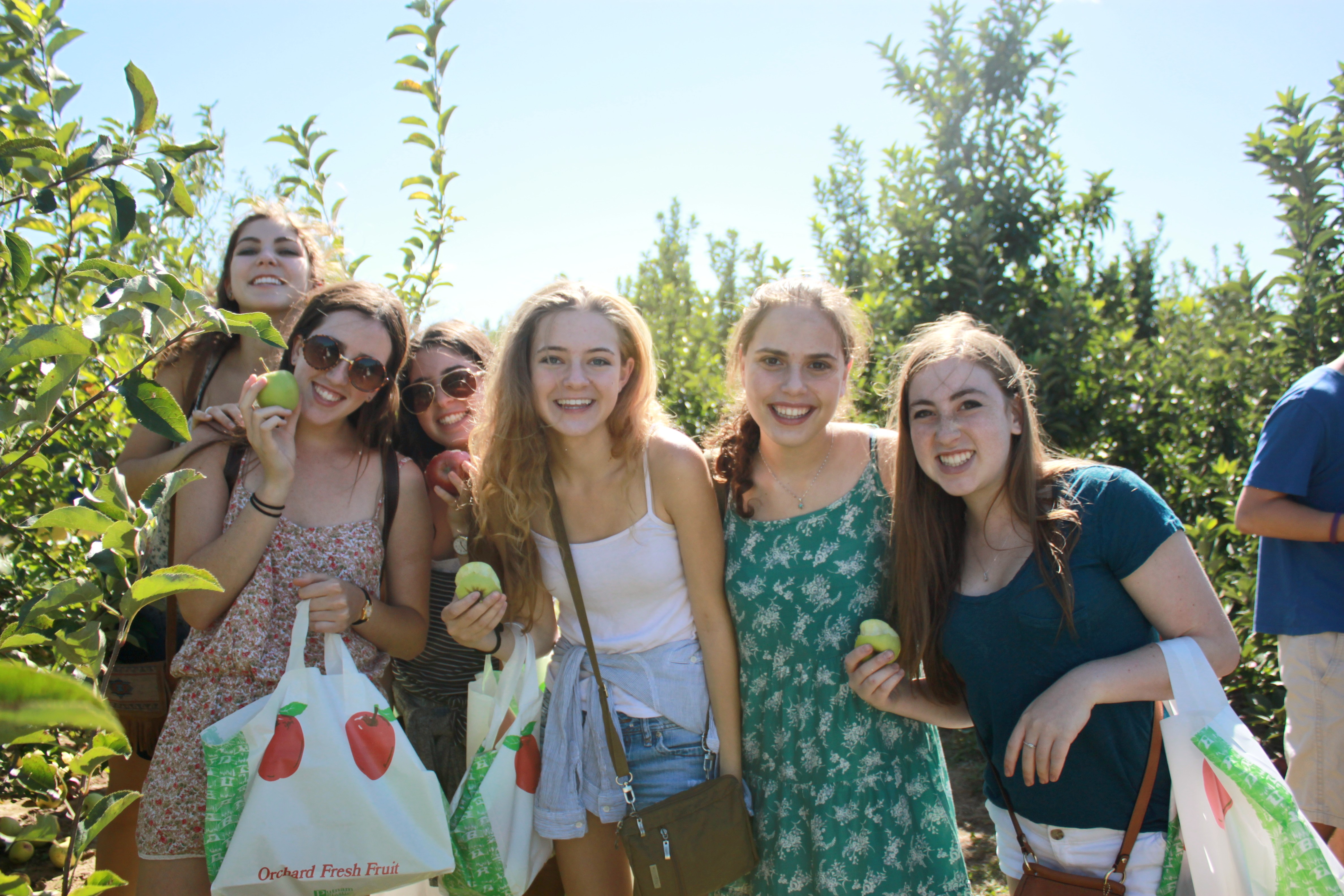 Prospective Students
Are you a prospective student or parent interested in learning more about Jewish life on campus? Learn more here!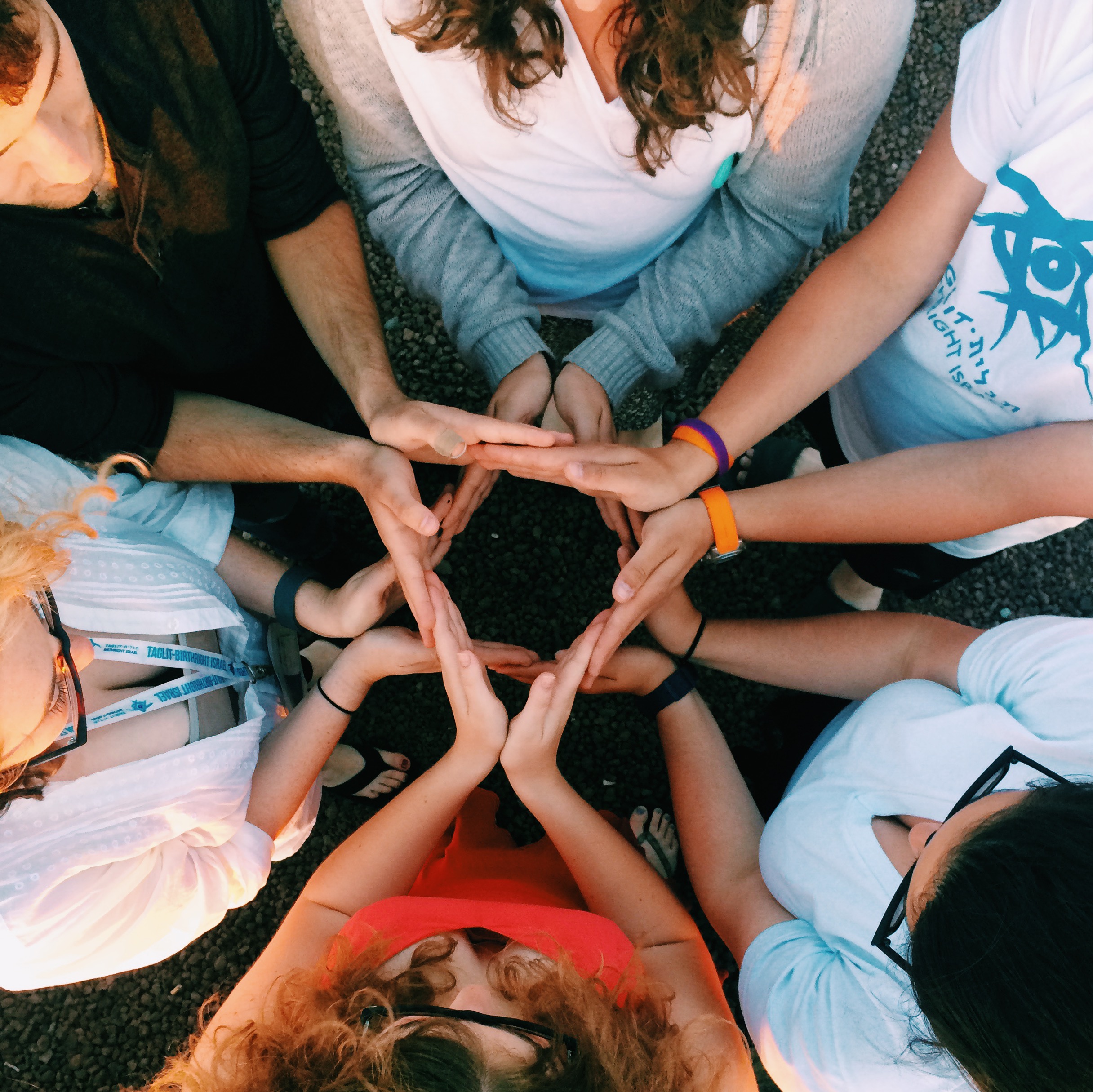 Stay In Touch
Want to learn more about what's going on at WashU Hillel? Sign up here to receive our weekly newsletter for students, "This Week At Hillel," or for periodic parent & community updates.
Former Israeli supermodel Maayan Keret visited Washington Unversity last week to speak at an event organized by WashU Hillel. Keret, 40, spoke to about 80 people, the majority female undergraduates, in Holmes Lounge at Washington University, about the impact of media on the female body image. Chelsea Clinton, 35, addressed a larger crowd in the gym at Saul Mirowitz Jewish Community School, including 90 or so students in grades 3 through 8. The school was suggested to her by Missouri Rep. Stacey Newman, D-Richmond Heights, because of its reputation for having a progressive curriculum and commitment to teaching about social justice.
Hillel at Washington University is among 10 campuses nationwide receiving grants from Hillel International's "Excellence Accelerator" program. This is the pilot year of the program, which will provide increased resources designed to support campus Hillels as they seek to achieve strategic goals to improve operations and increase engagement with Jewish students.
"I do want to say something about the young people…They live with such a commitment to social justice. There was a group [at the Cemetery] yesterday I noticed from Washington University Hillel. They knew nobody in that Cemetery. They were there because they knew they had to speak out. It speaks to what the younger generation is all about. They are activists and they have high ideals and they invest in their own time when they believe it's necessary and I was really thrilled to see that." - Lynn Wittels, President & CEO of the St. Louis JCC, during an interview today on "St. Louis on the Air"